How
To
Customize
Your
Home
Screen's
Layout
With
Blank
App
Icons
January 20, 2013
Whether you're new to iOS, or just want to pick up some useful tips and tricks, we're here to help. This is iOS Advice. Are you tired of the boring grid layout of your iOS device's home screen? Wouldn't it be great if you could space out your app icons a little bit? Well, today is your lucky day. Thanks to an online tool called iEmpty, we now have the ability to make blank or transparent icons that will create the illusion that there are spaces in-between your apps. It's a pretty effective way to rearrange your home screen and give it a custom design. This will give you an effect that's similar to the
jailbreak tweak called Gridlock
. There's no jailbreak available for iOS 6 or Apple's latest devices, but lately we've seen an
uprising of tweaks
that allow
device  customization without one
. If you'd like to learn how to create transparent home screen icons,
watch the video
or follow the steps below: http://www.youtube.com/watch?v=Dbu2fGgBMcI Note: This process will only work on iPhone and iPod touch. Step 1:
Download Picup for free from the App Store
. Step 2: Next, put your icons in "wiggle mode" and swipe over to the last blank home screen on your device. Press the home and lock button at the same time to take a screenshot of this blank home screen. Step 3: After your done with that,
click on this link from within Safari
, or navigate to 
http://bitly.com/iemptylink
on your iOS device. You
must use Safari
in order for this to work. Tap on the "Create Blank Icons Now" button to start the process.
Step 4: Tap on the green "Upload Photo" button, then tap on "Open" to
launch Picup on your device
. Next, tap on "Photo Library" at the bottom of the screen and select the screenshot taken in step two from your Camera Roll. Once the screenshot has been selected, tap on "Upload Files."
Step 5: Your upload will process and you will be redirected back to the iEmpty website. On the Confirm screen, scroll down to the bottom and tap on the green "Let's GO!" button. Step 6: Your screenshot will pull up on the next page with a grid layout that specifies different icon locations corresponding to your home screen's background. Now, select an icon location by tapping on it.
Step 7: On the next screen, tap on the "Share" button in the center of Safari's bottom menu bar, then tap on "Add to Home Screen." Finally, tap on the "Add" button in the top right corner of the screen. Move the blank icon to the position you've selected in step six to create the semi-transparent space. The only downside is, iOS creates a shadow behind each icon. On a dark or black background, this shadow would be less noticeable or completely hidden. You can repeat the process by going back into Safari and tapping the back arrow button to select another grid position. It may not be the best way to customize the arrangement of your home screen, but it's the only way to do so
without a jailbreak tweak
. If you'd like to use a black background, I've created one that
you can download here
. Check out
our video overview for a detailed look
at this process. Now that you've learned how to customize your home screen's layout, if there's something else you'd like to see on iOS Advice, please let us know.
Send us an email
with your question or comment and we might feature your suggestion in a future article. If you need a little more advice, check out
our other helpful tutorials
.
Mentioned apps
Free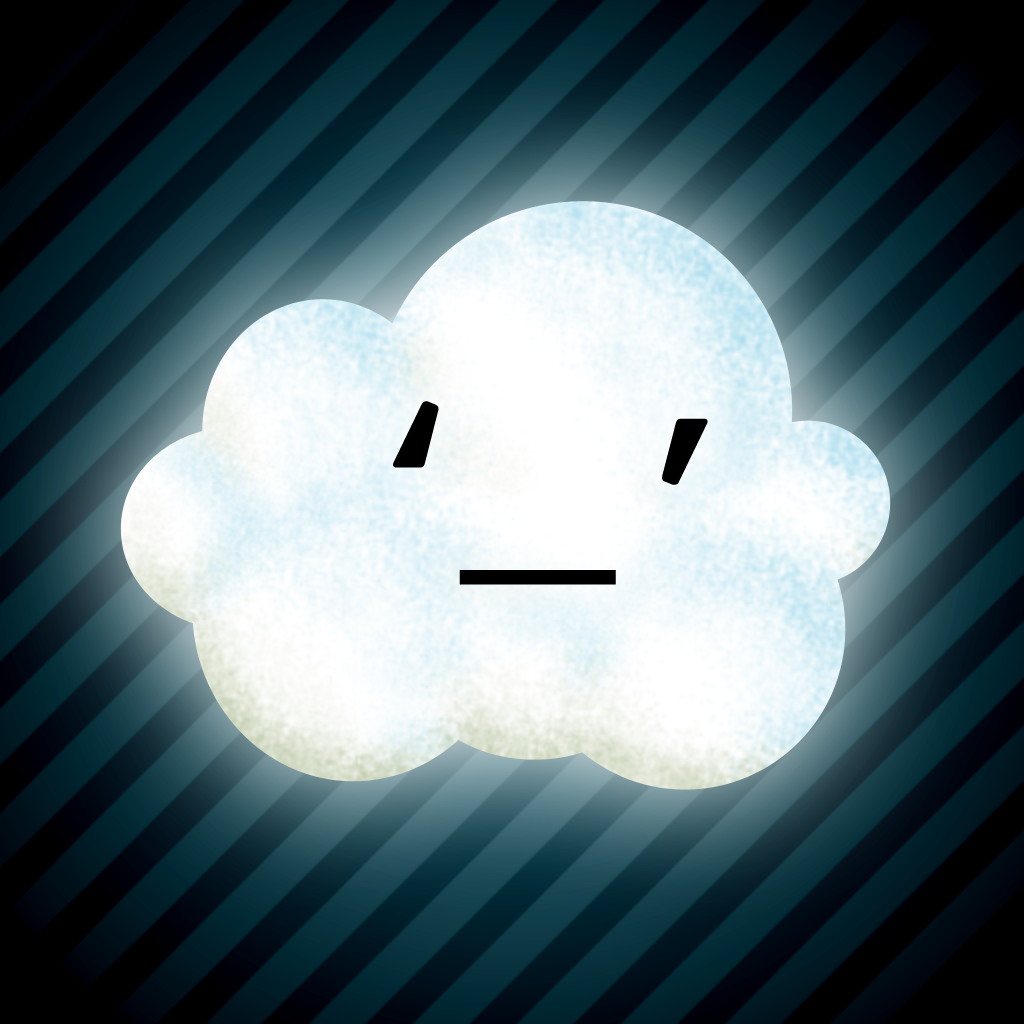 Picup
william LINDMEIER
Related articles