Jam
For
iPhone
Hopes
To
Make
You
A
Rock
Star
One
Song
At
A
Time
January 14, 2013
Jam for iPhone
is now available in the App Store. The free app takes any vocal, and automatically adjusts the pitch and key to build a structured song. The result makes even the tone-deaf among us rock stars. Created by DreamWalk Mobile, Jam for iPhone includes a number of different musical styles and tempos. These include Pop Ballad, Pop Rock, Club Pop, and more. To record a new song, simply select record. Jam for iPhone performs its magic by detecting the incoming vocal pitch, musical key, and song structure. From there, it auto-tunes the voice, and produces original backing music. Features include:
Create awesome original songs in seconds
No musical talent required
Share your songs with friends on Facebook or your fans in Jam
Break into the Jam charts
Unlock cool musical style packs
Earn royalties and virtual badges
Get signed to a record label
Although Jam for iPhone is free to download, only the Pop Rock style is available for free. Additional styles may be purchased with so-called royalty points for $0.99 and up. Regardless, Jam for iPhone looks promising and is available for
download now
.
Mentioned apps
Free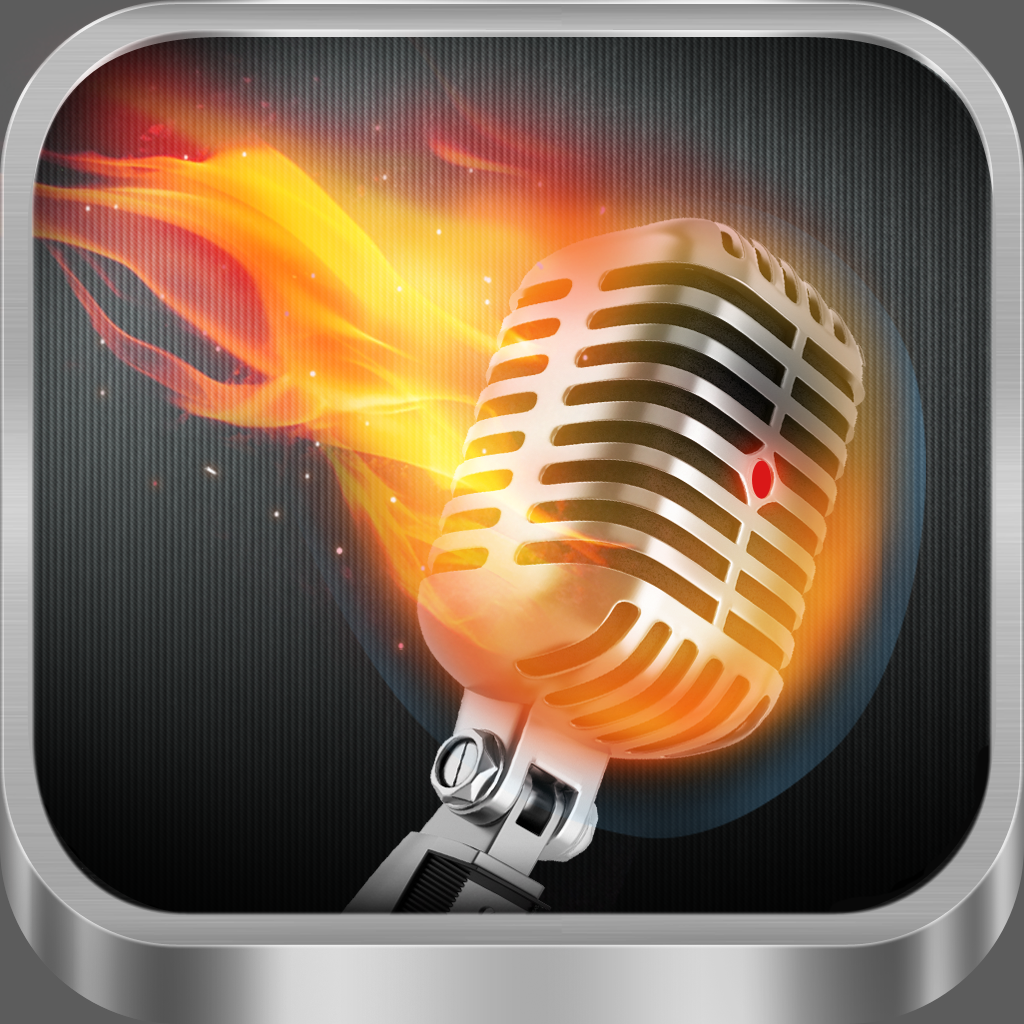 Jam for iPhone
DreamWalk Mobile