Keesing
Games
Has
Heard
Our
Cries,
Stratego
Is
About
To
Get
Awesome
January 31, 2013
Yesterday, with a heavy heart,
I reviewed the new release of the iOS app Stratego
. I say heavy heart because I love the board game, not just as a kid, but also to this very day. I was sad to see what I felt was a mediocre version of the game. This morning, I received an email from the developer, Keesing Games, letting me know that the company has heard our complaints and will be addressing them shortly. The email wasn't to me specifically. It was a general mailer, presumably sent to all players who have signed up for an account so far. The email starts off like this:
We have been getting plenty of feedback from our iPad players, and in order to clear up some misconceptions about the game we have collected the top 5 most frequently asked questions, together with our answers! Read more at stratego.com/ipadfeedback.
Basically, the development team are trying to explain why they made the decisions they did before launching the game and clear up some misunderstandings. For example, you don't have to log into Facebook to play, but you do have to, at least, log into a Stratego account so that you can take advantage of the social aspect (why they didn't just connect it to Game Center, I don't know). They made the computer-generated opponent so difficult because beta testers claimed that it was too easy in early versions of the game. They were just complying with user feedback. For those who assumed the creators got the numbering wrong on the scouts, they didn't. The European version of the game (where it originally came from) has the scouts as rank-2 and generals as rank-9. They didn't mix anything up. Sure, an explanation makes me feel better about why the game didn't live up to my expectations, but it doesn't change the game. That is where even better news comes in. The development team has created
a list of things
they will be changing over the next few weeks to address all of our concerns. It is as if they read my mind … or my review. Within the next two weeks, they will remove the requirement to log in when you are playing Single Player mode and there will be a video tutorial in the Settings section to help new gamers. Some of the bugs will be worked out at this point. The next round of updates will include the ability to invite friends by display name, the computer-generated opponent will get some improvements (specifics aren't mentioned, but I believe they will be offering different levels of difficulty) and a max pause/draw limits will be added, as well as a user feedback button. Basically, by the end of February, Stratego for the iPad will be everything I had hoped it would be. You might as well download it now. Thanks to the development team at Keesing Games for listening to our cries.
Mentioned apps
$6.99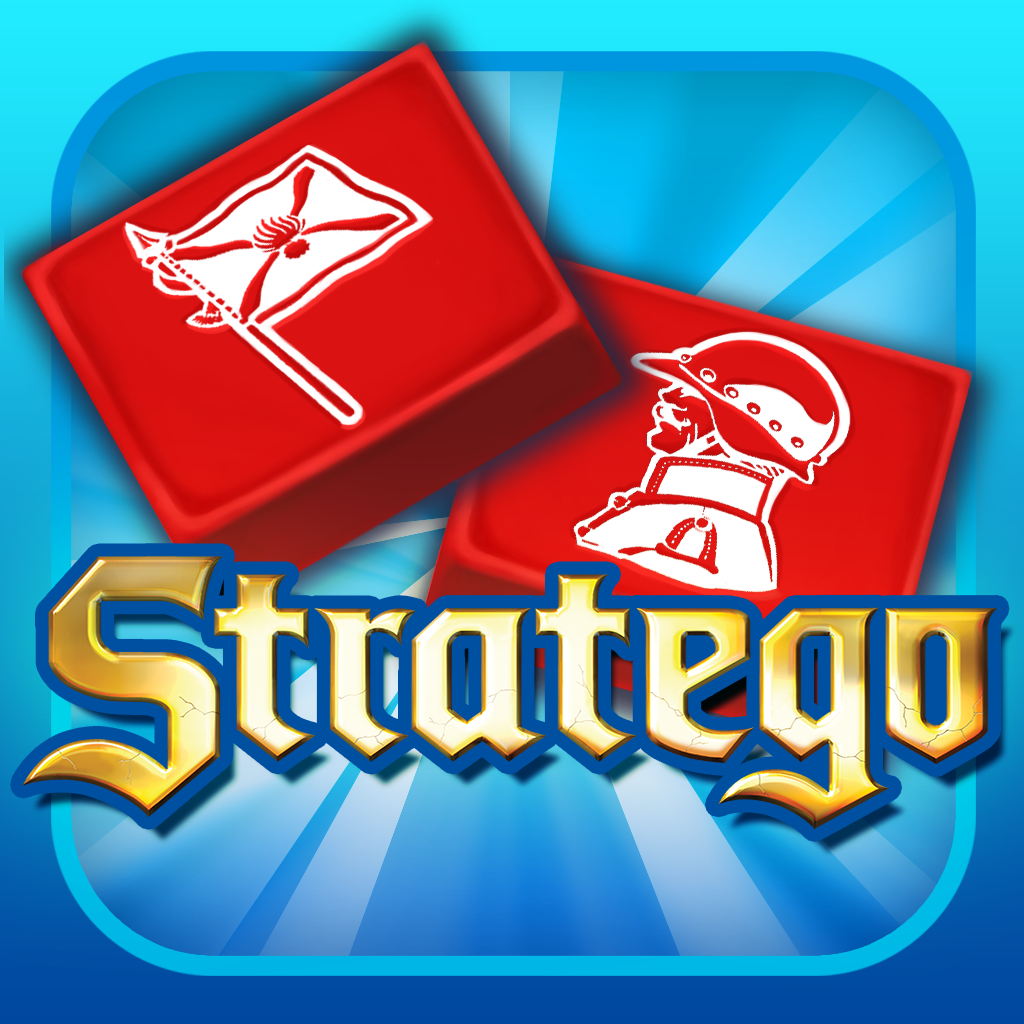 STRATEGO - Official strategy board game
Keesing Games BV
Related articles