The
Battle
For
Your
Streaming
Entertainment
Dollar
Is
Getting
More
Intense
in
2013
January 8, 2013
In recent days, Hulu and Netflix have announced new original programming for streaming customers. This is especially big news for iPhone/iPod touch and iPad users.
Hulu Plus
Hulu Plus will again offer some
original programming
to their small, but dedicated group of customers. First up is their first animated series, "The Awesomes," which is co-created by "Saturday Night Live" head-writer Seth Meyers and "SNL" alum Michael Shoemaker.
"The Awesomes" tells the story of what happens when the most powerful members of a superhero group leave. In total, 10 episodes of the new animated series for adults will arrive this summer. Check out this
preview
: Meanwhile, "The Wrong Mans," stars Mathew Baynton and James Corden as lowly office workers who suddenly find themselves caught in a deadly crime conspiracy. "The Wrong Mans" is the second Hulu Plus series co-produced by the BBC. Six episodes of "The Wrong Mans" will arrive on Hulu Plus later this summer. The documentary "Behind the Mask" looks at sports mascots and the people who play them. The series concentrates on four mascots at the high school, college, minor league, and NBA professional levels. "Behind the Mask," which will initially include 10 episodes, arrives later this year. Finally, Hulu's "Fresh Meat, " "Braquo," "The One Way Is Essex," "Prisoners of War," "Pramface," and "Mother Up!" return for new seasons. The
Hulu Plus
app is free for the iPhone/iPod touch and iPad. The monthly subscription fee is $7.99. Each series mentioned will also be available for free via the Hulu website on a Mac or PC.
Netflix
Announced previously, Netflix's list of original programming includes the heavily anticipated reboot of "Arrested Development," which last aired on Fox in 2006. Numbering at least 12 episodes, the new season debuts in May.
Premiering Feb. 1 is "House of Cards," which stars Academy Award-winner Kevin Spacey as a U.S. congressman ready to bring down the president. The series also stars Kate Mara ("American Horror Story") and Corey Stoll ("Midnight in Paris"). It is being produced by David Fincher ("The Social Network") and Beau Willimon ("The Ides of March"). Check out the "House of Cards"
preview
: Netflix is also expected to make available the second full season of "
Lilyhammer
," and first seasons of "
Orange Is The New Black
," and "
Hemlock Grove
." All of the series mentioned will be available through the Netflix website and via the
iOS app
. Netflix charges $7.99 for a monthly streaming subscription. Amazon is also making some interesting digital moves that will affect iOS device owners. Amazon's plans will be discussed in a future post here at AppAdvice.com. We will also take a look at the upcoming Redbox Instant video streaming service.
Mentioned apps
Free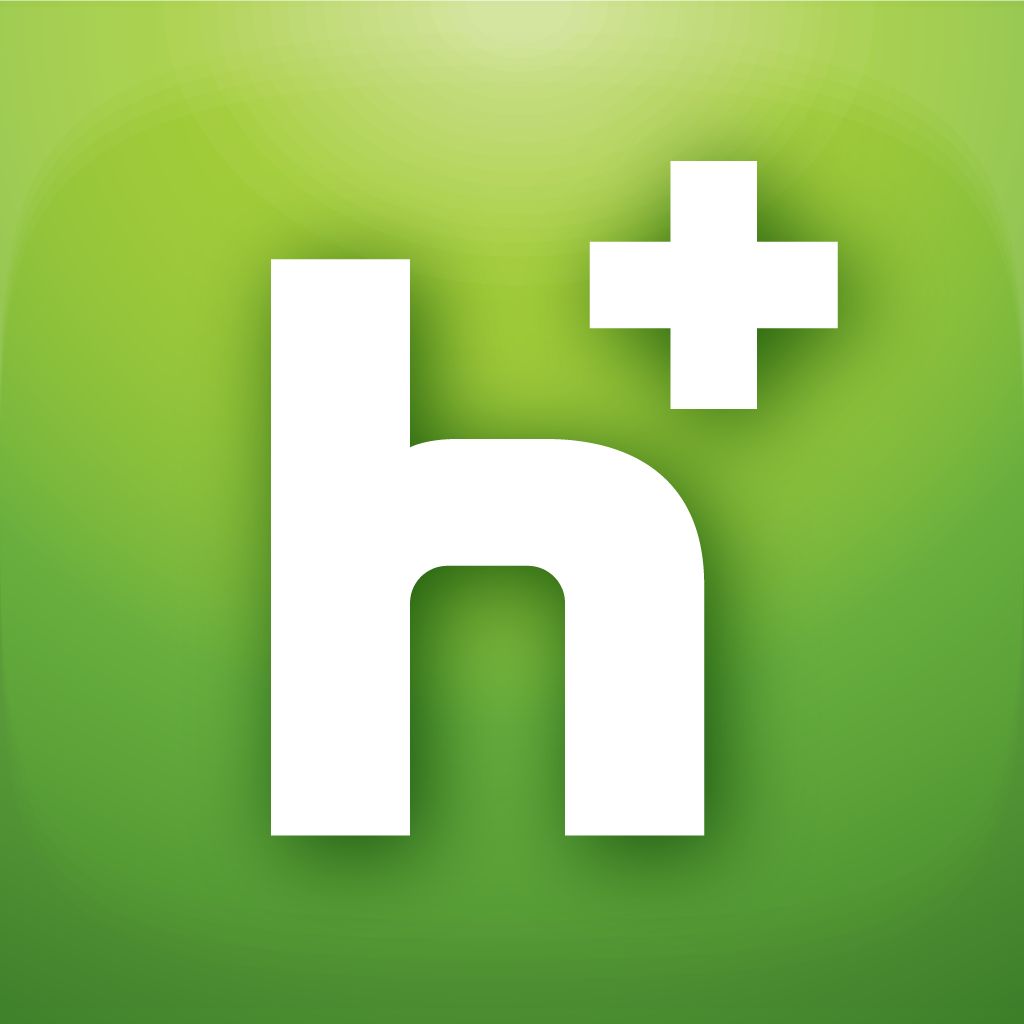 Hulu Plus
Hulu, LLC
Free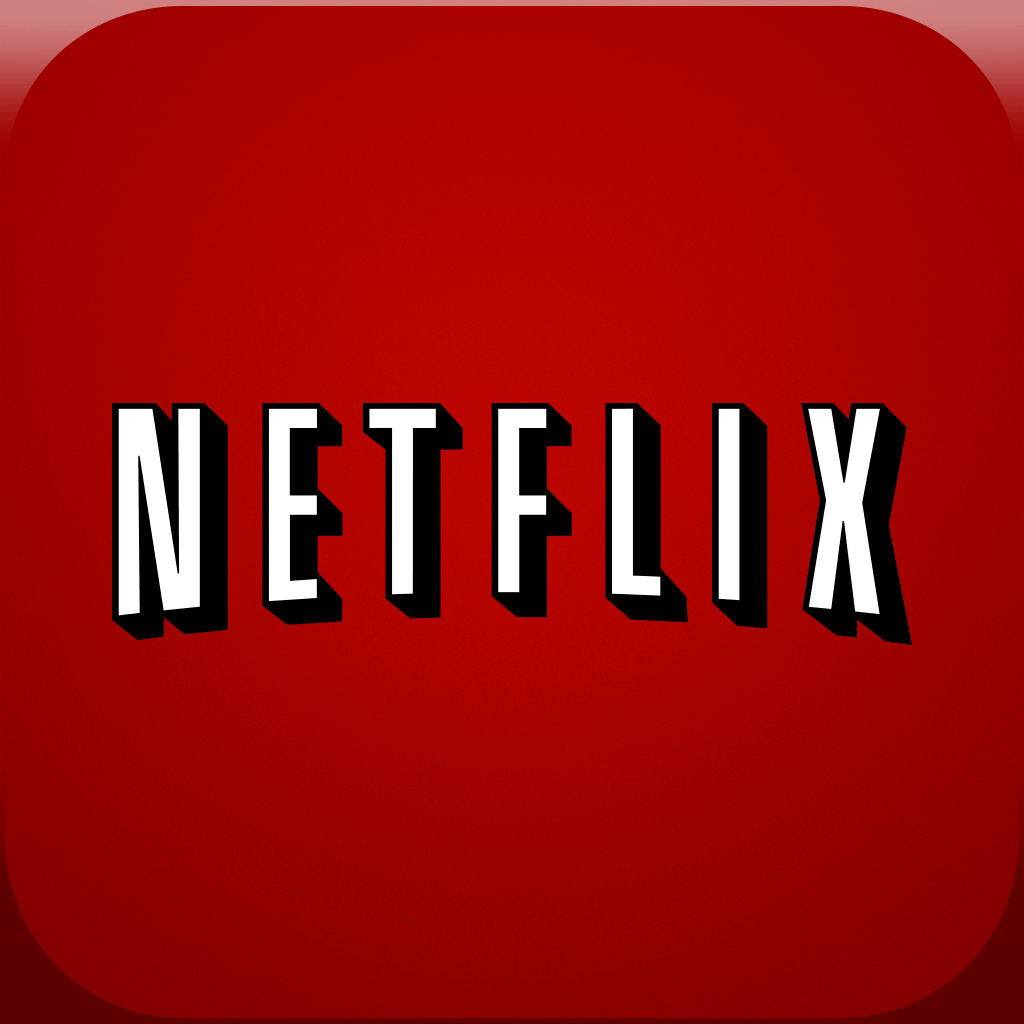 Netflix
Netflix, Inc.
Related articles