The
Official
Inaugural
2013
App
Has
Arrived,
But
Be
Careful
How
You
Use
It
January 16, 2013
On Monday, Jan. 21, President Barack Obama will take the oath of office for a second time. To make the festivities in Washington, D.C. easier for those in attendance, the Presidential Inaugural Committee (PIC) and AT&T have released an official app. However, privacy experts have concerns about the free app, according to
The Politico
. In addition to offering live-streaming of Monday's swearing-in and a map of local events, the
Inaugural 2013 app
could also prove to be a successful donor tool for Democrats for future campaigns. By accepting the app's
terms-of-service
and
privacy statement
, users are giving the committee permission to share their data ""with candidates, organizations, groups or causes that we believe have similar political viewpoints, principles or objectives." In other words, using the app "might just land you on left-leaning email lists or solicited in coming years to be a Democratic campaign donor." Groups such as the Sunlight Foundation believe that this data mining is wrong and highly partisan. As the nonprofit's managing editor Kathy Kiely says:
It seems like classic bait-and-switch. This is a committee that's formed to throw a celebration for an event that should be nonpartisan. Theoretically, the whole country should be involved. It's a patriotic, banners-and-bunting and parades kind of day. And oh, by the way, if you use this app, we may be harvesting your emails and sharing it with our friends in the Democratic Party.
For their part, the PIC is defending their actions. PIC spokesman Addie Whisenant states:
Regardless of party, it is appropriate for a president's Inaugural Committee to support and reflect their party's ideals and causes.
Luckily, there is a way out. The Inaugural 2013 app doesn't require registration, nor do users have to accept its terms-and-conditions to proceed. Instead, on the app's main page simply select "skip," instead of giving out your cell phone number, thereby accepting the terms. Otherwise, expect to receive calls from the Democrats heading into the next round of elections. Personally, I don't see a problem with this given the app's opt-out feature. Besides, I'm pretty sure that the GOP would be doing the same thing had Mitt Romney won the election. The app is available in the
App Store.
Mentioned apps
Free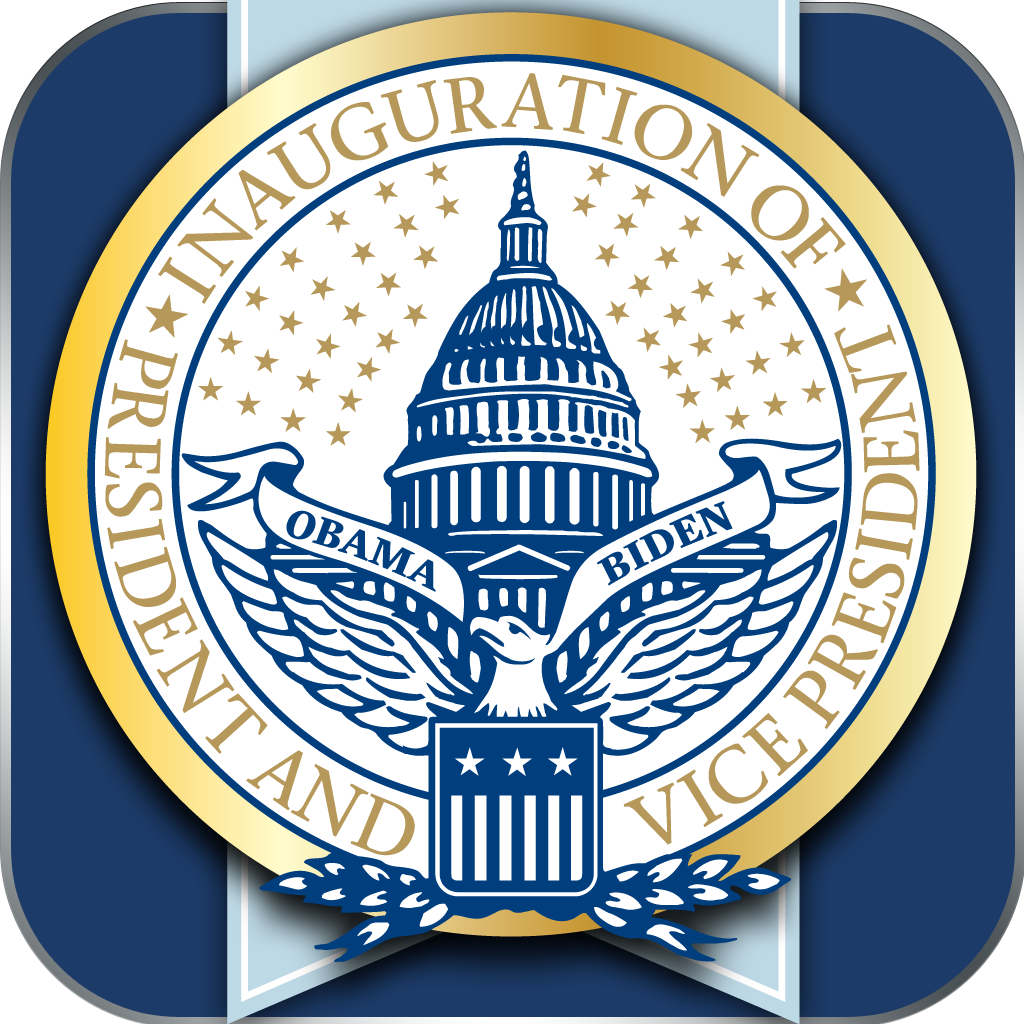 Inaugural 2013
AT&T Services, Inc.
Related articles