Watch
Out
Apple:
Amazon
Launches
A
Web-Based
Music
Store
For
iPhone
Owners
January 17, 2013
Amazon is making it easier for iOS users to purchase and download new music. The largest online retailer in the world has unveiled a
Web-based music store
 specifically for iPhone/iPod touch owners. The site, which is available at
http://www.amazon.com/mp3?tag=aa_review-20?tag=aa_review-20?tag=aa_review-20
, includes a number of features that should make Apple squirm at least a little bit. This includes the ability to quickly swipe through carousels of songs and albums. Additionally, each song may be previewed for 30 seconds, and played in the background as you browse. To buy an item, tap on its listed price twice -- once to begin the process, the second to confirm the purchase. Songs bought may be played via the free
Amazon Cloud Player
app without going against a user's Cloud Player storage limit. One of the nice things about Amazon's new offering is that users can now perform quicker price comparisons between Amazon and Apple's own iTunes store while on the phone. On the downside, buying music this way won't automatically put those items into the iPhone's music library. For this, you will still need to download the free Amazon MP3 Downloader tool and sync your music with iTunes on a Mac or PC.
Through our initial tests, we found that Amazon's new store worked as expected. In fact, it is clear that Amazon looked at mobile iTunes as inspiration when creating their own store. By doing so, we believe that most users will have no problems using the store for the first time. Amazon has become quite savvy at maintaining and enhancing their presence on iOS devices without having to pay Apple any of their revenues. The Amazon Cloud Player app, just like the
Kindle app
before it, allow users to access their content. However, the purchases must be done outside of Apple's App Store ecosystem. This new release makes this process easier for the user. Amazon's new Web-based music store is
available here
. Via: 
Macworld
Mentioned apps
Free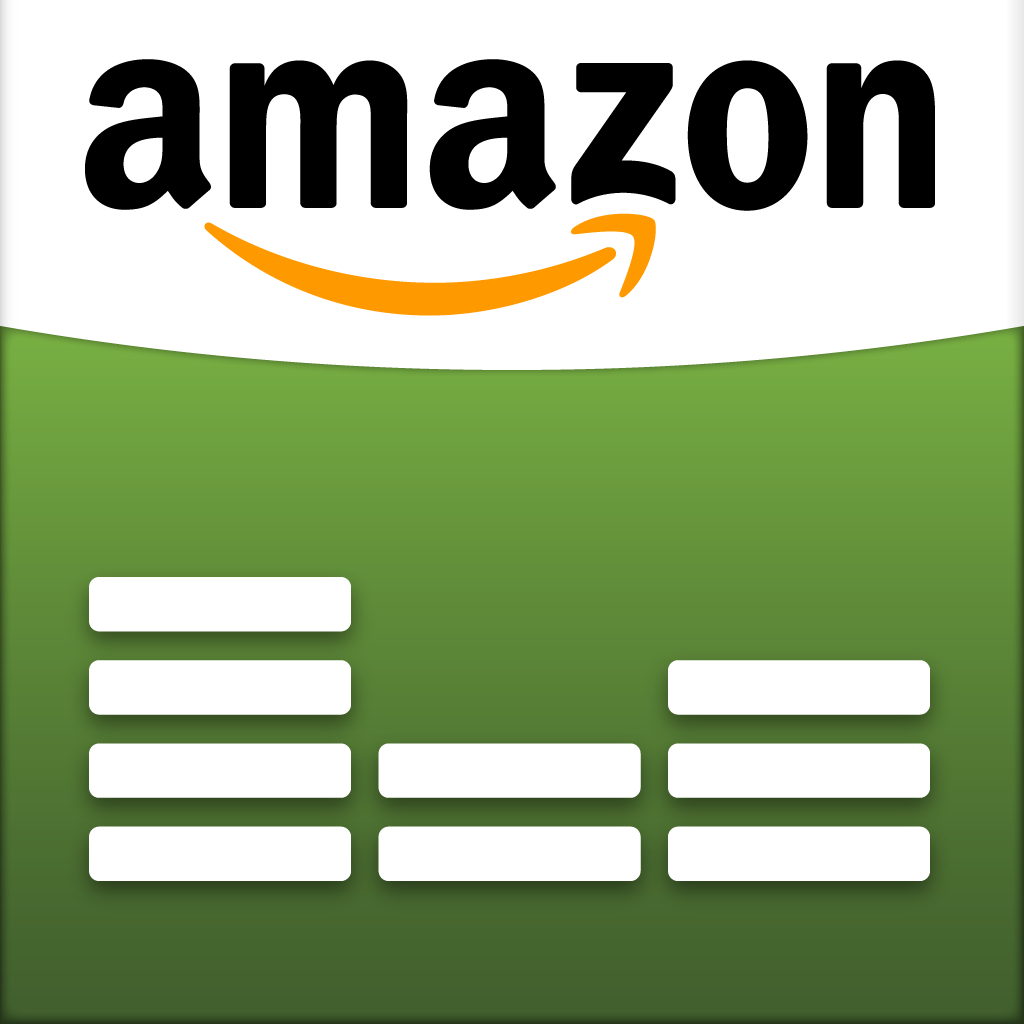 Amazon Cloud Player
AMZN Mobile LLC
Free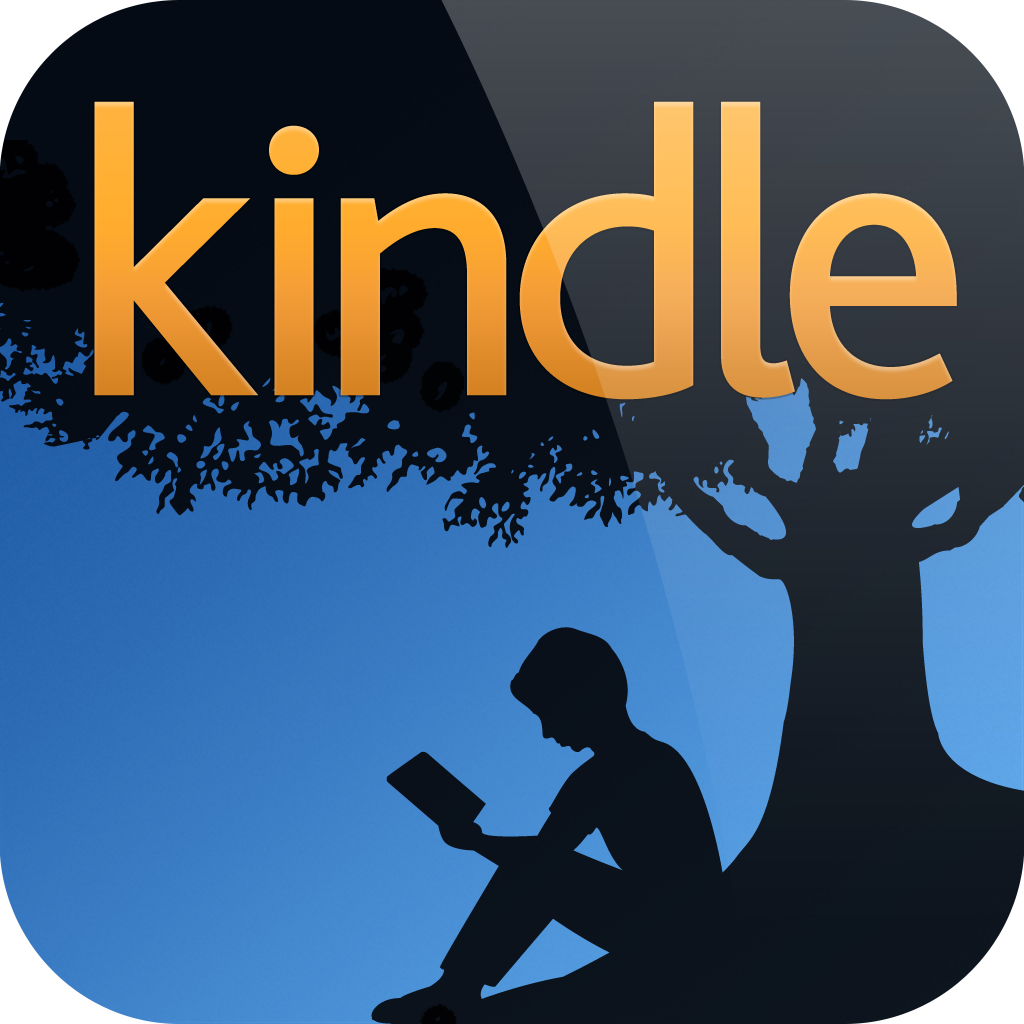 Kindle – Read Books, eBooks, Magazines, Newspapers & Textbooks
AMZN Mobile LLC
Related articles