With
Tonido
You
Can
Run
Your
Own
Personal
Cloud
January 23, 2013
The folks at
CodeLathe
are out with an interesting new filing sharing service. Utilizing their iOS device, Tonido allows users to watch videos, listen to music, see photos, and open documents that are stored on their computer. Available in both free and premium varieties, Tonido supports most video formats automatically. These include AVI, MP4, MKV, VOB, XVID, and WMV. Best of all, since the files remain on your computer, uploading data to a public server isn't necessary. You can even download the files to your iPhone or iPad for offline viewing. Tonido Free includes unlimited remote access and the ability to add five "guests" to an account. With a free account you can also create up to five shares, and sync up to 2GB of data. A Pro version, which is available for $39 per year, removes the restrictions of the free subscription. In addition, the sync limit is extended to 100GB. Guest accounts can also be synced with the Pro version. For $99/year, a Biz account bumps syncing up to 200GB, and also adds some branding features that may be important to business users. Full features of the universal
Tonido app include
:
Video Streaming - Easily stream videos from your computer to your device.
Video Format support - Converts most video formats automatically (including AVI, MP4, MKV, VOB, XVID, WMV) - Live Video transcoding
Music Streaming - Stream your entire music collection in different formats (including FLAC, OGG, WMA, MP3 and more) without saving them locally on your device.
AirPlay Support - Stream Videos and Music to Apple TV using AirPlay
Remote File Access - Browse files and documents, download them locally, edit them and re-upload them back.
Download for Offline Use - Save documents, media locally so you can access them even without an internet connection
Sharing - Share selected files, music, media to guest users either by creating direct links to the files or by emailing the file directly
Create and Manage music playlists for your music
View photos (JPEG, PNG, GIF, CR2, NEF, CRW and more)
Wirelessly Download files directly to your iOS device and access it offline
Open your downloaded files using other installed applications
Take photos, videos and quickly upload to your home computer
Tonido looks promising. If you're looking for a secure data-sharing option that doesn't require uploading files to a public server, consider Tonido. At the minimum, sign up for a
free account
and take it for a spin.
Tonido
is available for Mac, PC, and Linux. It works on iOS, Android, Windows Phone 7.5/8, and BlackBerry.
Mentioned apps
Free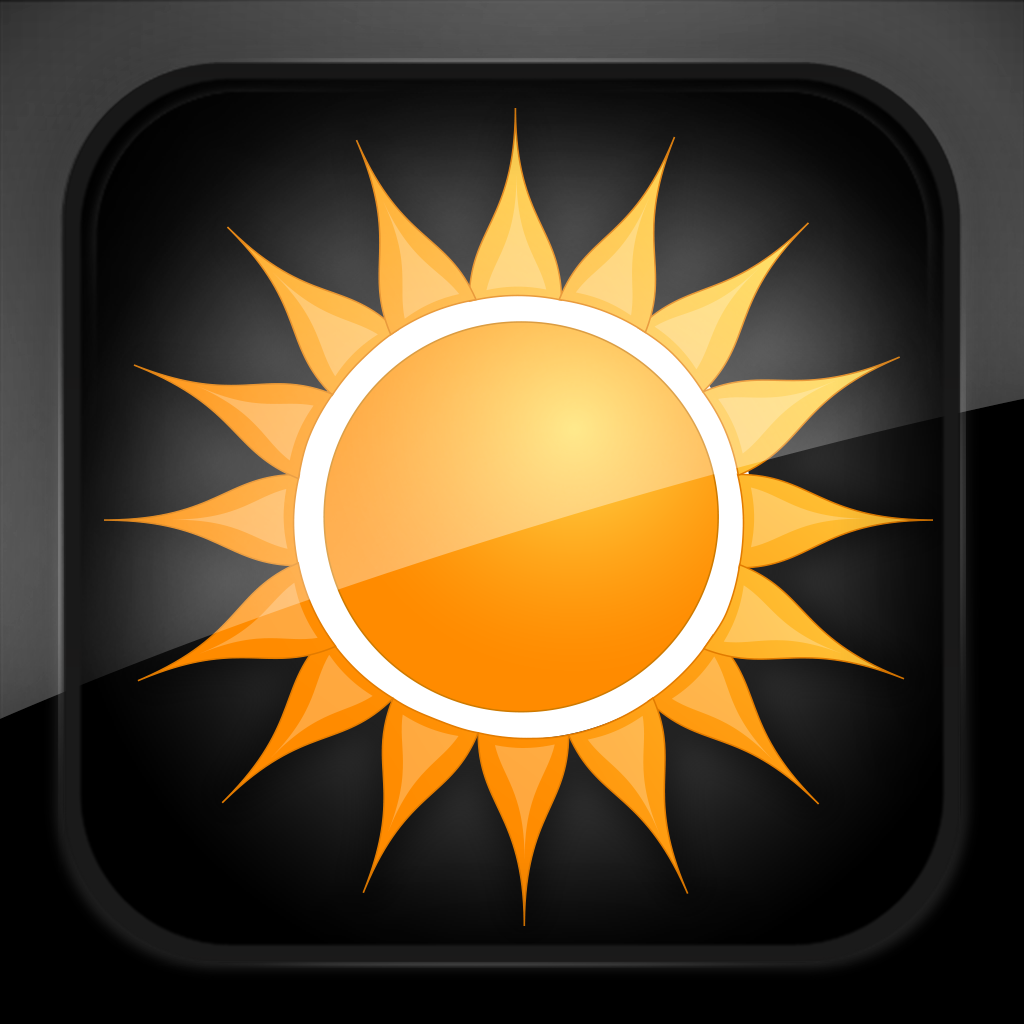 Tonido - File Access, Music and Video Streaming from Anywhere
CodeLathe LLC
Related articles