AppAdvice
App
Of
The
Week
For
February
18,
2013
February 18, 2013
Every week, our staff will handpick an app from the past two weeks that we believe is a must-download for your iPhone or iPad. These apps will always be from various categories, but they are chosen because our own staff members love it and have been using them daily. So here are this week's picks! Enjoy!
Haze
Still looking for a beautiful weather app replacement for your iPhone, or just love fresh new apps? Then Haze, our App of the Week, is fit for you.
Haze is the latest weather app from Robocat, and it's a gorgeous new way to see the weather. The interface is similar to Solar, but it displays more information, and the colorful backgrounds do more than just look pretty.
Haze will prompt for your location in order to fetch the forecast for you. At the moment, Haze can only support current location, but it will support more locations in the future. The temperature appears in a circle on the screen, which can be tapped on to expand and reveal more information. You can swipe left for hours of sunlight, and to the right for precipitation.
You'll notice that the background of Haze will be animated. This does more than just look cool — if it is moving upwards, that means that the trend for tomorrow will be warmer, and if it is going down it will be colder. The speed of the animation will also be important, as it shows how much hotter or colder it will be. If there is no animation, that means that there isn't much change for the next day.
Pulling the screen down will reveal a nifty five-day forecast, and you can hide it at any time by pulling the screen back up. You can also access settings by pulling it down even further. From here, you can toggle sound, change degree units, tilt control, get support, show the tutorial, and more. The most fun thing about Haze is finding all of the cool themes that you can unlock — there are eight in all, and they look fantastic.
For a 1.0, Haze is very polished, but definitely not perfect. However, we recommend checking it out because it's a delightful user experience (the animations and responsiveness are top notch) and quite packed with useful information. It's a great little weather app for minimalists.
You can get Haze for your iPhone for $0.99 in the App Store for your iPhone. This is introductory pricing — the app will be $2.99 after this promotional period, so grab it while it's cheap!
Don't miss my original review of Haze here.
Honorable Mention
123D Creature
Have you ever wanted to experiment with 3-D modeling, but are just a beginner? The new app from Autodesk, 123D Creature, will allow you to do just this by creating monsters on your iPad.
If you're a newbie when it comes to Autodesk's apps, there is a set of directions to help you get started. All you have to do in 123D Creature is create a skeleton, sculpt some details, add textures, and boom! — you're done.
Of course, there's a bit more to it than that. Skeletons will have joints, bones, and limbs — each part will be different and greatly affect how your creature looks. This will mostly be a process of trial and error. But if you want perfection, then you will want to take the time to make your creature exactly how you want it — after all, it's your creature.
Once the skeleton is perfected, then you can add details like fur, features, scales, and more. A pinch-to-zoom is available, which makes it much easier to add fine details. Texture allows you to basically paint on images, so you choose where the texture should be added. Then drop your creature on to a background of your choice and voila!
Monsters can be saved, shared on social networks, or you can save a 3-D version. And if you really want, you can print it via a 3-D printer via Sculpteo for a fee. A community is also available in 123D Creature, where you can view and modify creations from other users and submit your own.
For only $1.99, you can finally experiment with 3-D modeling without pricey software. It's worth a download if you have been wanting to try this out for quite some time.
Don't miss Juli Clover's original review of 123D Creature here.
Mentioned apps
$0.99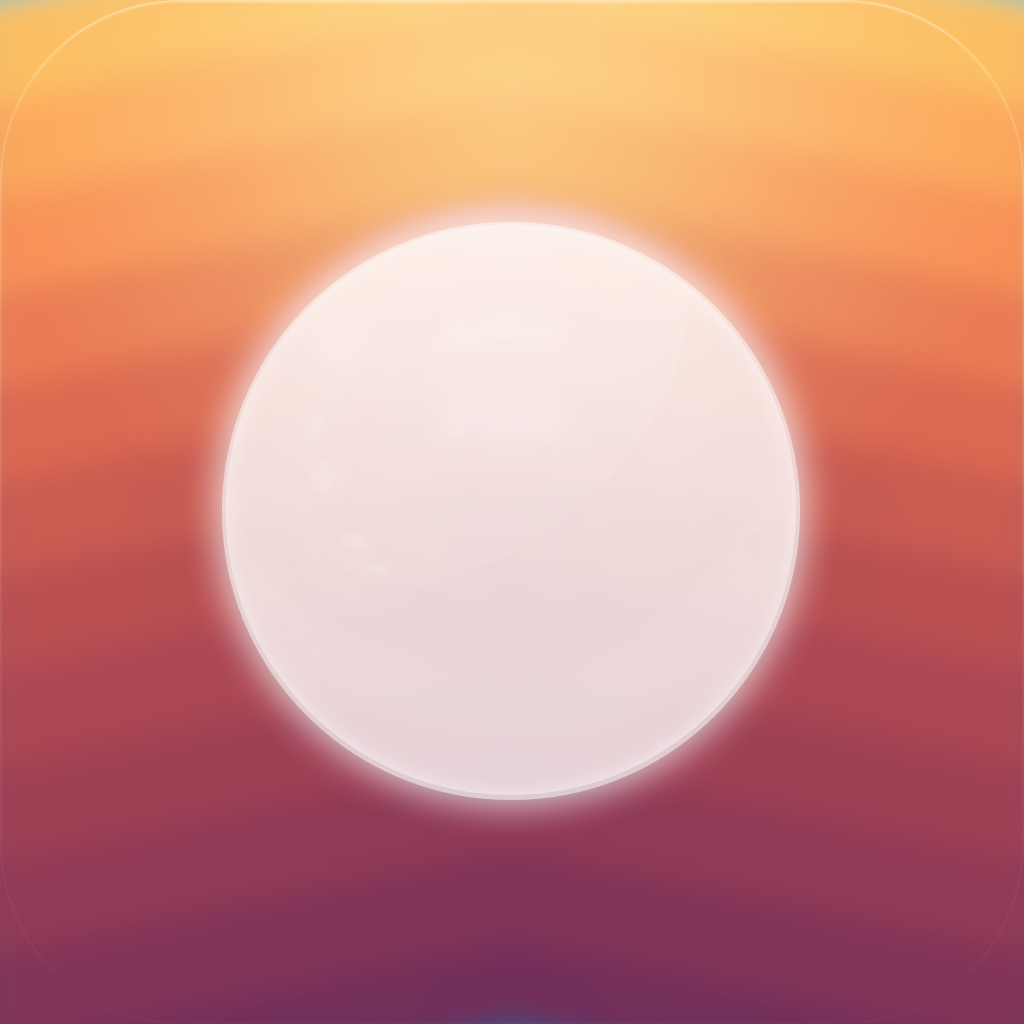 Haze
Robocat
$1.99
123D Creature
Autodesk Inc.
Related articles