AppAdvice
App
Of
The
Week
For
February
25,
2013
February 25, 2013
Every week, our staff will handpick an app from the past two weeks that we believe is a must-download for your iPhone or iPad. These apps will always be from various categories, but they are chosen because our own staff members love it and have been using them daily. So here are this week's picks! Enjoy!
Next - Expense Tracking
Keeping track of your spendings is important, but there are many apps out there that make the process convoluted and tedious. If you're looking for the easiest way to keep a record of where your money goes, then you will want to check out or App of the Week, Next - Expense Tracking.
This beautiful and elegant little app is incredibly simple and intuitive. It's also designed to make expense tracking as frictionless as possible. There are only three views in Next: the main screen where you input your expenses, the statistics, and the list of expenses.
To enter a new expense, find an icon that represents the category that you just spent money in. When you find it, just tap on it and it will bring up a keypad. Enter in the amount you spent, select the date, and then tap on the checkmark button to log it. These category icons can also be rearranged to the user's liking by simply tapping, holding, and dragging. Your used categories will end up being blue, and the ones with the most expenses will show up in dark blue.
To the left will be the statistics view, where you can view your spendings for the week, month, or year. Tapping on the bars will reveal a trending graph that will show you just how much you spend in a particular category for the selected time frame. The animation to reveal the graph is smooth, fluid, and beautiful. To the right of the categories will be a list of your total expenses. You can swipe on them to delete them.
While we're in love with the simplicity of the app, keep in mind that it is still missing some key features, such as iCloud or Dropbox syncing and backup. All of the data will be stored locally, but hopefully the developers can add backup in the future. You also can't add notes to transactions, edit them, delete unneeded categories, or even add your own.
However, the app can only get better, and it's already shown quite a bit of potential with just the first version. We recommend giving it a try if other finance apps are just too complicated for your lifestyle. You can grab it in the App Store for your iPhone for $0.99.
Don't miss my original review of Next - Expense Tracker here.
Honorable Mention
Mokriya Craigslist App for iPhone
Still using Craigslist to browse for apartments, jobs, or just shop around? Then you may have noticed the lack of amazing iPhone apps for Craigslist that not only function properly, but look great as well. Well no more! Say hello to Mokriya Craigslist App for iPhone.
The design and interface of Mokriya is downright stunning. In fact, you'd be surprised how this app makes browsing Craigslist so great, since the site itself is so … plain.
Mokriya cater to both shoppers and sellers. You can browse through various categories and subcategories (e.g., Housing: Apts/Housing, For Sale: Electronics, Jobs: Government, etc.), and choose the region. The results will begin to show up immediately as you refine the search, and you can organize by date, high or low price. If you're in search of something specific, just tap on the magnifying glass and search for it.
If you're more interested in selling on Craigslist, you'll have to opt for the $0.99 in-app purchase to the full version (shoppers can keep browsing for free). The full version allows you to post new ads, get notification alerts, and even favorite listings for reference later. If you do get the full version upgrade, you'll be on your way to posting ads in less than a minute.
We are enjoying using Mokriya for our Craigslist needs, as it completely brings a fresh new interface for dealing with the classified ad site. Make sure to check it out for yourself if you are still an avid user of Craigslist. Get it in the App Store for your iPhone for free.
Don't miss our original article on Mokriya craigslist app for iPhone here.
Mentioned apps
$1.99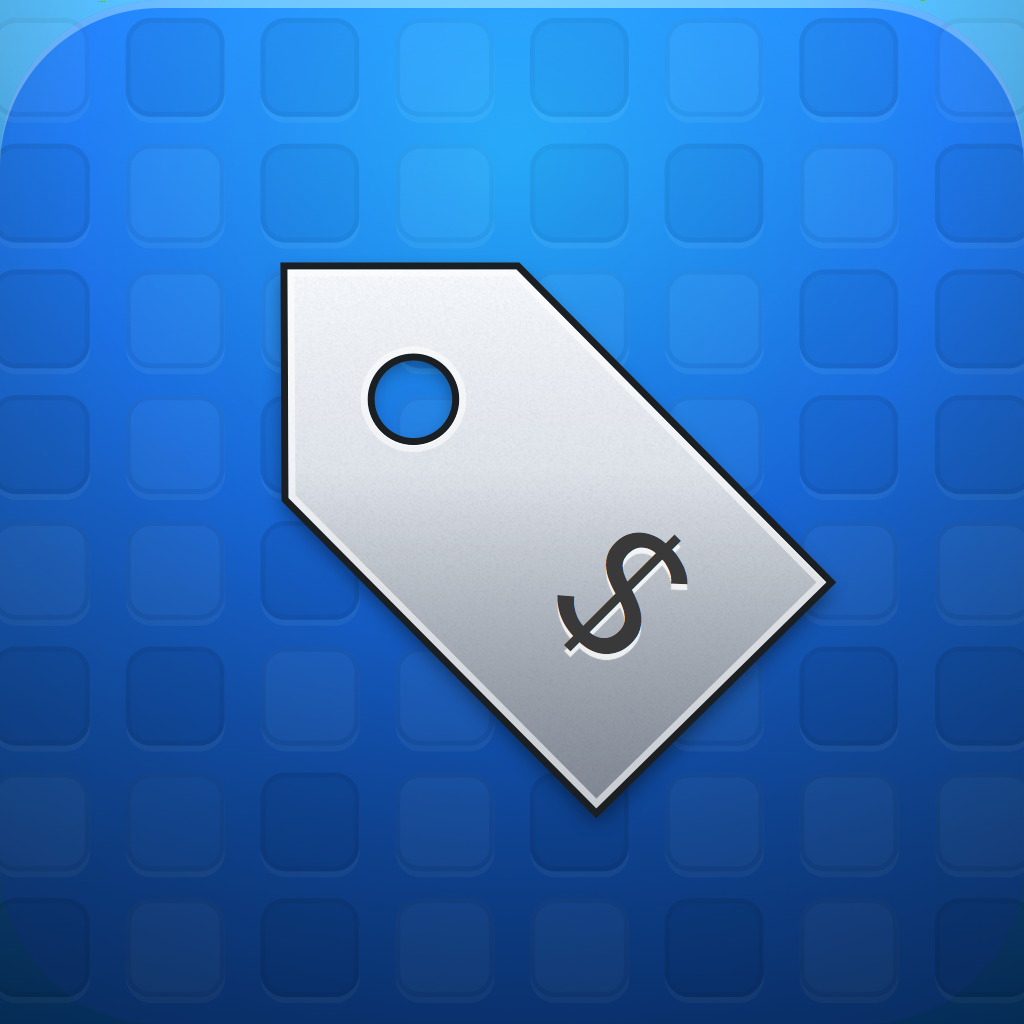 Next - Expense Tracking
noidentity gmbh
Free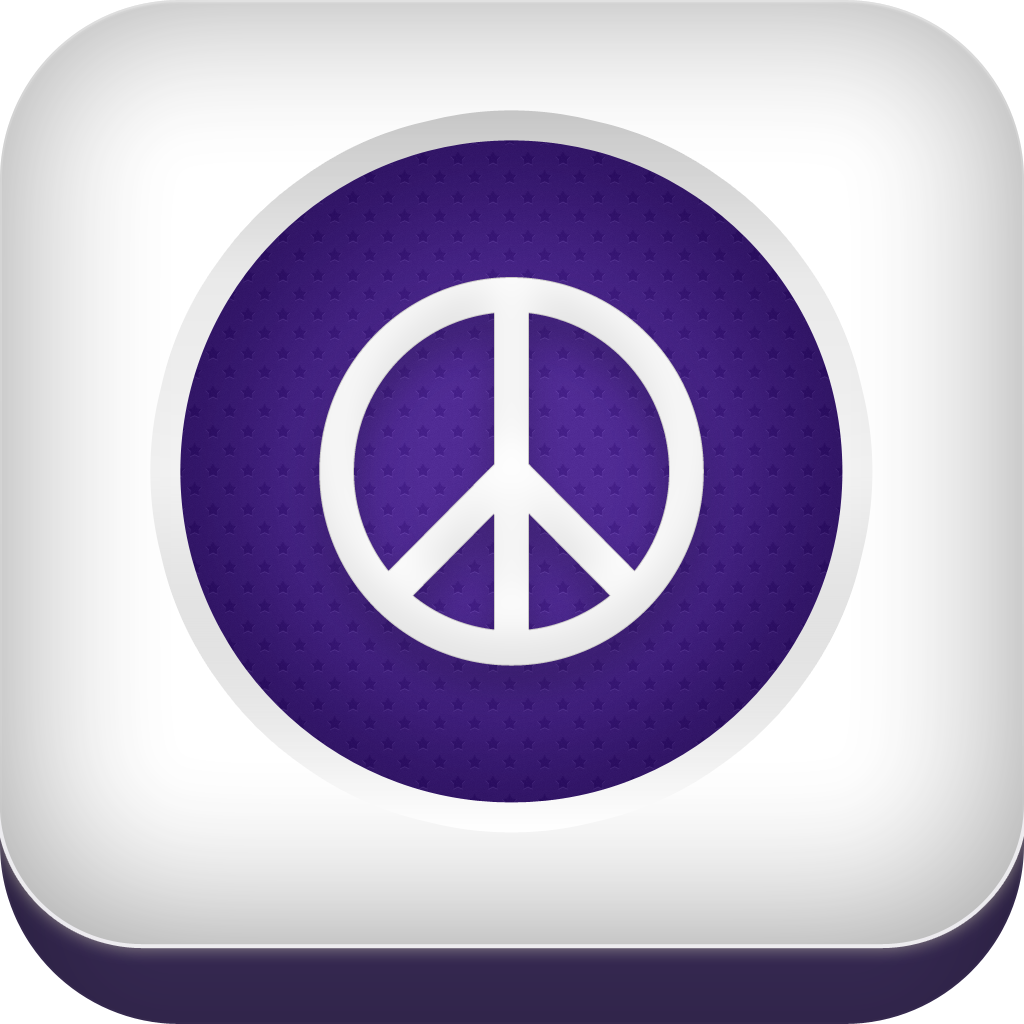 Mokriya craigslist app for iPhone
Mokriya LLC
Related articles