Audiobox
All-In-One
Music
Streaming
Service
Arrives
On
iOS
February 4, 2013
AudioBox
has descended into the App Store. The
cloud-based music service
allows users to access their music, regardless of where it resides. Available for free, the AudioBox app works on the iPhone/iPod touch. It includes many of the features that has made AudioBox a hit with users who like to store files across multiple services including Dropbox, SkyDrive, and many more. With the app, in addition to being able to access music files across multiple platforms, users can create smart playlists. These can be made up of tracks stored across multiple cloud services. Additionally, tracks on a user's own Mac or PC can also be accessed remotely, assuming there is a Wi-Fi connection. Playlists also support caching for offline playback, which is a nice touch. Although Audiobox (the app) shows promise, you must visit the Audiobox website to get started. It is here, for example, that users must connect their many services to Audiobox's unified library. Currently, Audiobox supports the previously mentioned Dropbox and SkyDrive, plus Box.net, Google Drive, YouTube, and SoundCloud. There is no subscription necessary for the use of AudioBox Desktop, YouTube, or SoundCloud. However, you must pay for cloud storage on a monthly basis. These plans, which start as low as $0.99 per month, are necessary to move files from another source to Audiobox, and then access them from the Audiobox cloud. Plans, according to the
Audiobox website
, are as follows:
Cloud 5 GB: $0.99 / mo.
Cloud 50 GB: $4.99 / mo.
Cloud 100 GB: $9.99 / mo.
Cloud 200 GB: $19.99 / mo.
Data stored excessing chosen plan limits: $0.20 * GB / mo.
Full iOS app features include:
Retina-ready, pixel perfect.
AirPlay enabled.
Background streaming.
Pause/resume during phone calls.
Artwork and track informations in lock screen.
Native now playing info center enabled.
Remote controls.
Pre-buffering.
Gapless playback.
Offline playlists.
Lyrics integration.
Artwork support,
Grouped album collections.
Share metadata informations on social networks.
Output can be mixed with other applications.
While those that use iTunes exclusively may not see a benefit to using Audiobox, others might. After all, it provides an all-in-one solution for those that like to store their audio files in more than one location. The 
AudioBox
 app is available in the App Store.
Mentioned apps
Free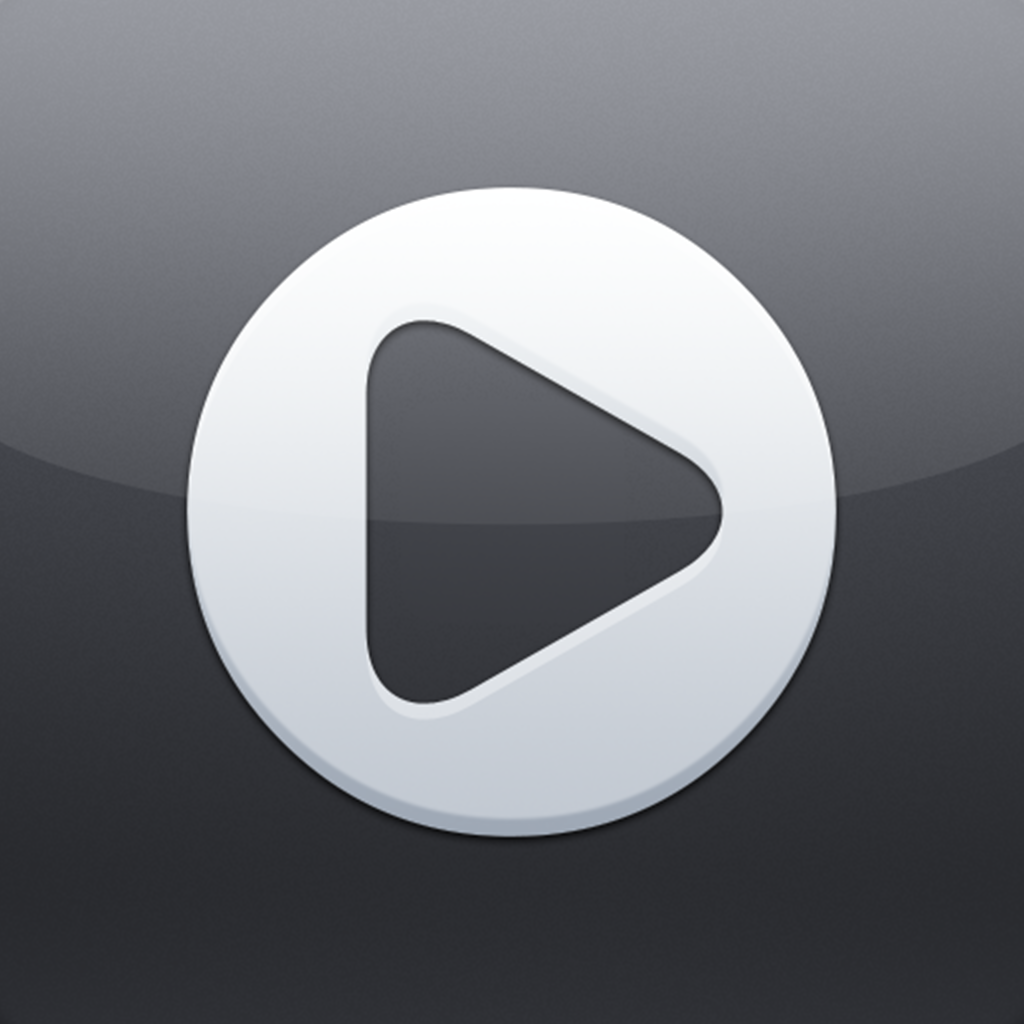 AudioBox™
iCoreTech, Inc.
Related articles