DIE
HARD
Game
Arrives
In
App
Store
Just
As
Fifth
Movie
In
The
Series
Debuts
February 14, 2013
On the same day that "A Good Day To Die Hard" debuts in theaters, the folks at Fox Digital Entertainment have released the game
DIE HARD
for the iPhone/iPod touch and iPad. The game, which is $0.99, allows users to hit the streets of Moscow as CIA opp Jack McClane. Developed by POSSIBLE's Goriod, DIE HARD is said to combine the best of the "endless runner" and "first-person shooter" genres. It features:
Awesome 3D graphics, vivid colors and immersive world
Easy to use swipe controls with a tap to shoot feature
Tons of characters, gadgets, weapons, outfits, and power ups to unlock.
"Adrenaline" – a unique 'bullet-time' feature that freezes the action into super slow motion, allowing you to take out multiple enemies at once
Action-packed missions and real-life locations pulled right from the new hit movie, "A Good Day to Die Hard"
Native retina support at 60 FPS
Facebook and Twitter integration to shout out your score in real time
From Goroid, the developers of the hit app "The End"
According to Andrew Solmssen, managing director, Los Angeles at POSSIBLE:
The DIE HARD franchise is one of the most recognizable entertainment properties in the world and we are honored to bring the latest installment to life in the form of the new DIE HARD app. Our number one mandate in developing the app was to create an awesome standalone gaming experience.
"A Good Day To Die Hard" is the fifth movie in the Die Hard series, and the first since 2007's "Live Free or Die Hard." It stars Bruce Willis, who returns as John McClaine, and Jai Courtney as his son Jack. It arrived in theaters in the U.S. and Canada today, Feb. 14. DIE HARD is
available for download here
.
Mentioned apps
$0.99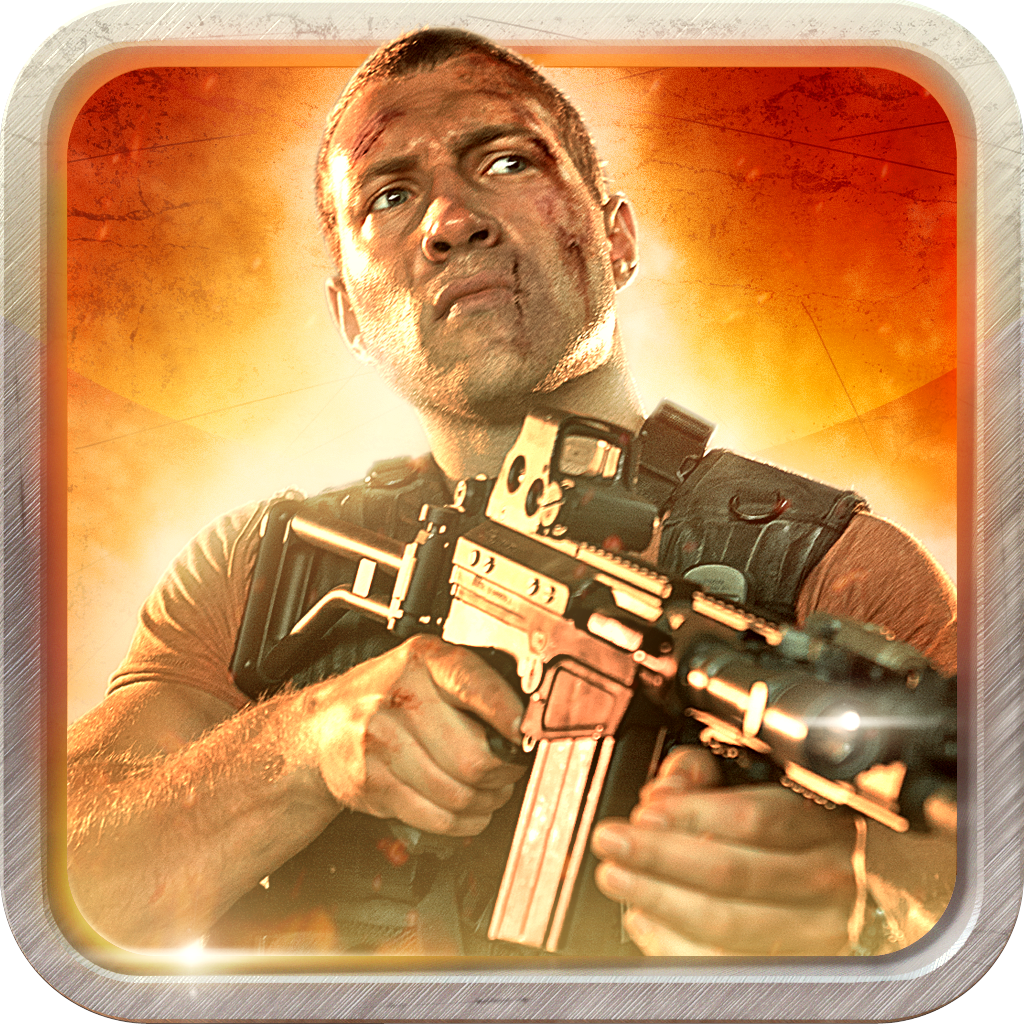 DIE HARD
Fox Digital Entertainment, Inc.