Macworld/iWorld
2013:
Jam
for
iPhone
Turns
You
Into
A
Rock
Star,
No
Talent
Required
February 4, 2013
Oh, Auto-Tune. How you've saved so many pop stars from embarrassing flat-note ridicule. Who would have thought that the industry secret would someday be a selling point for music making devices? We stopped by the DreamWalk Mobile booth at
this year's Macworld/iWorld conference
to find out more about the app that makes you a rock star, no talent required.
Jam for iPhone
allows users to create original songs just by singing into an iPhone. First, select how much Auto-Tune you'd like to use (if you know you are tone deaf, just push it all the way up) and how fast you want to sing. Then, pick a genre, like reggae or rock, and start singing whatever lyrics you like in whatever melody you want. The app will create a song for you based on what you just sang. No two songs are ever the same. You can publish your new masterpiece to the Jam Chart where it will move up in popularity based on how many people "like" it.  You can also share them with friends and family on Facebook. You'll earn badges for special achievements, "royalties," and possibly even get a record deal with one of four Jam record labels. The app includes two song styles for free with additional styles available for $0.99 through in-app purchases.
Jam for iPhone
is available for free from the App Store today. Check out the video below of our own
Dom Esposito
speaking with Sam from DreamWalk Mobile about Jam for iPhone.
Click here
if you can't see the video. http://youtu.be/HJ1LLU1z9vU
Mentioned apps
Free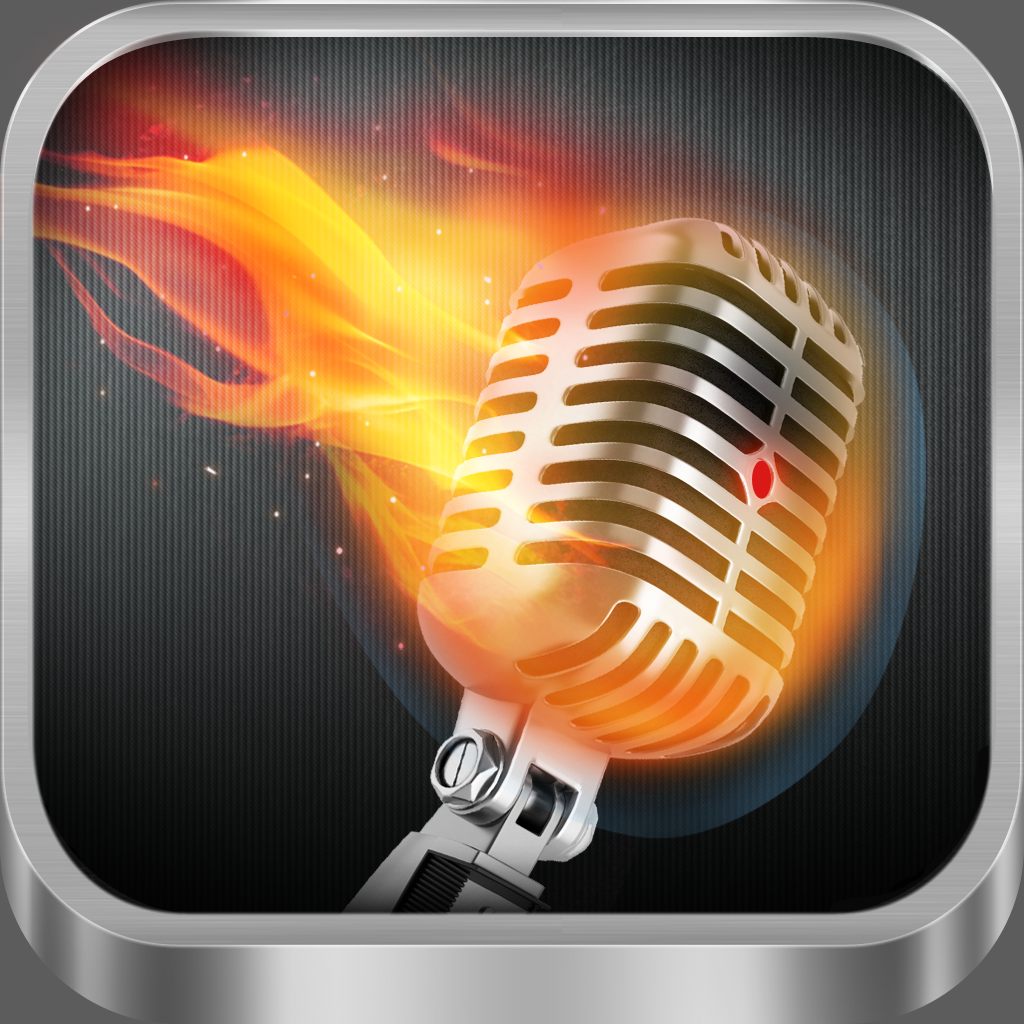 Jam for iPhone
DreamWalk Mobile
Related articles