Musician's
Corner:
Make
Music
While
Playing
In
Water
With
Aquasonic
February 11, 2013
Welcome back to Musician's Corner, where we discuss apps and accessories for musicians and music lovers.
Last week
, we told you about the H9 Harmonizer effect processor. This Bluetooth stomp box lets you virtually have all of your pedals in one place.  Some of our readers questioned the connectivity of Bluetooth and your amp. I agree that the nature of Bluetooth technology doesn't let audio sync instantaneously with devices. That's why I've requested a review unit. Hopefully soon, we'll be able to find out definitively whether it is possible to play guitar wirelessly through the H9. We'll let you know when that happens. This week, we're going to review a non-musician, but very musical app. I'm a huge proponent of relaxation time. Sure, you could turn on some random bird sounds and close your eyes for 20 minutes. Or, you could make music while relaxing with the soothing, visual sounds of
Aquasonic
.
Aquasonic is not the first app to combine audio and visual into one relaxation app. What makes it unique is that you can record tracks and use them in future sessions, or just watch them while you relax. When you first open the app, you'll see what appears to be the tiled floor of a pool and a set of gesture instructions. To change the background image, swipe horizontally with two fingers. To change the scale mode, swipe vertically with three fingers. To play a note, tap the screen. To hear a subtle hum in a compatible scale, drag your finger across the screen in any pattern you like.
You can add different instrument sounds by rotating your device between landscape and portrait modes. Each side has three different sounds. You can tap the screen to hear trance bass, fretless bass, or picked bass. Then, flip the screen to add marimba, kalimba and sitar. As you experiment with different sounds and tap out different patterns, you can prepare to record your song. To find the controls, draw a circle in the center of the screen. This will bring up the menu screen. You can record and playback music, plus access the different tracks you've previously recorded. You can also adjust the loop timing to increase or decrease how often the patterns repeat. There is a "send" button, which I assume allows you to convert the track to an audio file to send through email. However, the app froze up every time I tried this feature.
Whether you are a musician, or just like relaxing to musical sounds, Aquasonic is a well designed app for both audio and visual relaxation purposes. It is reasonably priced at only $1.99 and is compatible with both the iPhone and iPad. I prefer the iPad because it is easier to create on the larger screen.
Pick it up in the App Store now
. Thanks for stopping by Musician's Corner. If you have any suggestions for apps or accessories you think we should feature, just
drop me a line
or leave a comment below. This week's Question: (This one is for all you record collectors out there) What is the most you've ever paid for an album?
Mentioned apps
$1.99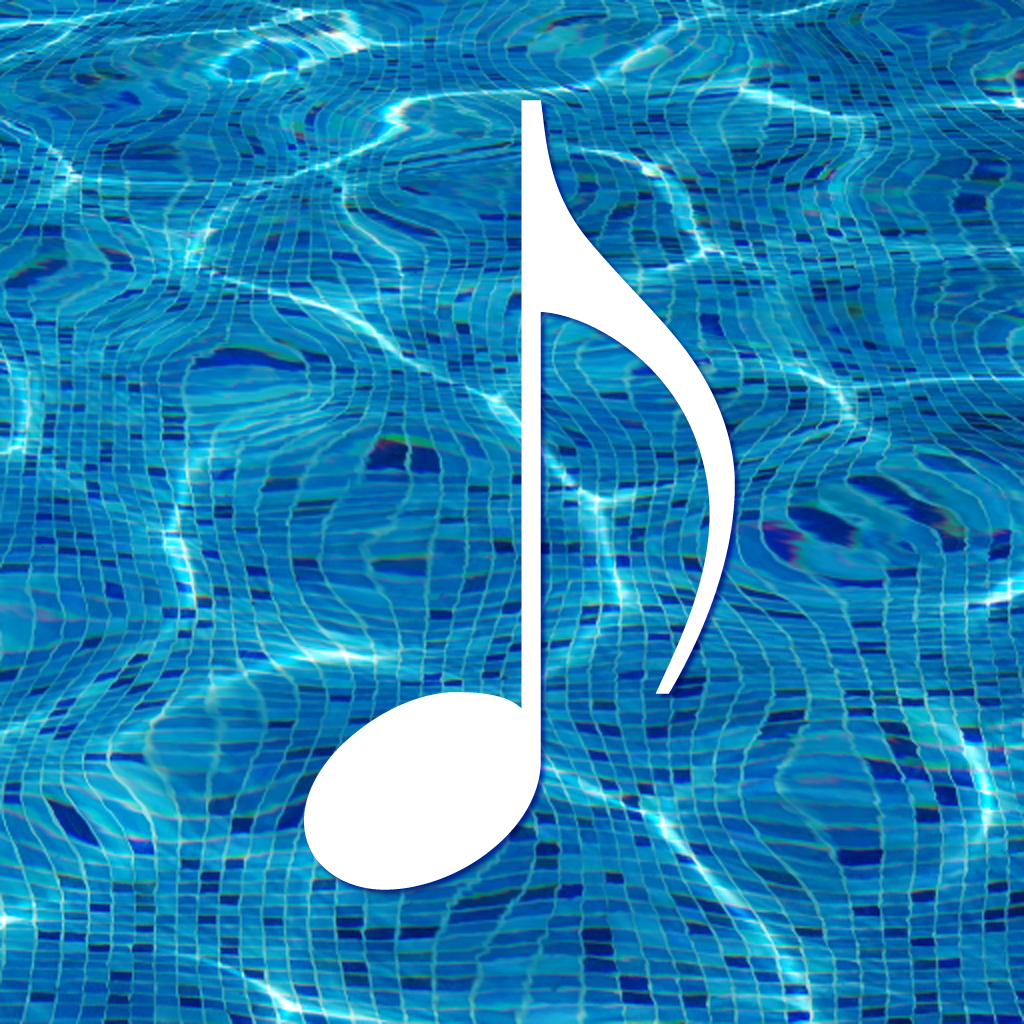 Aquasonic
Uwe Oestermeier
Related articles