Watchup
Lets
You
Design
Your
Very
Own
Daily
Newscast
And
On
Your
Schedule
February 15, 2013
Don't think that you have the time to catch up on the news of the day? With the
Watchup: Your Daily Newscast
app, you decide what news you want to see, when, and for how long. Available for the iPad, the free app initially launched in June with little fanfare. A recent update could change this. Watchup will remind many of
Zite
. However, instead of providing news in text format, it offers links to videos. It currently features free content from The Wall Street Journal, Associated Press, PBS, CNN, Al Jazeera, the I Files, and TED. Other sources are also available by clicking on the "+" button. Here you will find ABC News, the Boston Globe, and much more. Up to 10 sources may be selected at one time. To get started, a user must decide how long a video broadcast should last. This can be as little as 10 minutes, or as long as 30. Next, select a time each day that news is to be delivered. Finally, the user must select their content. To do so, one can push the app's "Play" button, which will initiate a newscast of clips of the length specified. Or, one can select content directly from the list of sources, each of which is listed by the title and screenshot of the video clip. Videos that are added to a newscast by pushing the Play button are eventually based on a user's continued viewing habits. For example, a user that watches a lot of news videos featuring President Obama will get more of the same in future broadcasts. When videos are selected a la carte from the list of sources, Watchup will take into account the length of the broadcast specified. In other words, if you want a 20 minute broadcast, you can only add video content up to that length of time. Watchup's schedule feature is a nice touch. However, it isn't necessary as you can create and watch and/or refresh a broadcast at any time. Don't like the videos the app has selected? Simply hit the "Delete" icon and create a new selection of videos. New features courtesy of Watchup 1.9 include:
Leave Watchup while watching a video and return to it right where you left
Easy sharing: while a video is loading, easily share a video via Twitter, Facebook or email
Minor bug fixes
Watchup is an interesting app and one that seems to get better with each new update. It is available now in the
App Store
.
Mentioned apps
Free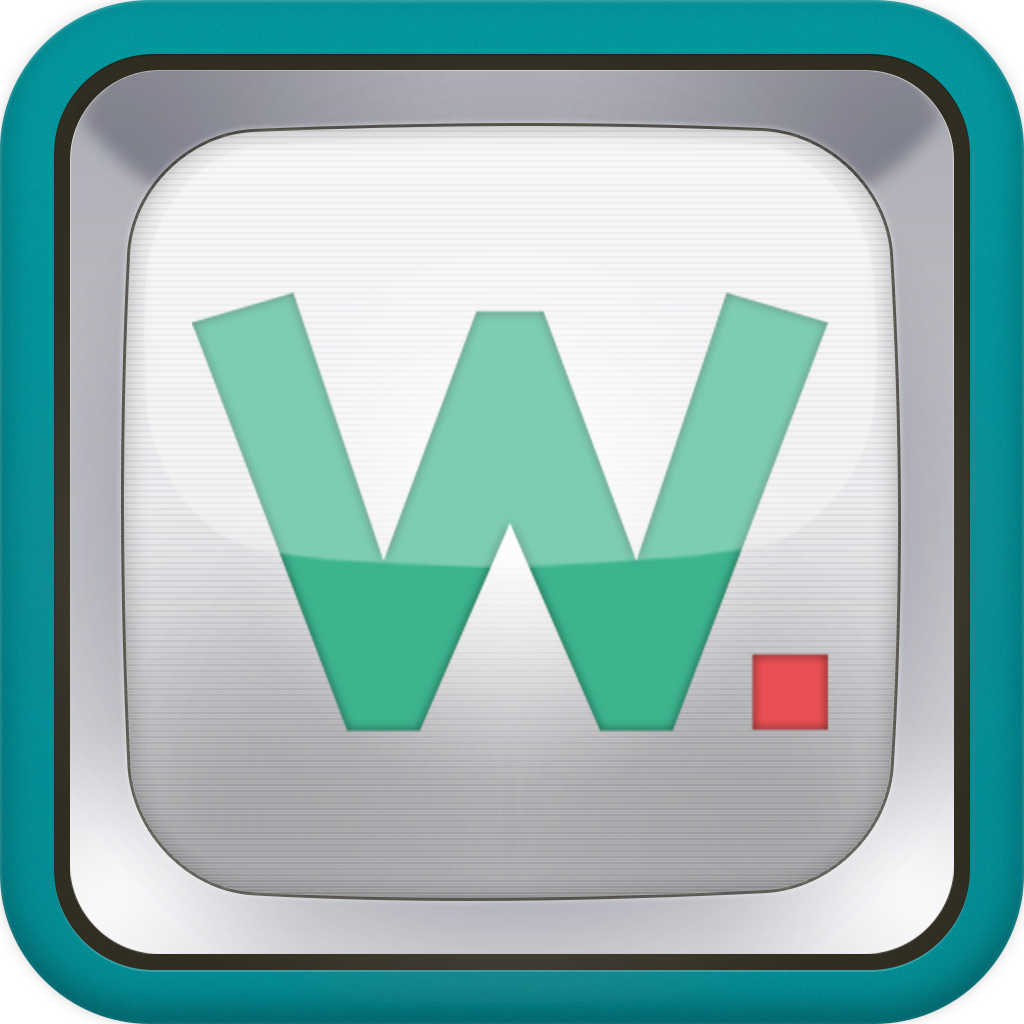 Watchup: Your Daily Newscast
Watchup
Free
Zite
Zite, Inc.
Related articles