Arro
For
iPhone
Makes
Upcoming
Buying
Decisions
Much
More
Personal
March 2, 2013
Smartphones have changed how millions of people shop. Finding the store that has the best price on an item is as easy now as opening up an app.
Arro
is the latest shopping app to arrive in the App Store. However, it comes with some pretty unique twists. Available for free, the iPhone/iPod touch app helps shoppers find the best product right now based on over 15 million ratings and reviews from over 6,000 online stores. However, unlike other shopping apps, Arro doesn't focus exclusively on price. Instead, it offers the best products according to criteria selected by the user. For example, if you're looking for a camera, Arro wants to know what's most important to you, whether it be picture quality, action photos, style, or something else. It also wants to know if you want a pocket-sized camera, or whether size doesn't matter. Finally, using a toggle, you can tell Arro how much you want to pay for a camera. The result is a list of the top five cameras, according to the criteria you just selected. Additional choices popup when you press the "+" button. At launch, Arro offers information on electronics, baby items, fitness, personal care, and appliances. Arro's "Better" feature is for those shoppers who have already found an item, and now want to know whether it is the best one on the market. A search for headphones better than the Beats Solo results in a list of five items, including ones from Koss, Bose, and Sony. What makes these better? Arro has that covered too by offering reviews based on certain criteria such as size/weight, sound quality, comfort, and durability. For further reading, links to the reviews are also provided. In the coming weeks, Arrow will add even more features via an updating, including:
Buy or Not: Arro gives shoppers already considering a product a simple 'yes' or 'no' answer. Shoppers enter the product name, and Arro tells them whether to proceed. The large 'Yes' graphic means it's safe to buy: millions of ratings rank this product as the best choice right now. 'No' means do not buy: Arro immediately shows shoppers better choices. Nearby: Arro shows shoppers where they can try or buy a product immediately. Shoppers tap the Nearby button beneath any product photo, and Arro shows a map to stores that have the product in stock right now.
Take a look
: Arro shows a lot of promise coming out of the gate. It is available for
download now
.
Mentioned apps
Free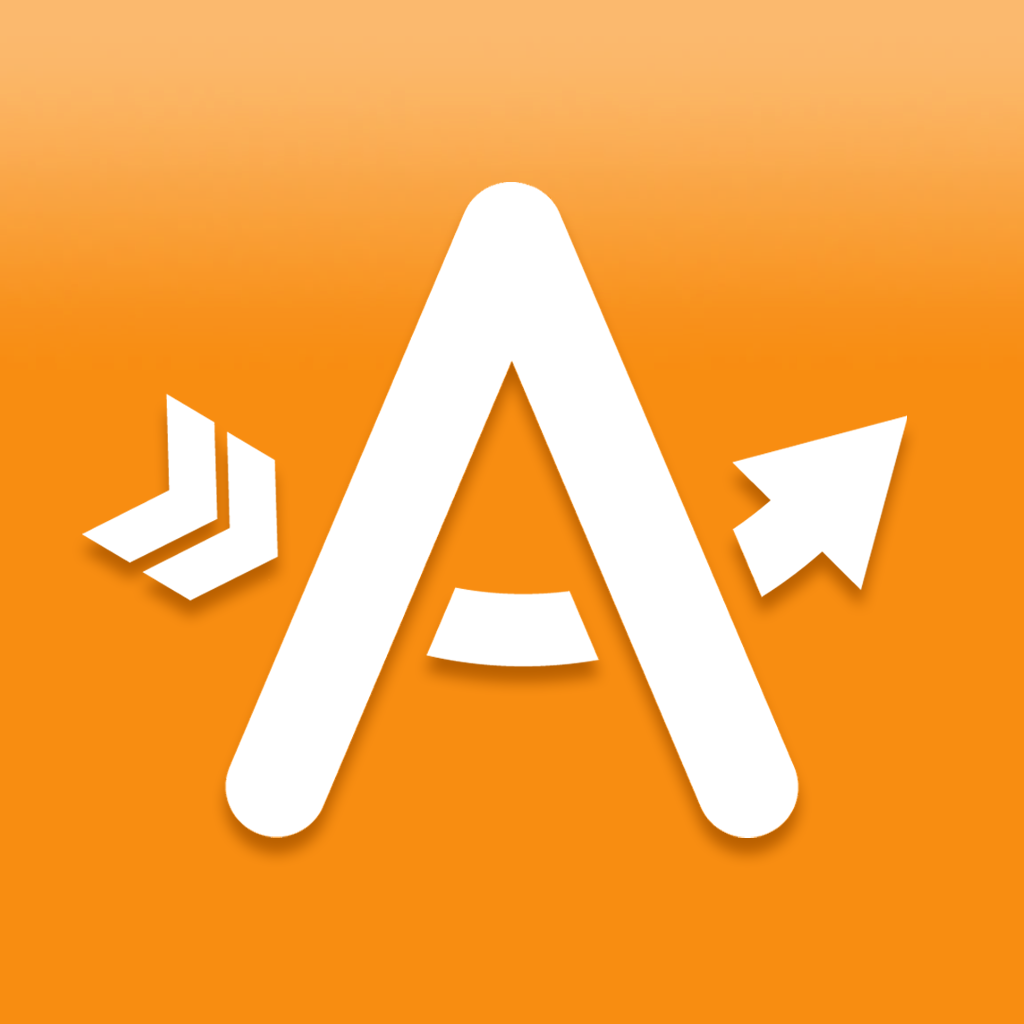 Arro
Daring
Related articles