Buggy
Yet
Promising
Style
Jukebox
Arrives
For
iPhone
March 1, 2013
A new music app is now available for iPhone and non-Apple products. The free
Style Jukebox
lets you take your entire music collection and listen to it from a cloud. Created by
Jukebox Team
, the app calls itself the "Dropbox for music," and it really is for those wanting to access their music on multiple devices and not just those made by Apple. At launch, Style Jukebox is available for iOS, Android, and Windows Phone. Music is also accessible via the Style Jukebox website and PC-only application download. The first time the Style Jukebox app is opened on your device it will scan it for music. How long this process takes will depend on how much music is stored on the device. During our tests using an iPhone 5, syncing 2,000 songs took approximately 20 minutes. While this may seem like a long time, it only needs to be done once. After setup is complete, content is available for streaming or it may be downloaded for offline listening. Better still, as new music is added to your collection via iTunes, it too is automatically added here that next time the app is opened. Features include:
Instant access to your Jukebox music library
Stream your music playlists over cellular network or Wi-Fi
Swipe songs to pin them on your iPhone for offline playback
Create temporary track listing just by tapping on the song's cover (Play queue)
Play music in the background and control it via lockscreen
Log in with Facebook
Take a look
: During our initial tests, Style Jukebox worked as expected, although it is a long way from being perfect. For one, the app only works when a song is already installed on the device. This sounds like a no-brainer and it is, assuming you don't use iTunes Match. For those users, you may want to uncheck the "Show All Music" option under
Music
in the Settings app. Otherwise, Style Jukebox shows no distinction between music on the device, and those titles the reside on the iTunes Cloud service. Songs on the latter don't play, at least in this release. Part of this problem, however, could be Facebook-related. On launch day, logging in via the social network seemed to be hit-or-miss, at best. And unfortunately, you must login via Facebook to turn on syncing capabilities.
Style Jukebox
has a lot of potential. As such, we'll keep an eye on it going forward. Because it is free, by all means, give it a try. Just remember that it currently comes with some issues. [gallery]
Mentioned apps
Free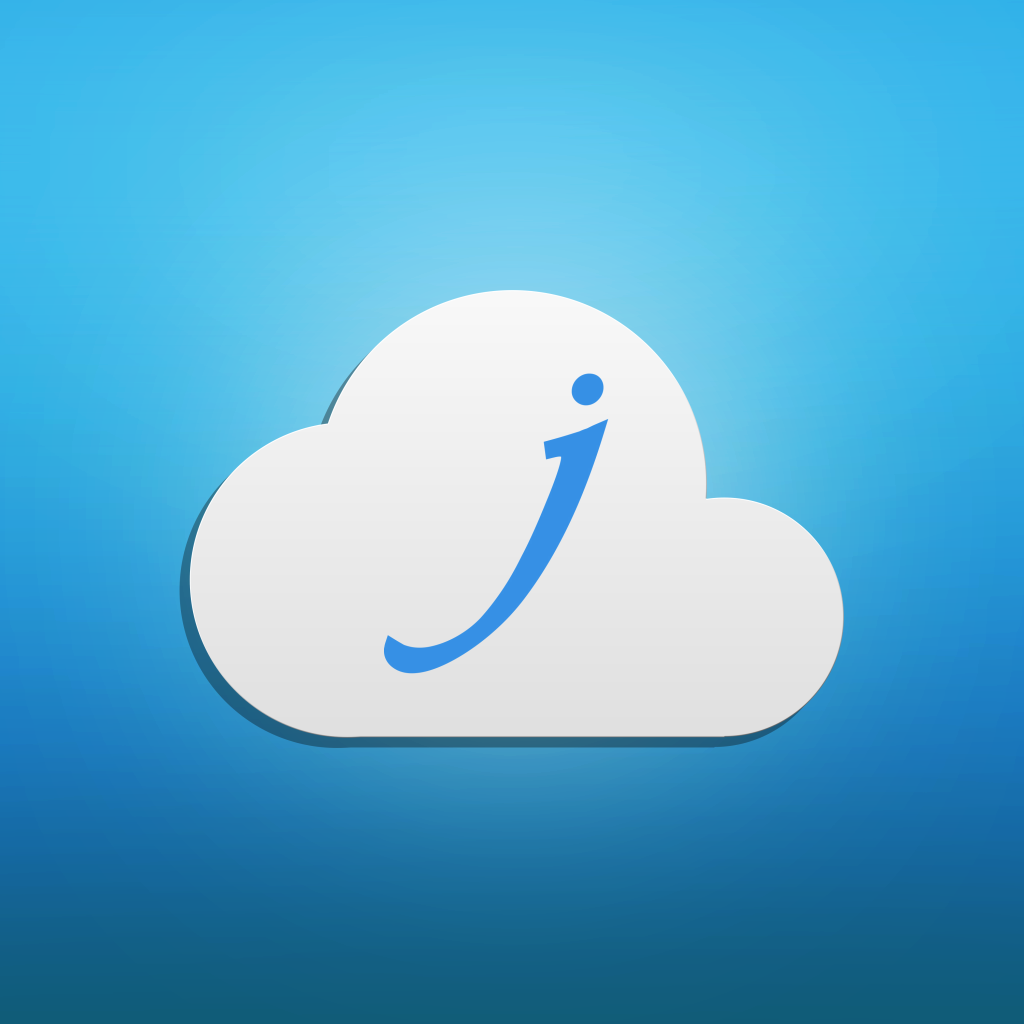 Style Jukebox
Jukebox Team
Related articles