DIY
Weekly
Launches
For
iPad
Offering
The
Latest
News
In
The
World
Of
Alternative
Music
March 11, 2013
Music magazine DIY
is out with a new publication exclusively for iPad. DIY Weekly includes the latest alternative music news, interviews, features, and reviews. It also includes plenty of video, audio, and interactive content.
DIY Weekly
, as the name suggests, refreshes each Monday, unlike the print edition which is published on a monthly basis. A yearly subscription is $49.99, while a six-month subscription is $28.99. You can also purchase content on a monthly ($6.99), or weekly ($2.99) basis. Subscriptions are available through Apple's in-app purchase service. First introduced in 2011, DIY Magazine is published by Sonic Media Group. The first issue of DIY Weekly features stories on The Flaming Lips, Johnny Marr, Suede, and more. The free
DIY Weekly
 app is available now in Apple's Newsstand.
Mentioned apps
Free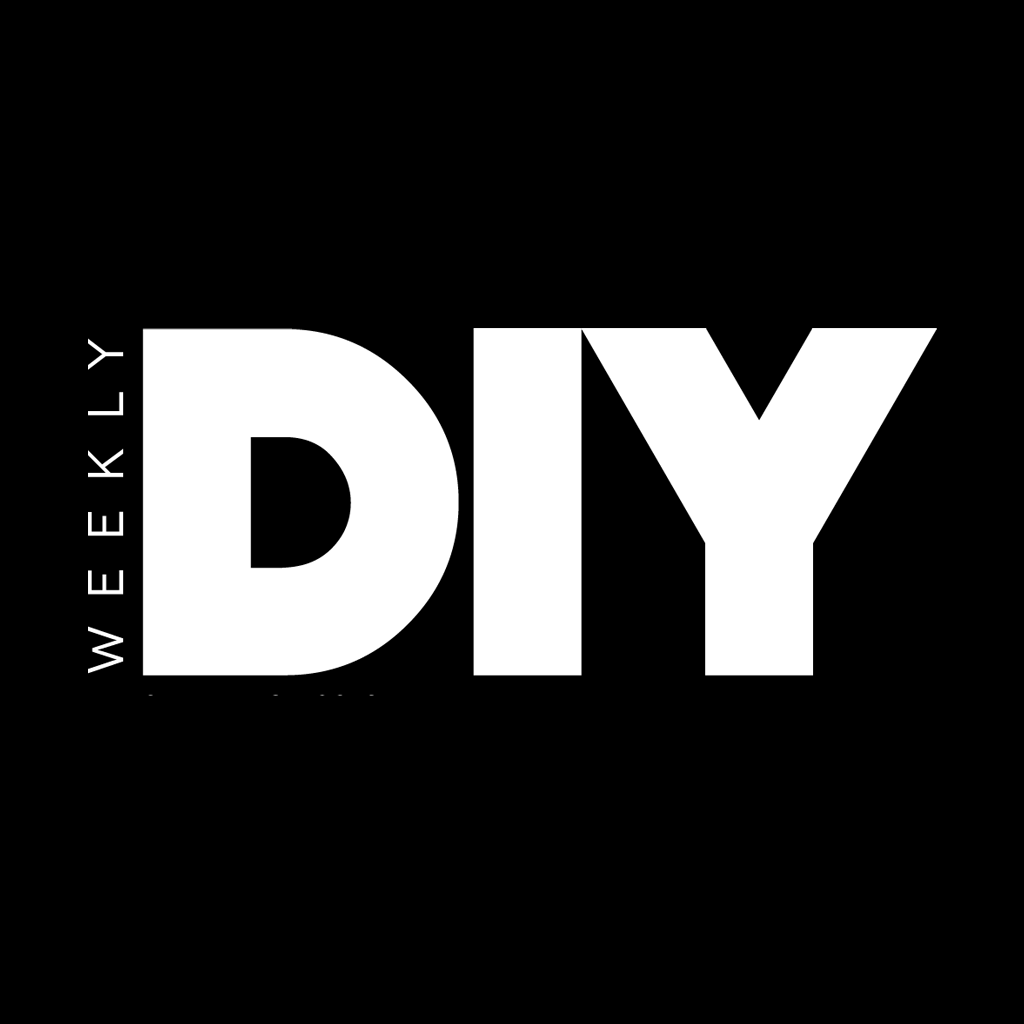 DIY Weekly
Sonic Media Group