Musician's
Corner:
Bringing
Back
The
Wurlitzer
with
iLectric
Piano
March 4, 2013
Welcome back to Musician's Corner, where we tell you all about our favorite apps and accessories for musicians and music lovers.
Last week
, we went hands-on with Blue Microphone's Spark Digital. What a sweet condenser mic. Plenty of beautiful songs have been written with the help of Lil' Sparky. This week, we have an in-depth review of iLectric Piano for the iPad. Plus, we have a little surprise for all of our musically inclined readers. In collaboration with
IK Multimedia
, we are giving away two copies of this fun, MIDI compatible app to our lucky readers. Stay tuned to find out how to enter.
Like all of IK Multimedia's music apps, the "wow factor" is in the quality of sound. The
iLectric Piano app
comes with 19 amazing reproductions of vintage electric pianos, plus the option to add 22 more through an in-app purchase. The collection includes various versions of clavinets, suitcases, and EPs from Hohner, Wurlitzer, and Fender. Even though the electric piano sounds were painstakingly recreated for your vintage listening pleasure, you'll still be able to tweak them to fit your personal style in the audio alteration section. Each model can be fine-tuned using the three-band equalization knobs, effects and overdrive adjustments, and modulation modifiers.
The on-screen keyboard includes 11 ebonies and 15 ivories covering two octaves. You can change the piano's octaves by swiping to the left or right. You can also lock the keys into position so you don't accidentally move them while playing. The best way to make use of the iLectric Piano app is to plug your iPad into the
iRig Keys
, or a Core MIDI device using an adaptor like
iRig MIDI
. The app is specially designed to work seamlessly with MIDI controllers so you can turn your 21st century keyboard into a vintage Wurly.
The app comes with five sample songs that each adjust to whichever model you are set to. You can also record your own music and add as many additional overdub tracks as you like. You can then export your music through iTunes file sharing, or by copying it or sending it through email.
This is an amazing keyboard app with stunning audio quality. If you don't own a MIDI device and an iPad adapter, it may seem pricey at $19.99 considering the keyboard is hobbled by the screen's size. However, if you are able to plug your iPad into a keyboard, you'll see just how fantastic this app really is. We are giving away two copies of
iLectric Piano
to our musically inclined readers. Please keep in mind that this app is only compatible with the iPad, so please don't enter if you don't have one.
To enter, tell me in the comments below what model of keyboard you use and what adapter you plan to connect it to your iPad with. Contest ends at 11:59 CST on March 6. Thanks for stopping by Musician's Corner. If you have any suggestions for apps or accessories you think we should feature, just
drop me a line
or leave a comment below.
Mentioned apps
$19.99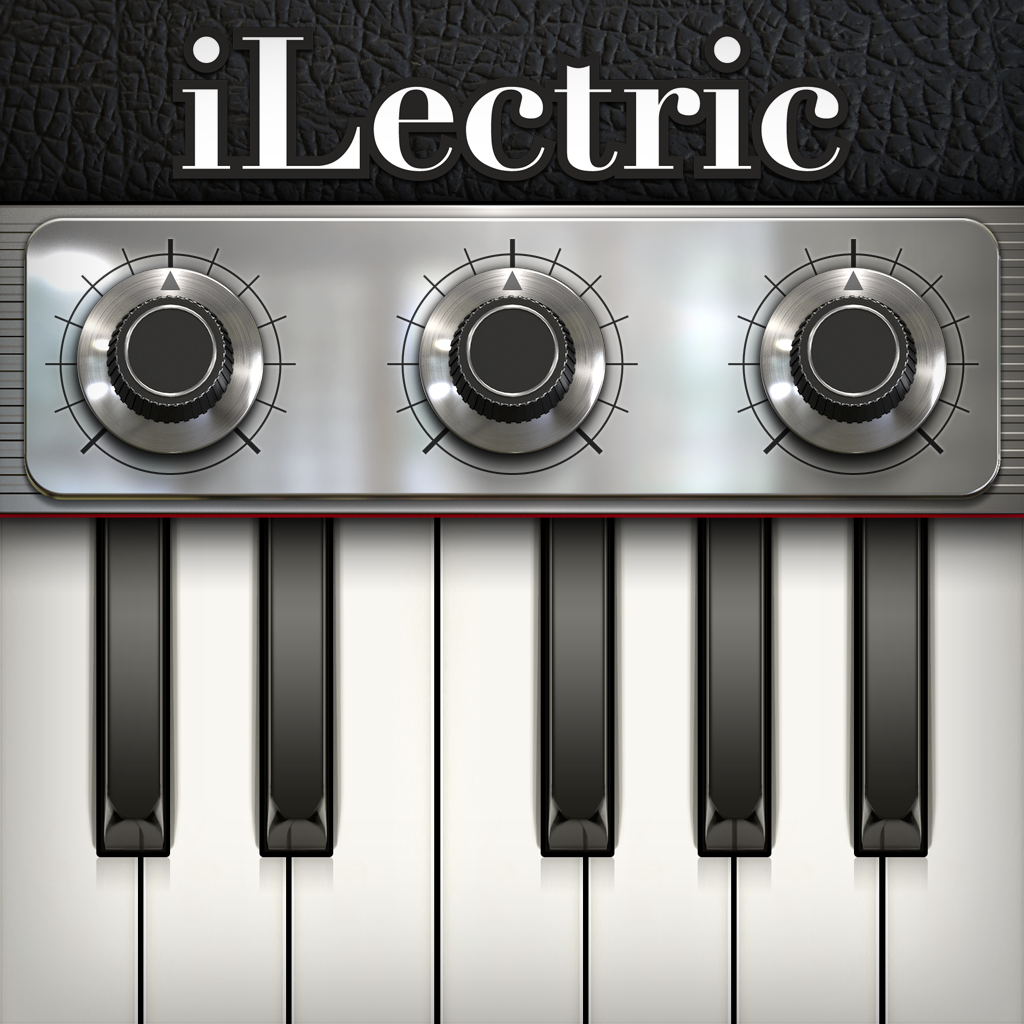 iLectric Piano for iPad
IK Multimedia
Related articles