Updated:
Should
iOS
7
Come
With
Third-Party
Apps
Preinstalled?
March 20, 2013
One of the less reported details to come out of last week's Samsung Galaxy IV launch event was news that every handset will come with
TripAdvisor preinstalled
. The popular travel app, which is also available for
iOS devices
, isn't simply getting a plum spot on the new phone's home screen, however. Rather, it is being fully integrated into the Android OS experience. While a boon for the folks at TripAdvisor, this type of arrangement begs the question on whether Apple should consider doing something similar on future versions of iOS. First, a little bit more about the Samsung-TripAdvisor arrangement. Each Samsung Galaxy S IV will come with the TripAdvisor app preinstalled. In addition, every smartphone will include a travel widget, lock screen slideshow, and city information on what is being billed as a Samsung Story Album. TripAdvisor is also fully integrated with Samsung's single sign-on feature that works with a Samsung ID. Finally, TripAdvisor is able to load details about hotels and flights into the phone's native Calendar and Contacts apps. Most of this sounds fairly pedestrian, and in some cases, pretty nice. In particular, I would probably enjoy using the lock screen slideshow, were I to actually buy the smartphone, which I will not. TripAdvisor has told AppAdvice that their software can be taken off of the phone. Of course, they would rather users not do this. According to Natalia Garcia, TripAdvisor PR manager:
Galaxy S 4 users will be able to uninstall the TripAdvisor app if they choose to do so. While we believe that these pre-installed features create an optimal user experience, he/she has freedom to customize his/her own experience.
Since this integration is able to be deleted, I really don't have a problem with it. In my pre-Mac days, I often purchased Windows-based computers with third-party apps preinstalled. While I found most of these offerings annoying, some proved useful. I believe that my first experience with Firefox, for example, came because the Web browser was preinstalled on a Dell computer that I was using at work. Sure, I could have found Firefox on my own. However, I benefited from having it come preinstalled. Today, I am still a Firefox user -- on my Mac, of course. This brings us to iOS. Apple has a history of preinstalling third-party apps on iOS. However, they have never sold it that way. Instead they have licensed their own version of someone else's app. Until iOS 6, for example, Maps and YouTube apps came with every iPhone. These, of course, are Google products. With iOS 5, Twitter integration arrived for the first time, while iOS 6 saw the arrival of Facebook integration. None of this integration was, or is, deletable by the user without a jailbreak. In the case of Twitter and Facebook, the best you can do is not activate the feature via the Settings app. Were Apple to offer a fully immersive experience like the one announced by Samsung and TripAdvisor, I would hope there would be a way to delete the feature. Otherwise, I'd probably have problems with it. For example, I use Instagram often. However, I also use Twitter and Flickr to post photos. The choice to do this was mine alone to make. Were Apple to suddenly make Facebook's Instagram the preferred photo-sharing tool in iOS 7, I'd be a very unhappy guy, even though I actually use the service. The same goes were Apple to team up with a company like TravelAdvisor. Although I've used this tool from time-to-time, it isn't my favorite. As a result, I don't want to feel forced to use it because Apple says that I should. Do you think that Apple should come up with similar deals for iOS?
Update:
This post has been updated to take into account the quote from TripAdvisor.
Mentioned apps
Free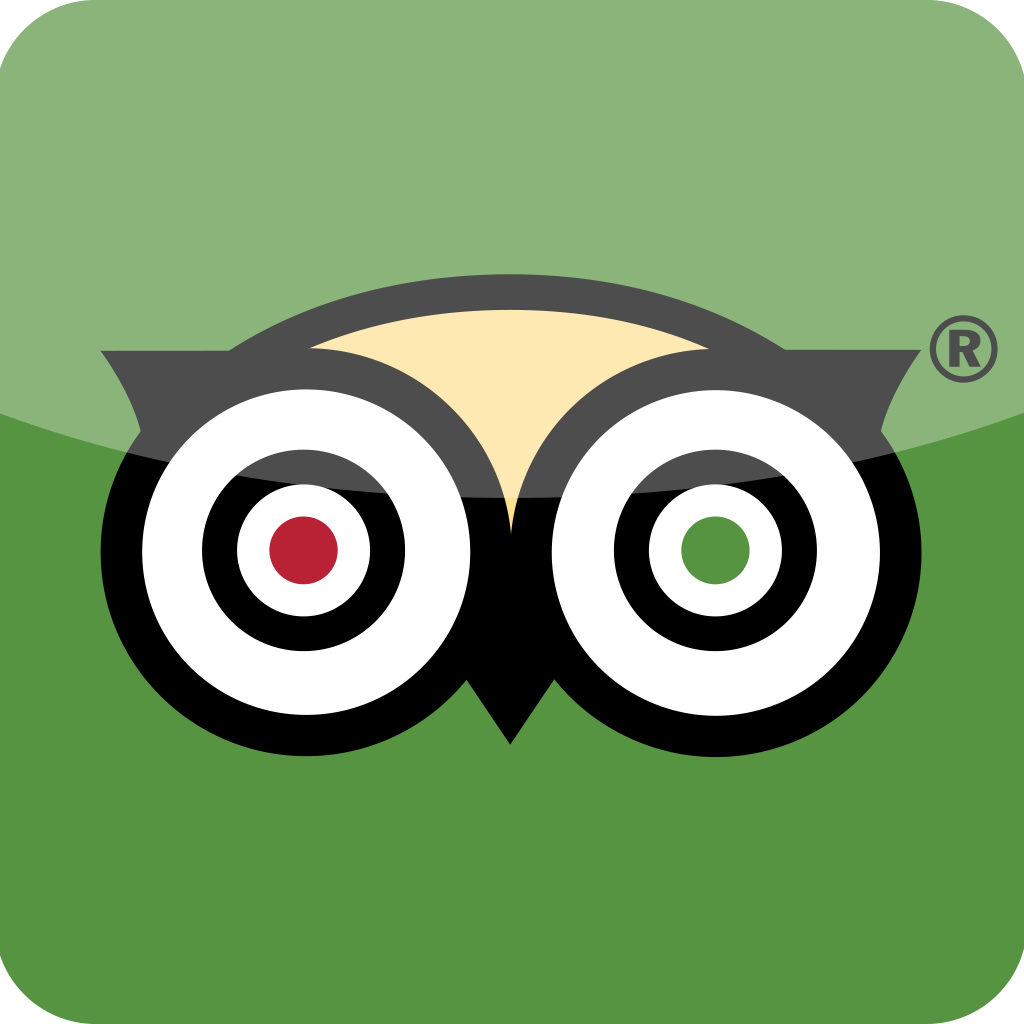 TripAdvisor Hotels Flights Restaurants
TripAdvisor LLC
Related articles