Unimportant
Messages
Could
Doom
Next
Generation
Email
Clients
March 12, 2013
Nearly 15 years after AOL told Meg Ryan that "You've Got Mail," the most used form of digital communication is making a resurgence of sorts thanks to mobile devices. Better still, new apps are making managing our inboxes easier than ever before. Unfortunately, the very nature of email could doom these new tools, as I will explain. It used to be that accessing email required a Web browser or a computer application such as Apple Mail or Microsoft Outlook. With the advent of smartphones, email moved off of the computer screen and into our pockets. Despite this, email has remained largely unchanged in terms of its functionality. The players too have essentially remained the same as Google, Apple, Yahoo, and Microsoft remain the largest email providers. What has changed is how many of us see and use our email. Apps such as
Birdseye
, and
Incredimail
, for example, add a visual component to email.
Mailbox
 and
Taskbox
, by contrast, have largely done away with the traditional inbox. Instead, users are able to assign tasks to emails after they arrive. The apps that I've mentioned are each brilliant in their own right. In fact, many have received positive reviews here at AppAdvice in recent months. Unfortunately, no matter how much sugar is put on top, or how many new features are added, these apps are basically restricted by how much useless email a user receives. Let me explain by using Taskbox and Birdseye as examples. Taskbox for iPhone, as the name suggests, combines email with a task manager. With simple swipes, Taskbox users are able to get rid of unimportant messages, and also assign a priority to those emails that require a followup.
Birdseye Mail for iPad
, by contrast, is advertised as a way to "See your email. Like never before." It does this by offering users a visual overview of each email. The idea is that by placing email in a "beautiful visual stream," the process to manage those emails is improved. All of this sounds great until you actually attempt to use these apps on a regular basis. For example, Taskbox sees every new email as one that needs a further review. This, at least in my experience, makes for a much slower email delete process, since you have to swipe each email and assign it to a virtual bucket. The same goes for Birdseye. Making email visually stunning sounds like a terrific idea. However, once you realize that a large percentage of those emails are ones that you'll end up deleting anyway, the process seems much less necessary, let alone efficient. My point is that no matter how great an email app concept actually is, each can get bogged down by spam and other useless communications that seem to flood our emails each day. And on this point, there is very little a developer can do since they don't actually control the email we receive. One thing app developers could do is make deleting emails much simpler. A good place to start would be to look at Apple's own Mail app, which allows multiple emails to be deleted at the same time. What else can be done with unnecessary emails, of course, is a million dollar question. Providers have gotten quite savvy at identifying spam in recent years. However, nothing is perfect. My best advice boils down to this: If you really want to use any of the apps mentioned, start with a new email account. That way, the number of unnecessary emails you receive will be kept to the minimum, at least in the short-run. Alternatively, if changing your email account isn't an option, consider this solution. Keep Apple's native Mail app installed and use this to delete emails as they arrive. From there, review your important emails using any of the tools mentioned. This may sound like a lot of extra work. However, it has been my experience that this 2-in-1 solution is actually quicker that using one of the third-party apps alone. For more information, see: 
The Mailbox App For iPhone Is Being Criticized By Those Not Cool Enough To Get In
, and 
Taskbox 2.0 Launches Because There Is More To Life Than Checking Email
.
Mentioned apps
Free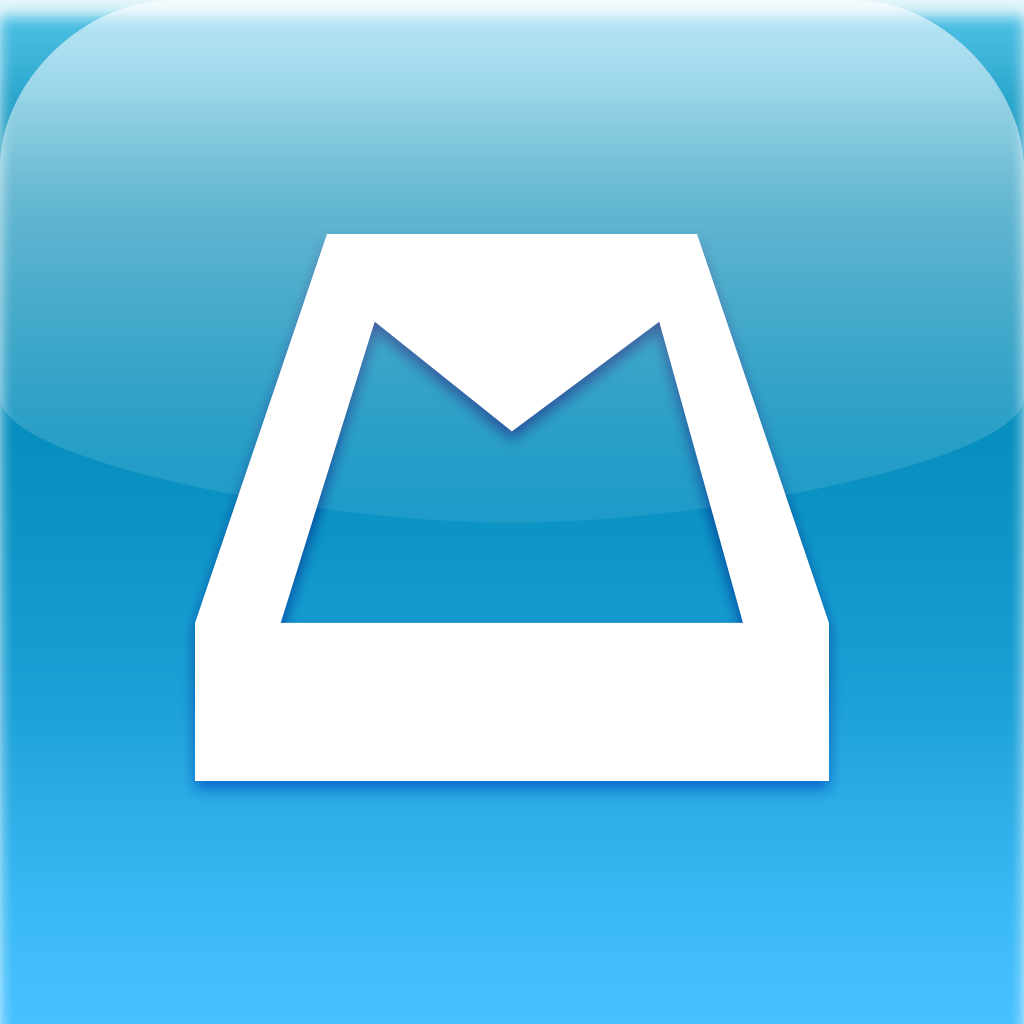 Mailbox
Orchestra, Inc.
$2.99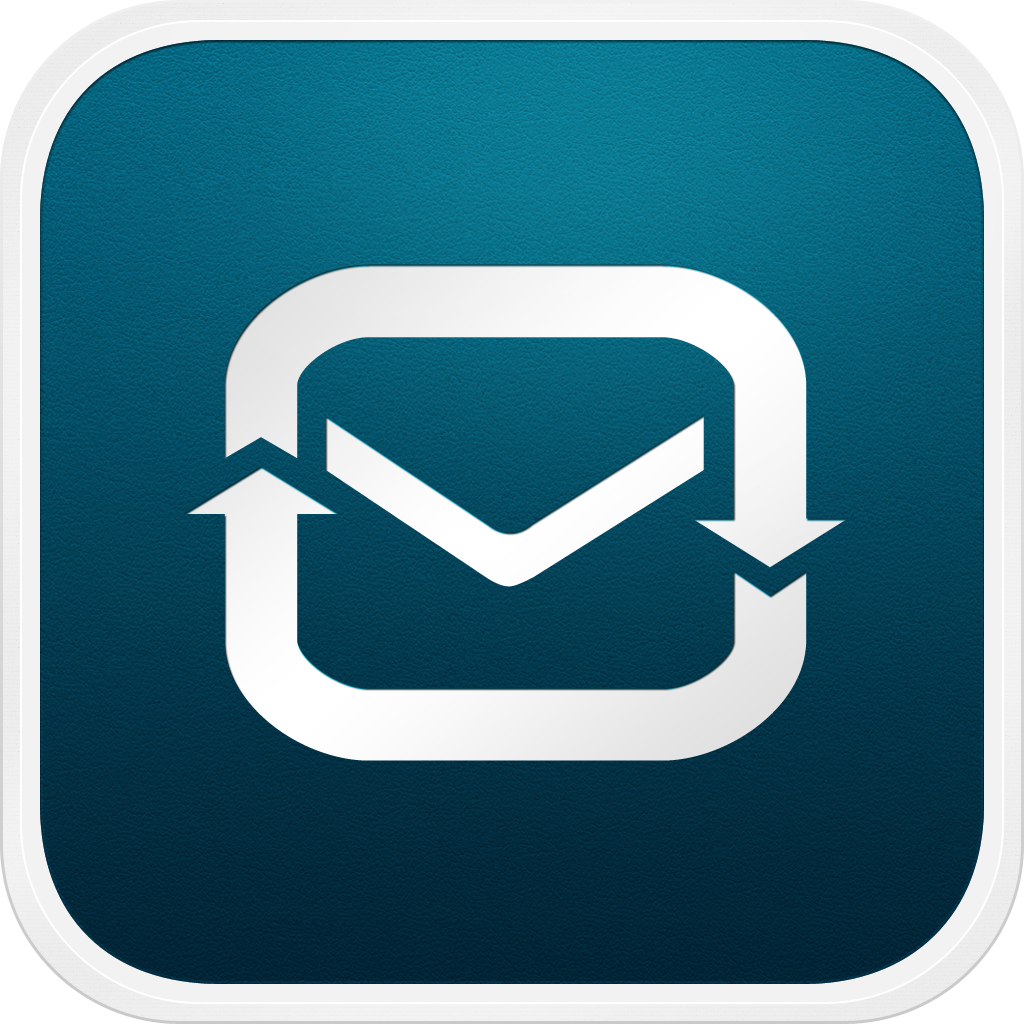 Taskbox - Mail
Taskbox
Free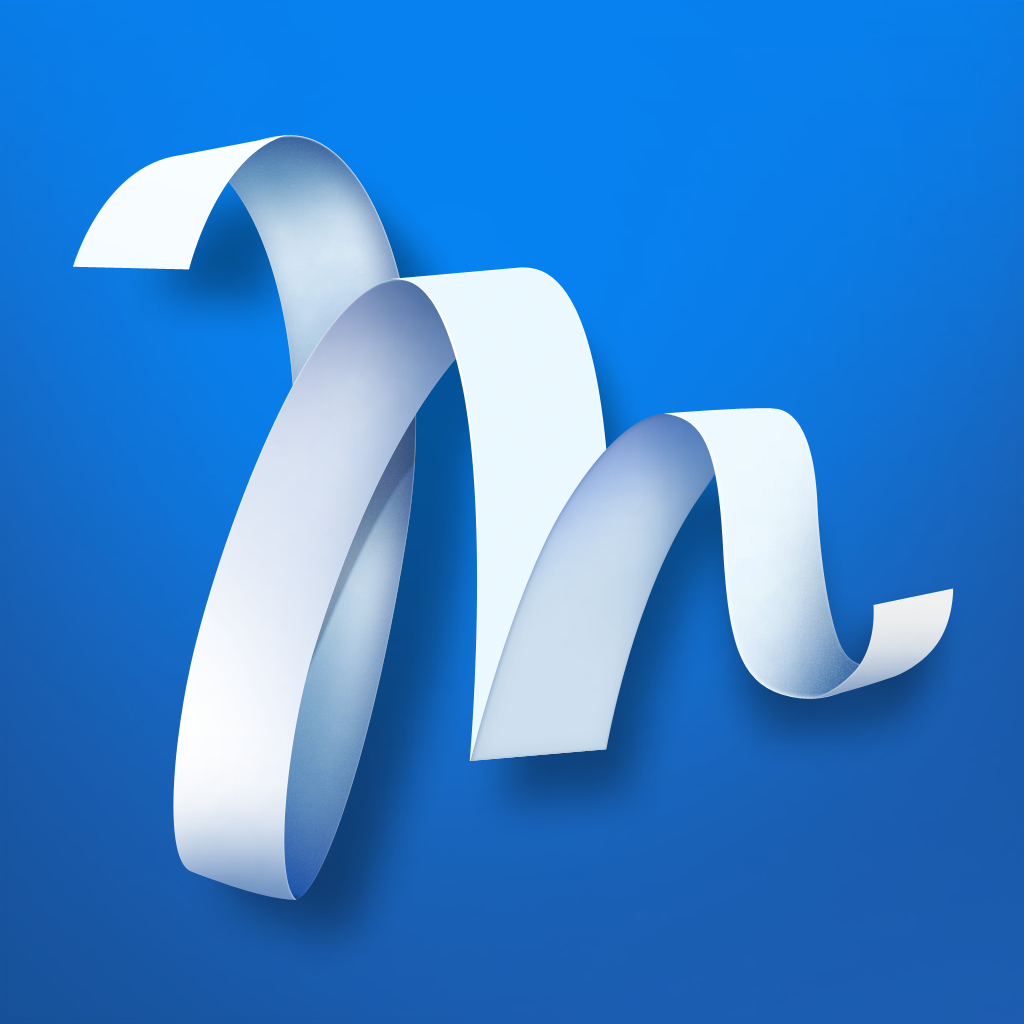 Incredimail - Email App for iPad
Perion Network Ltd.
Free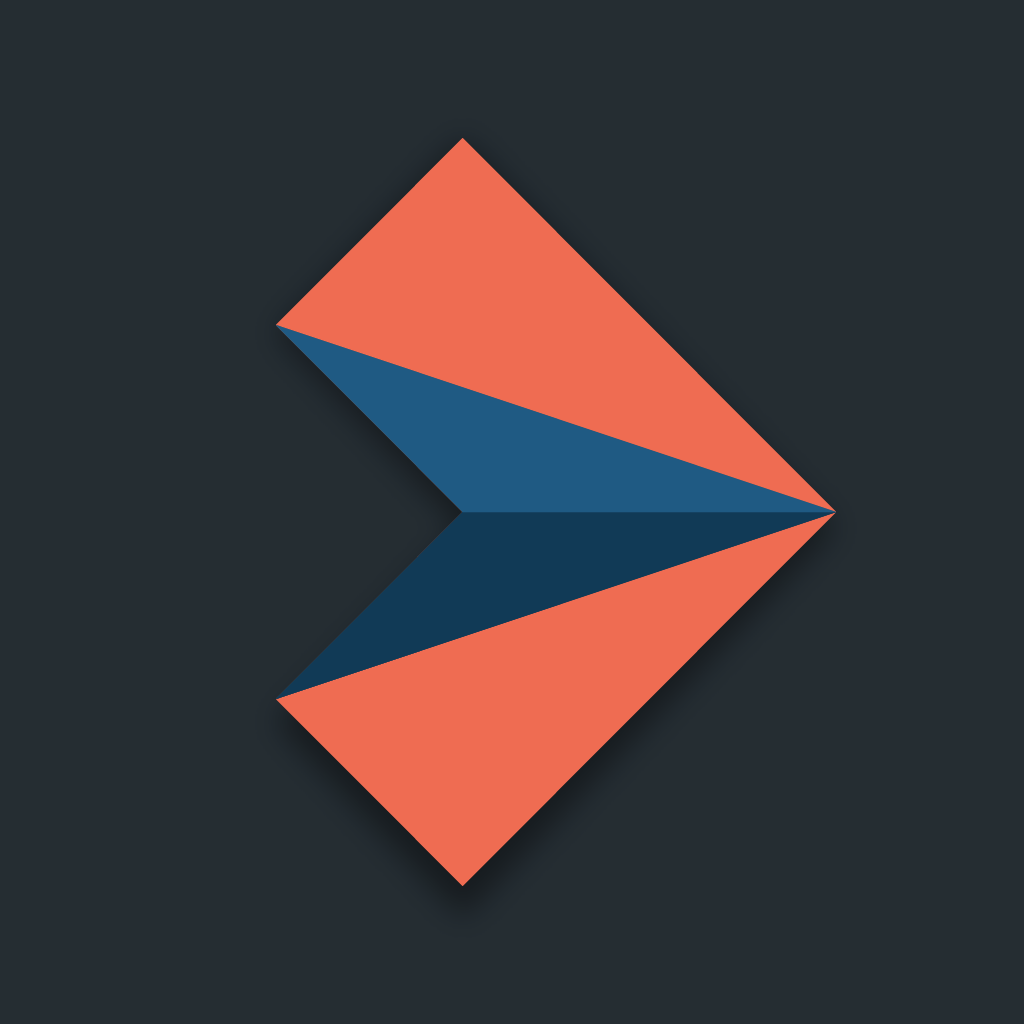 Birdseye Mail
DE-DE
Related articles