The
Parents
Of
A
5-Year-Old
Are
Off
The
Hook
After
Son
Spends
$2,500
In
App
Store
March 1, 2013
Danny Kitchen loves playing on his parent's iPad 3. In particular, the 5-year-old is a fan of the freemium game
Zombies vs Ninja
, which first launched in October 2011. Just how much does he love the game? He racked up in-app purchases totaling over $2,500 in just 10 minutes, according to
The Telegraph
. Kitchen had been asking his parents to use their iPad. When they saw that Zombies vs Ninja was free, the Warmley, Bristol couple didn't see any harm -- even when the son requested their Apple password. As Sharon Kitchen recalls:
Danny was pestering us to let him have a go on the iPad. He kept saying it was a free game so my husband put in the passcode and handed it to him ... We had lots of visitors in the house and were both a little preoccupied. I woke up Monday morning and looked at my emails and had loads from iTunes.
In racking up the bill, Danny had purchased dozens of in-game weapons and keys, including 12 purchases of "336 keys," which run $99.99 each. He also purchased seven "333 ecstasy bombs," which also cost $99.99 a pop. Other purchases included: Five "9,000 darts" at $99.99, five "4,200 darts" at $7.99, and additional ecstasy bombs totaling around $5. According to an Apple spokesperson:
Our parents' guide to iTunes details the steps and measures parents and guardians can take to make sure younger players have access to the right content. The first thing we recommend is not to share your password.
Eventually, the Kitchen's money was refunded, for which they are grateful. Says Sharon:
I'm relieved that they have said they are going to give us back our money. We had to give them so much information and it's taken three days, but I'm relieved.
There was a time when in-app purchases weren't protected by passwords. As a result, a lot of parents were receiving huge iTunes bills thanks to their children making in-app purchases. The most popular case was when unsuspecting parents were allowing their children to buy $59.99 "wheelbarrows" in Smurf's Village.
However, Apple changed this policy in March 2011. Since iOS 4.3, new in-app purchases require a passcode. In addition, parents are able to turn in-app purchases off by going into the Settings app and selecting General > Restrictions.
From a public relations standpoint, Apple was wise to refund the Kitchen's their money. However, given the restrictions that Apple had long ago placed on in-app purchases, the blame here is clearly on the parents. For one, a 5-year-old shouldn't be playing Zombies vs Ninja as the game is rated 9+ in the App Store. For another, no one should be giving their children passwords for online use even when a game is marked "free." My 6-year-old loves playing games on iOS devices. As such, my daughter often asks me for my password. Most times, the answer is no. And when the answer is yes, I'm the one that enters the password. Did Danny's parents deserve a refund? What say you?
Mentioned apps
Free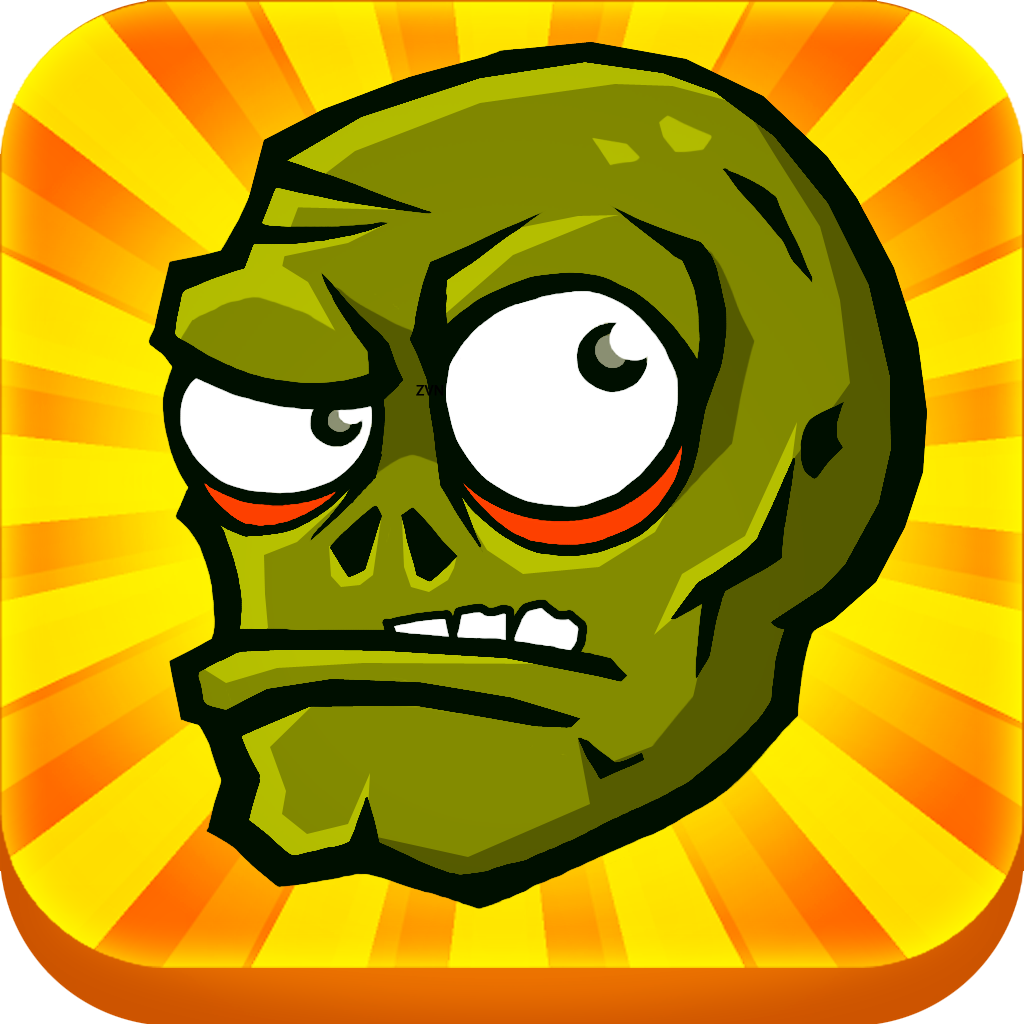 Zombies vs Ninja
Hwa David
Related articles