Topps
Launches
BUNT:
The
Exclusive
MLB
Digital
Baseball
Trading
Card
Game
For
2013
March 28, 2013
For those of a certain age, adolescence meant collecting baseball cards. With the 2013 MLB season set to begin, Topps is bringing this pastime to iOS devices.
BUNT: The Exclusive MLB Digital Baseball Trading Card Game
is now available for the iPhone/iPod touch. The free app combines virtual baseball card collecting with social networking. As such, baseball fans may collect their favorite player cards, earn points, and compete with other fans to climb a leader board to unlock awards. In total, 300 cards are available for the 2013 season. Like with actual card collecting, however, you won't know what cards you have until new packs are opened. One of the great advantages of virtual baseball cards is that they will change as the season goes forward. Topps promises that each card will be heavily influenced by actual on-the-field performance, all in real-time. As a result, if your favorite player is in a slump, for example, the "value" of that card will change. Other features include:
Real People Matter – Card conventions weren't run by robots. Chat and trade with your actual friends and neighbors, not with bots or simulators, using deep Facebook and Twitter integration.
Strategic Trading – Can't get that super-star or that guy with the mullet? Try 3-for-1 trading to get the rarest or most coveted of cards, but choose your cards and your trading partners wisely.
Creative Completion – Complete to the beat of a different drummer. Mix and match your collection and get rewarded for fun and interesting collections, like the "All Mustache Club."
Constantly Informative – Don't just collect, but learn about your players, from their stats to their superstitions. Stay up-to-date and in the know as the back of the baseball card is digitally re-imagined.
BUNT: The Exclusive MLB Digital Baseball Trading Card Game is free, and for this you do get a few cards. However, additional packs will set you back $0.99 each. The app is
available now in the App Store
. The 2013 MLB season begins Sunday, March 31 when the Houston Astros visit the Texas Rangers. See also: 
A Record Number Of MLB Stadiums To Accept Mobile Payments Via Passbook In '13
.
Mentioned apps
Free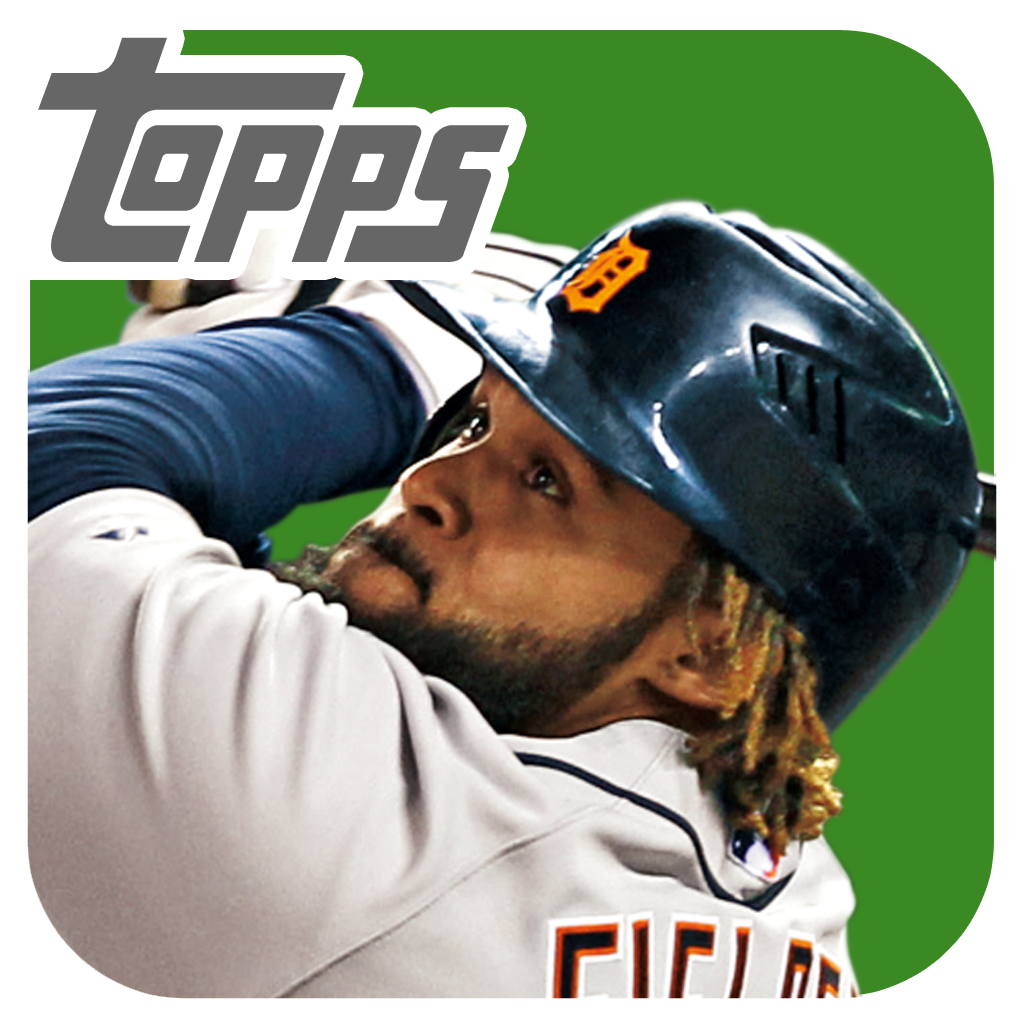 BUNT: The Exclusive MLB Digital Baseball Trading Card Game
The Topps Company, Inc.
Related articles