Whip
Up
Tasty
New
Meals
With
This
Cook,
Serve,
Delicious
Update
March 19, 2013
My favorite time management/restaurant simulation game was updated to version 1.2 today, adding four challenging new foods to prepare. In Cook, Serve, Delicious, players will now find themselves whipping up treats like stacked enchiladas and lobster. Here's a detailed look at the new offerings:
-Stacked Enchiladas (three star upgradeable)- A West Texas treat that's a classic spin on the normal Enchilada. -Bananas Foster (four star upgradeable)- a rich, delicious dessert that your richer patrons will go crazy for. Upgrade to set your skillet on fire, flambe style! -Shish Kabob (five star upgradeable)- skewer a rich assortment of meats and vegetables that taste delicious together. Quite possibly the hardest food to cook perfectly in the game! -Lobster (five star upgradeable)- no high quality restaurant is complete without a delicious Lobster dish! Served with an assortment of sauces that compliment this already delicious meal.
Cooking foods perfectly is already quite a challenge in Cook, Serve, Delicious, but this update promises to ratchet up the difficulty even more.
Check out the video
to get a glance at the gameplay: http://www.youtube.com/watch?v=TLI3JKUikSg This is not a game for those of you who enjoy casual, laid back titles like Diner Dash. Cook, Serve, Delicious emulates the pressure faced by real chefs in real kitchens. Whipping up meals takes some serious gesture skills! Version 1.2 of Cook, Serve, Delicious also brings better Game Center integration and a slew of bug fixes. Cook, Serve, Delicious can be
purchased from the App Store
for $4.99.
Mentioned apps
$4.99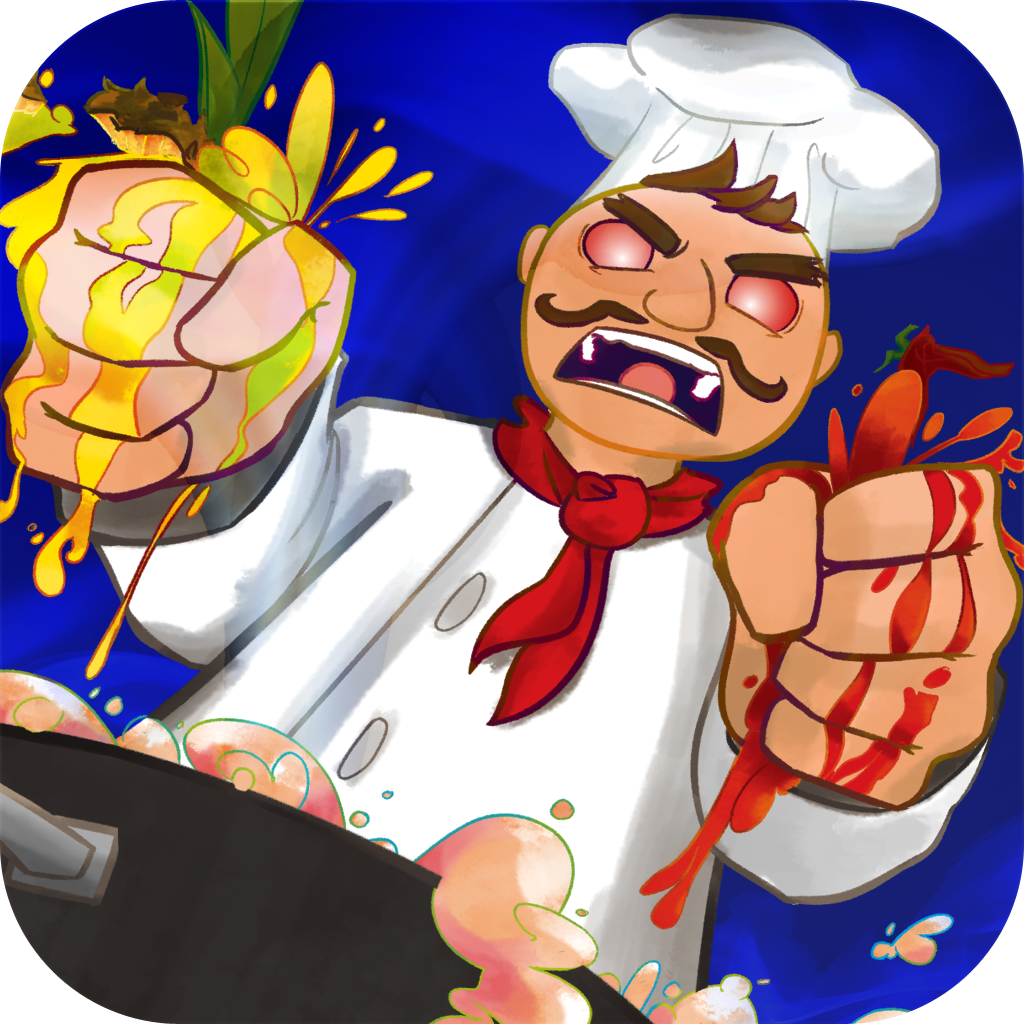 Cook, Serve, Delicious!
David Galindo
Free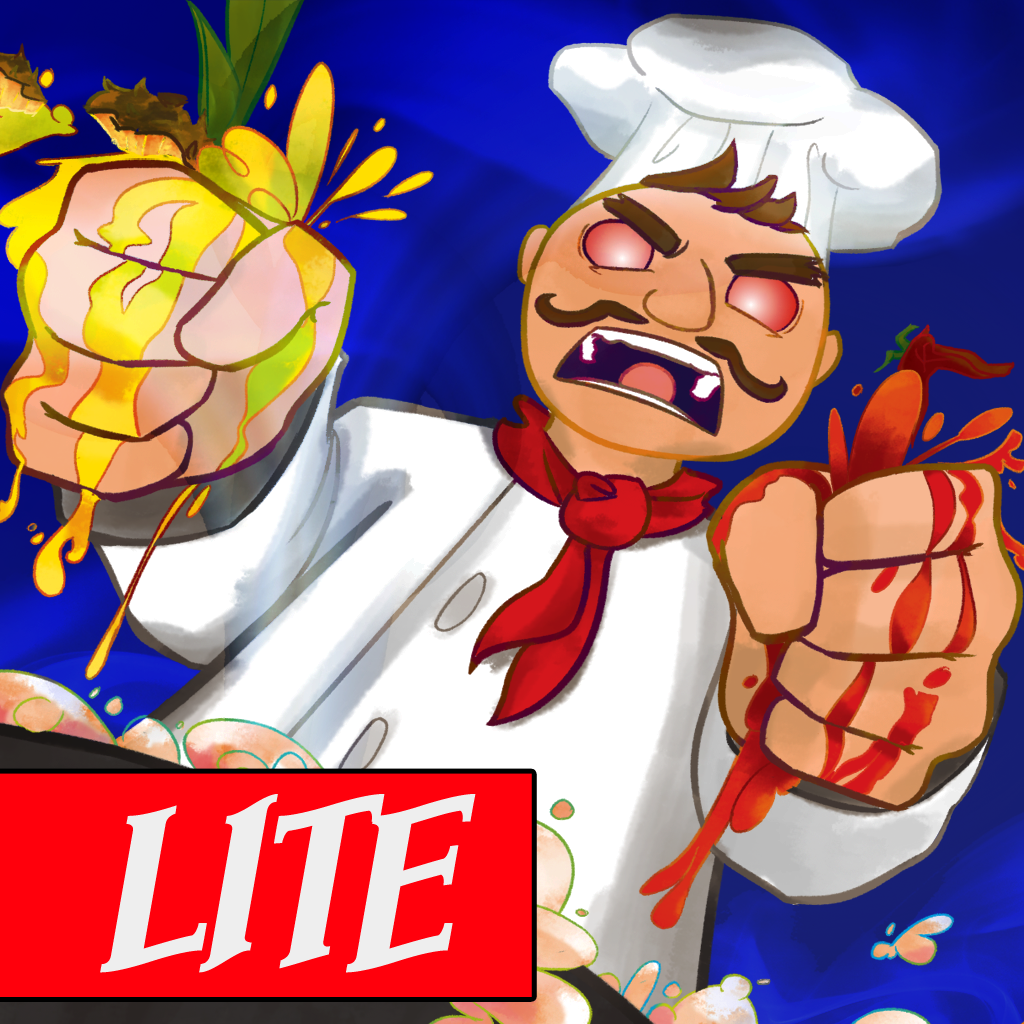 Cook, Serve, Delicious! Lite
David Galindo