You
Don't
Have
To
Be
A
Big
Spender
To
Experience
British
Airways'
First
Life
Magazine
March 5, 2013
British Airways' in-flight magazine,
First Life
, is now available for iPad. The first edition is sponsored by Patek Philippe, the luxury watch brand. Published bi-monthly, First Life is given to first-class travelers on British Airways' flights. The iPad version is available to anyone, and is absolutely free. Each issue of First Life is themed, covering topics that range from design, architecture, and art. The inaugural iPad version is called "The Collector's Issue," and features stories on some of the items the elite among us like to collect. These include fine art, books, wine, and, given the sponsor, watches.
First Life
 is available for download in Apple's Newsstand. It joins British Airways' other publications that were previously added to iOS including
Business Life
, and
High Life
.
Mentioned apps
Free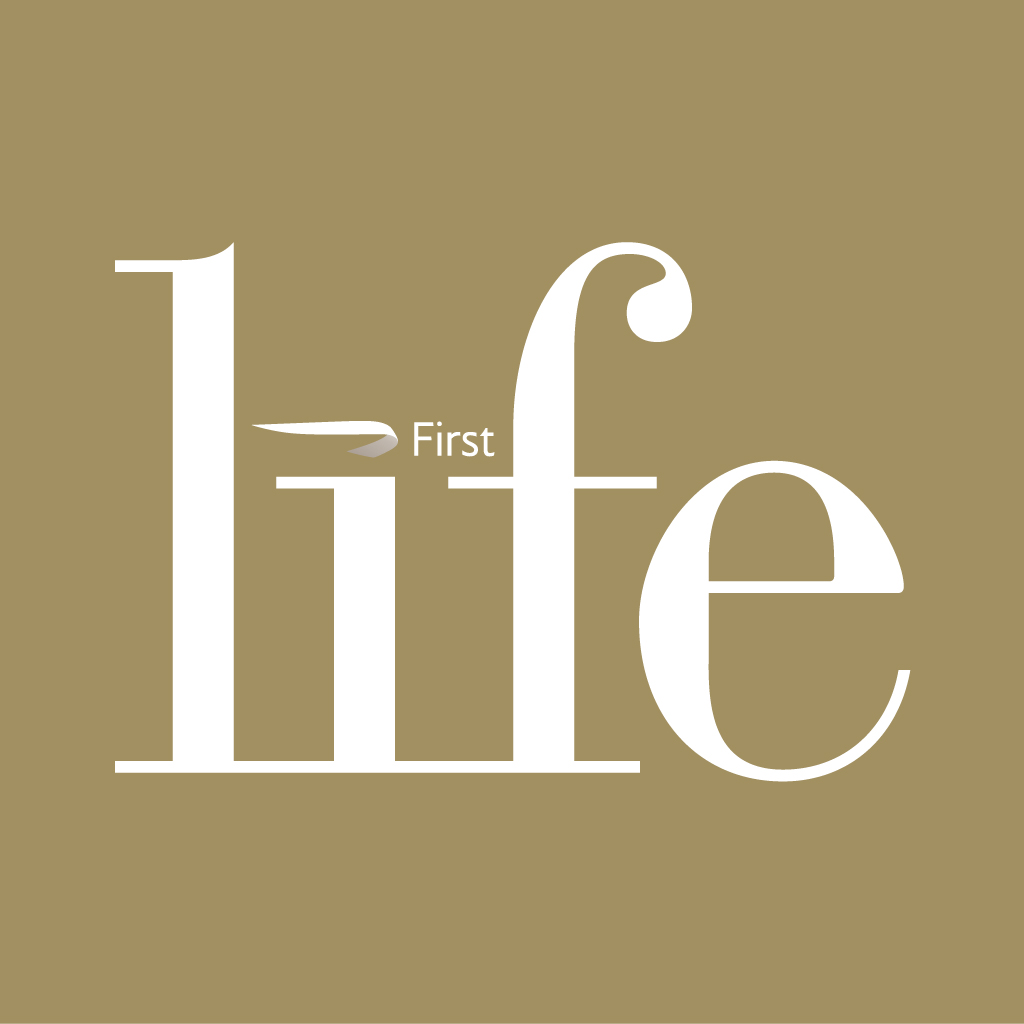 British Airways First Life
Cedar Communications Ltd
Free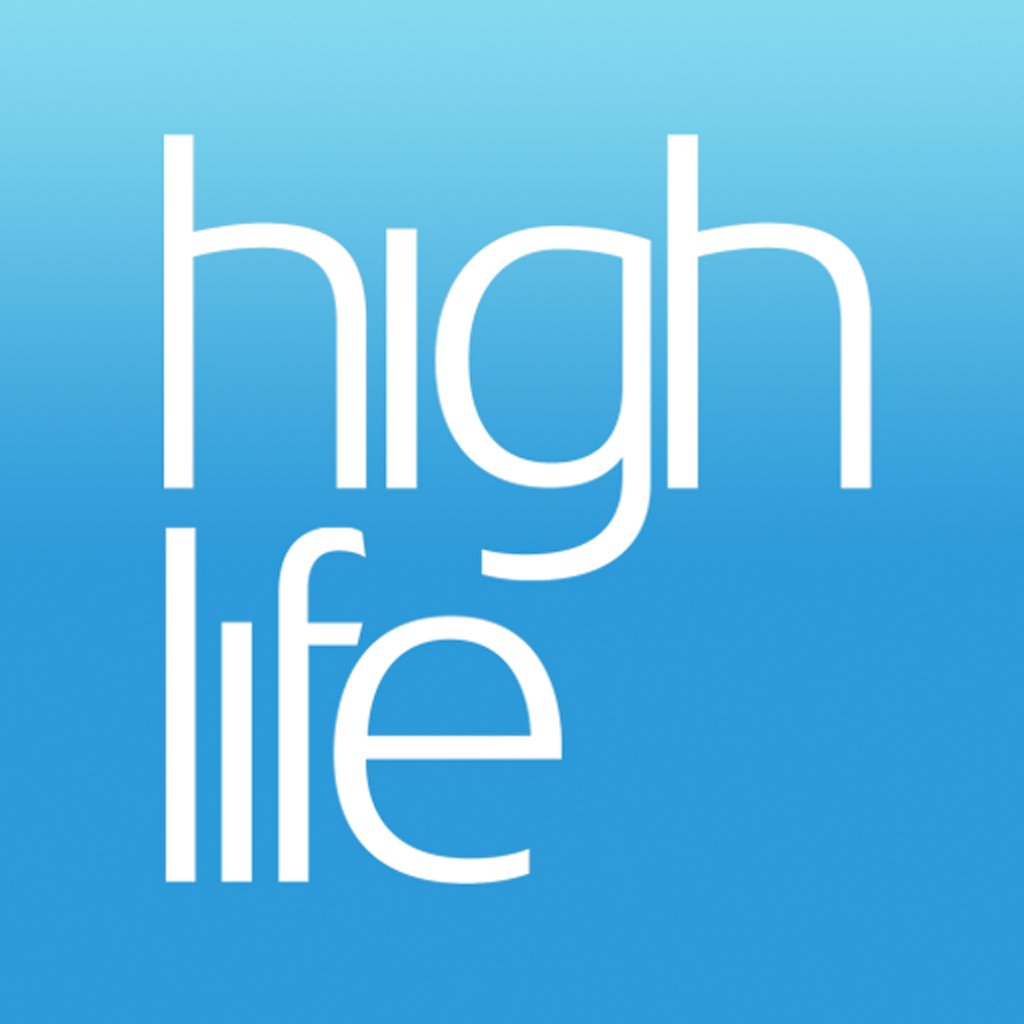 British Airways High Life
Cedar Communications Ltd
Free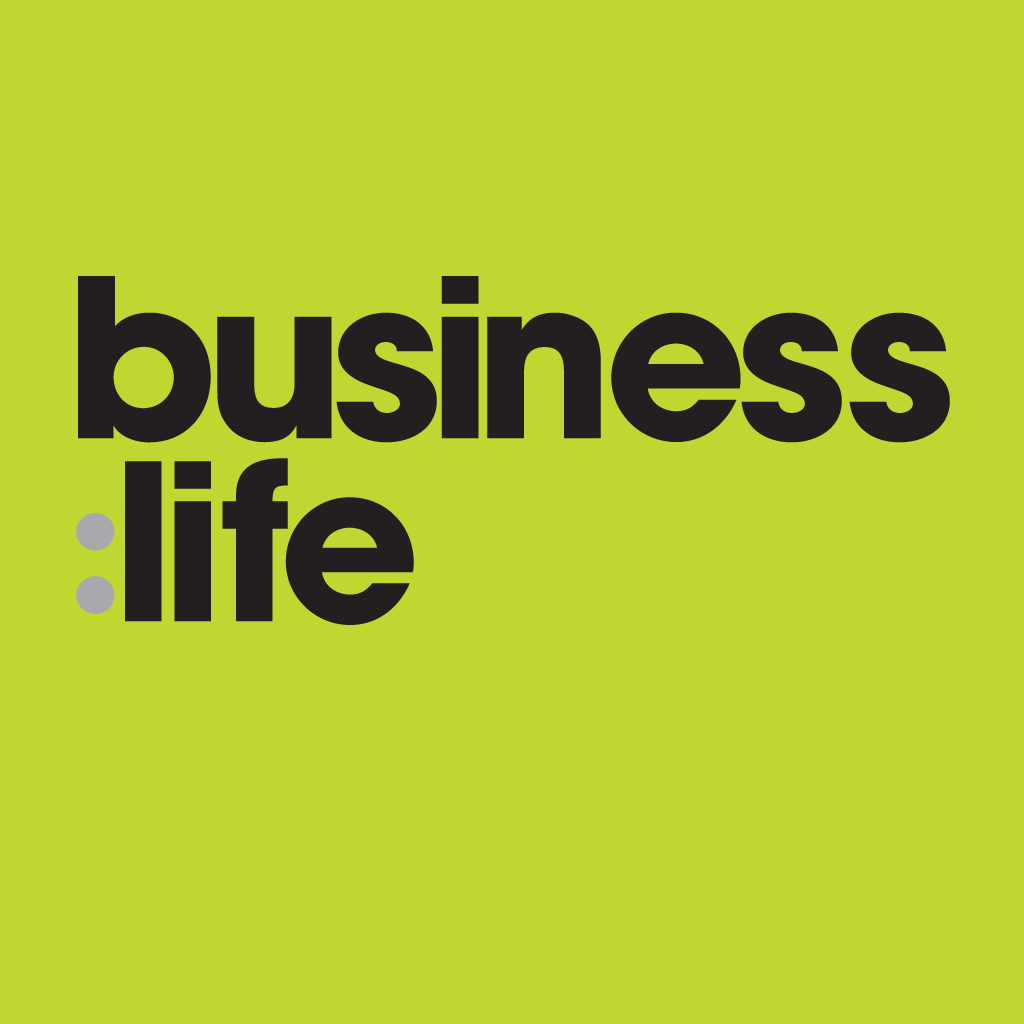 British Airways Business Life
Cedar Communications Ltd