AppAdvice
App
Of
The
Week
For
April
22,
2013
April 22, 2013
Every week, our staff will handpick an app from the past two weeks that we believe is a must-download for your iPhone or iPad. These apps will always be from various categories, but they are chosen because our own staff members love it and have been using them daily. So here are this week's picks! Enjoy!
Twitter Music
Are you always in search of hot new music to listen to? If you're a Twitter user, then you will definitely need our App of the Week, Twitter #music.
This is the latest offering from Twitter, after they came out with Vine just a few months ago. The reason they are able to provide #music to users is thanks to their purchase of We Are Hunted, which was a music site that scoured the corners of the Web for fresh talent and the hottest songs.
When you launch Twitter #music, you get a fresh tile-based interface, with each tile representing various artists on Twitter. The app also aggregates all of the popular and trending songs (not albums) that are being talked about on the site, so users of the app can get plenty of musical content to listen to.
The tiled view contains only the top 140 songs (haha, get it?), and each are numbered so you know the rank. To get more information on a track, just tap on the song — it will show band information and more about the trending song.
When you want to listen to a song, just tap on the playback button, and it will start up an iTunes preview. During this time, you can tap to purchase the song on iTunes. If you don't, Twitter #music will move on to the next preview in the queue.
Twitter #music also has options for AirPlay, and you can tweet what you're listening to. If you are in the mood to follow along with the artist about what they're doing, you can quickly jump to their Twitter page.
If you are looking for more than just the top 140 songs, you can access various categories of music, as well as music that has been tweeted by the people you follow.
While it's nice to get samples of music, the real magic in this app is the integration with Spotify and Rdio. If you subscribe to either one of these, you can log in to your account and listen to full-length songs in #music.
While it's not perfect, it's still a great way to find new music that you may never have come across otherwise. That's why we are in love with Twitter's #music app, and if you are a fan of new tunes, you will love it as well. You can get it in the App Store for your iPhone for free.
Don't forget to check out Juli's original review of Twitter #music here.
Honorable Mention
Yahoo! Weather
If the current selection of weather apps just isn't doing it for you, then maybe the latest offering from Yahoo is what you're looking for. Yes, the same Yahoo Weather that is integrated in iOS, is now available separately in the form of a beautiful, standalone weather app.
Yahoo Weather is a completely photo-centric weather app experience. Not only will it provide you with the basic weather information that you need to know daily, but it incorporates photos from Flickr, also owned by Yahoo. These photos will match not just the location, but the current time of day and weather condition. These photos will also change on a regular basis, so you will never be stuck with the same picture. The temperature will be shown in the corner, but is done in a way so that the main focus is still on the photography.
But don't let the simple looking nature fool you. Yahoo Weather has a whole slew of information, which can be accessed by scrolling down on the screen, blurring the photo into the background as you go. You get a daily forecast, weekly forecast, condition details, map, precipitation, wind & pressure, and even sun and moon information. Basically — whatever you need to know about the weather, you'll find it in this new weather app.
Of course, what's a weather app without multiple locations? This is great if you want to keep up with family or friends that live in other cities or states, or you work quite a bit away, where the weather may be different than at home. Yahoo Weather supports multiple locations, and you can add as many as you want. Navigate between them using swipes. Each location you have will show you different photos, so you may find yourself in awe over the various scenes that you'll come across. To refresh the weather information, just pull-to-refresh.
We are loving the simplicity and beautiful photography of Yahoo Weather, so if you're bored with your current weather app, or just want something new to look at, make sure to give this a try. You can get Yahoo Weather for free on your iPhone in the App Store.
Don't miss Juli's original review of Yahoo Weather here.
Mentioned apps
Free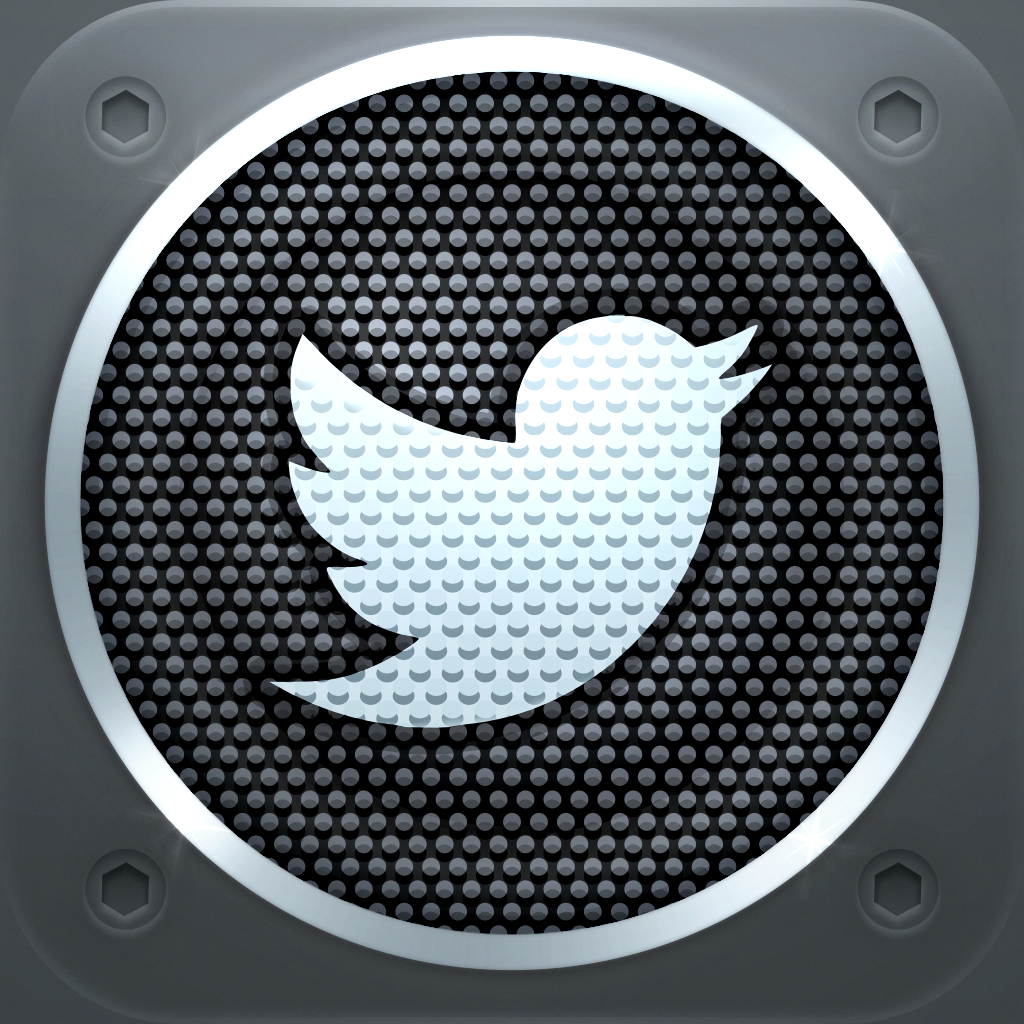 Twitter #music
Twitter, Inc.
Free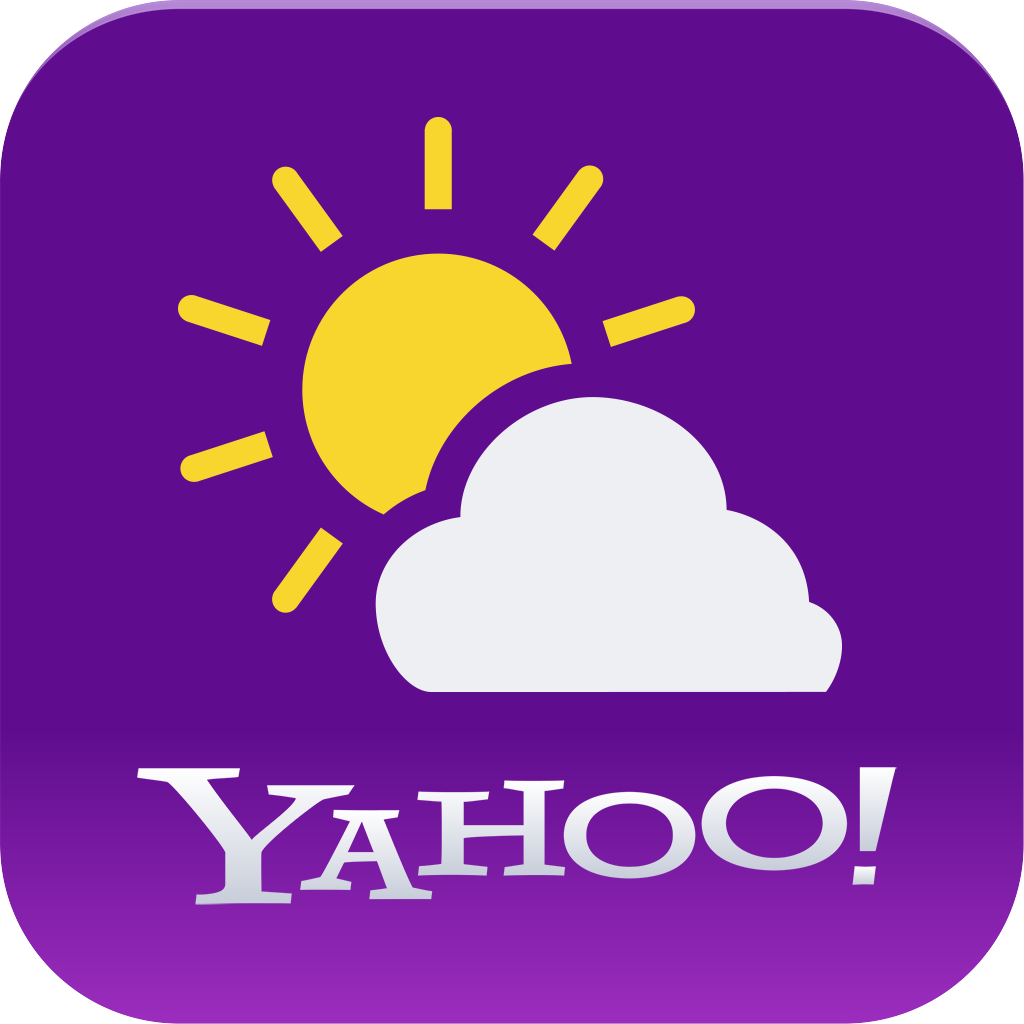 Yahoo! Weather
Yahoo!