AppAdvice
Game
Of
The
Week
For
April
26,
2013
April 26, 2013
Every week, our staff will handpick a game from the past two weeks that we believe is a must-download for your iPhone or iPad. These games will always be from a wide variety of genres, but they are chosen because our own staff members love it and can't quite put it down. So here are this week's picks! Enjoy, and happy gaming!
Fish Out Of Water!
Our Game of the Week this week is sure to delight everyone, especially the casual gamer. Say hello to Halfbrick Studios' Fish Out of Water!
We've talked about this game quite a few times already here at AppAdvice, but we just can't get enough of it! Why do we love it so much? First off, the graphics are just delightful — everything is colorful, vivid, and animations are all smooth and fluid. Not to mention that the scenery will change depending on the game's weather conditions, which change by the hour! The dynamic weather system will definitely make things interesting. And how could you not fall in love with the soundtrack in here as well?
With Fish Out of Water, your objective is to flick three out of six fish to see how far you can go, as well as how many skips on the water you can get. Make sure to use the boost (and collect orbs to refill the gauge) to get as far as you can. Each fish is different with a unique ability, and they all have their strengths and weaknesses (some do better in certain weather conditions). Once you've flicked your fish, you'll be judged olympic-style by five crabs. Each crab looks for something different, and will give you a score depending on that factor. Your final score will be the average of these scores.
There are various goals to achieve, which will up your ranking as you complete them. This will give you a chance to get a treasure box that is filled with various colored crystal fragments. These can be combined to form a single crystal, which will give you different bonuses for your next round. Many combinations await, so it's your job to discover them all.
There's plenty of replay value, and there is also Game Center integration for leaderboards and achievements. We've been loving this game since it came out, and can't put it down! You can get it in the App Store as a universal download for $0.99.
Don't forget to check out my original review of the game when it was released here.
Honorable Mention
Cut The Rope: Time Travel
Our Honorable Mention pick this week is an oldie but a goodie, but back in an all new adventure! It's time to say hello once again to the adorable Om Nom as he finds himself in a new dilemma involving, you guessed it, time travel.
Om Nom has found a time machine, and travels back in time to meet his ancestors. And to the surprise of no one, they loved candy too (who can hate candy, really?). You will find levels in six new locations: Middle Ages, Renaissance, Pirate Ship, Ancient Egypt, Ancient Greece, and the Stone Age.
Cut the Rope: Time Travel features the same physics-based gameplay that you know and love, where you must cut the ropes on the candies without breaking it in order to feed them to Om Nom. However, the new twist in Time Travel is the fact that now you must also feed one of his ancestors in addition to Om Nom. New obstacles and challenges await you as well.
If you loved the previous Cut the Rope games, then you will be sure to fall in love with this one as well. You can get it for your iPhone ($0.99) or iPad ($2.99) in the App Store.
Don't forget to check out our original article on the game's launch here.
Mentioned apps
$0.99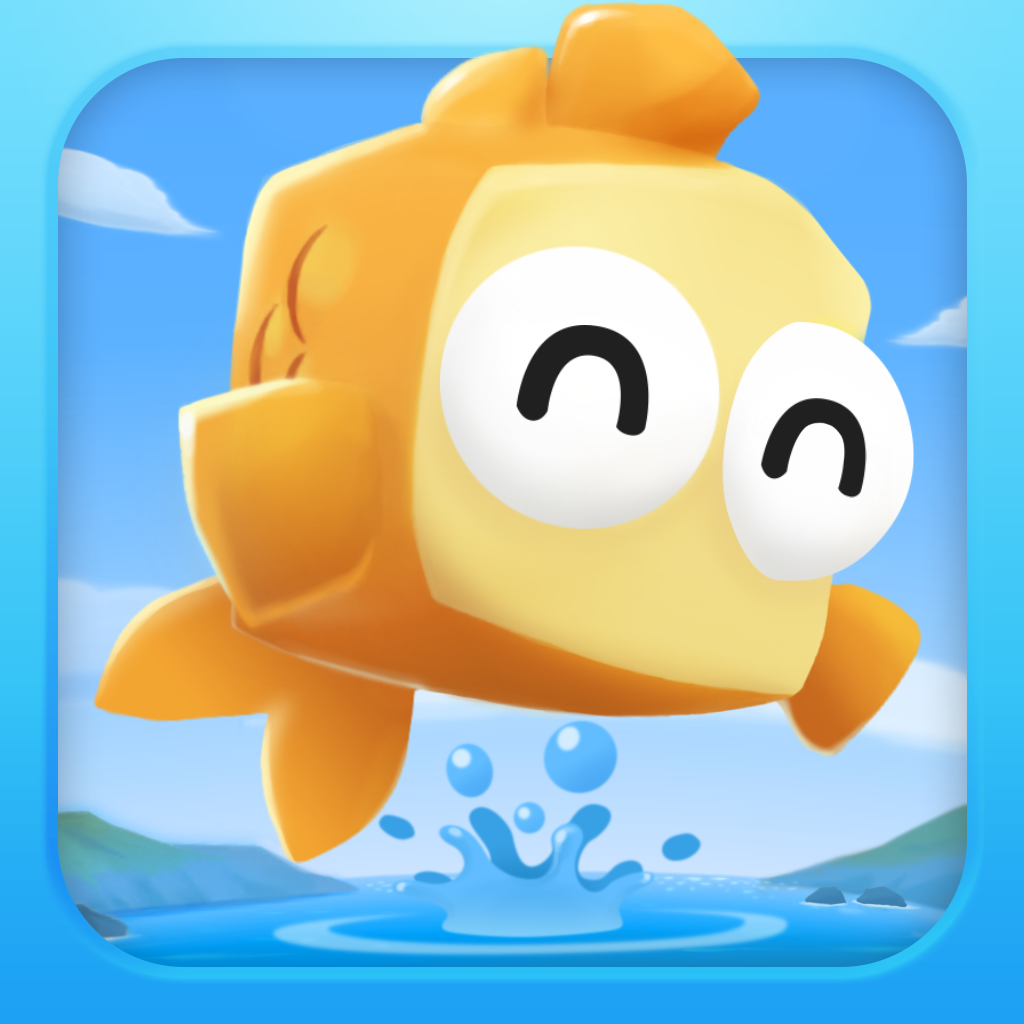 Fish Out Of Water!
Halfbrick Studios
$0.99
Cut the Rope: Time Travel
ZeptoLab UK Limited
$2.99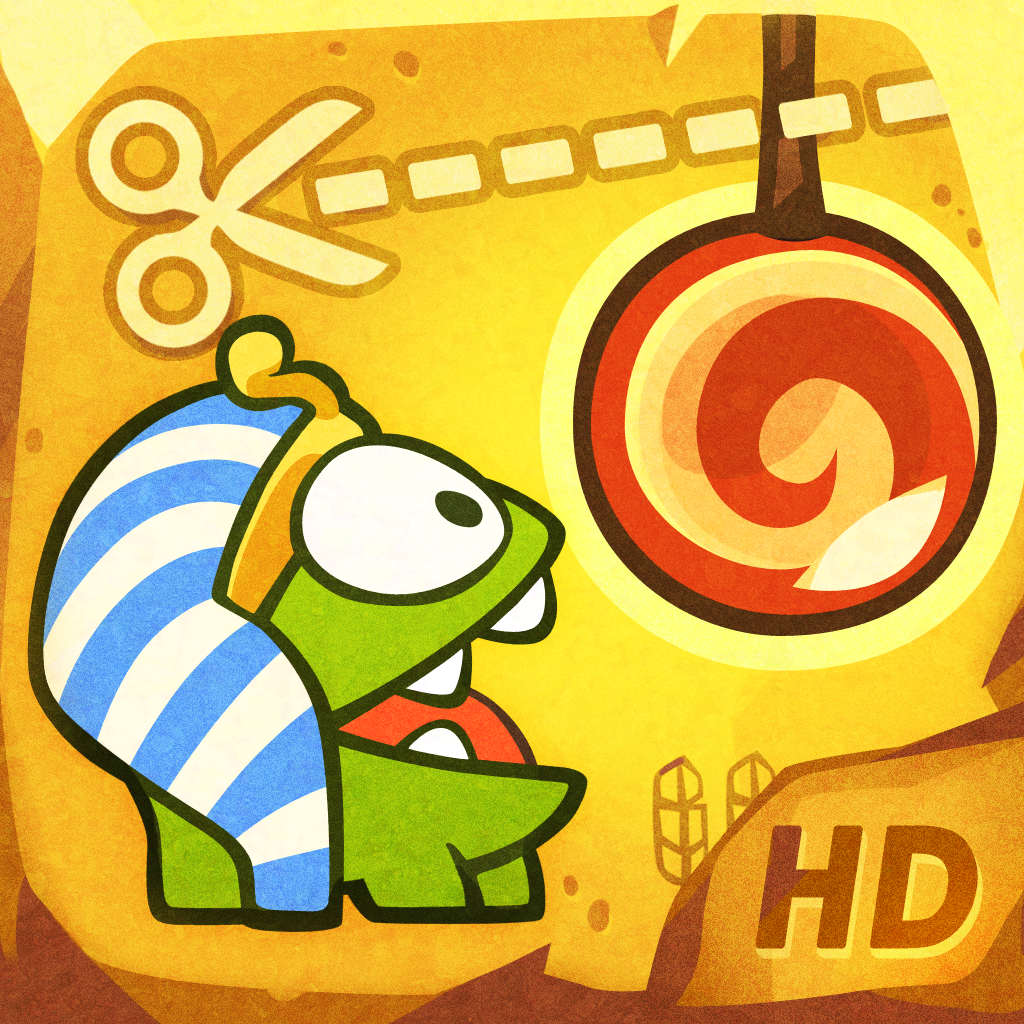 Cut the Rope: Time Travel HD
ZeptoLab UK Limited