Arranger
Rereleased
In
The
App
Store,
Developer
Offers
Free
Downloads
April 19, 2013
Back in November
, Ayopa Games launched Arranger in the App Store. The quirky little retro game generated a lot of interest for its 8-bit style adventure and old school sound track. Ayopa and the game's creator, Arman Bohn, have since parted ways and the game is officially being rereleased. In order to make things right by fans who purchased the Ayopa version, the game has launched free for a limited time. According to a
forum post on Reddit
, Bohn amicably parted ways with the game's original distributor, but didn't divulge the reasons why. He added that he would offer the app for free for a week when rereleasing in order to help fans download the new game without having to pay twice.
Today, Bohn made good on his promise and
Arranger!
(notice the added exclamation point to distinguish the two) is available as a free download. This is the exact same version as the one launched by Ayopa. You'll get all the same songs and pixelated pals. You'll just have to start the game from the beginning. If you haven't already played Arranger!, it is a quest-driven adventure game with bright colors, a chiptune soundtrack and 8-bit graphics. The overall goal is to gather nine chalices from different realms throughout the land. However, many of the quests involve playing mini games that test your speed and agility.
A musician created the game, so the theme is based on songs and instruments. However, you don't have to know music theory to enjoy it. If you are a fan of retro style games and questing adventures, you'll enjoy this quirky little game.
Download Arranger!
for free in the App Store today. Source:
TouchArcade
Mentioned apps
Free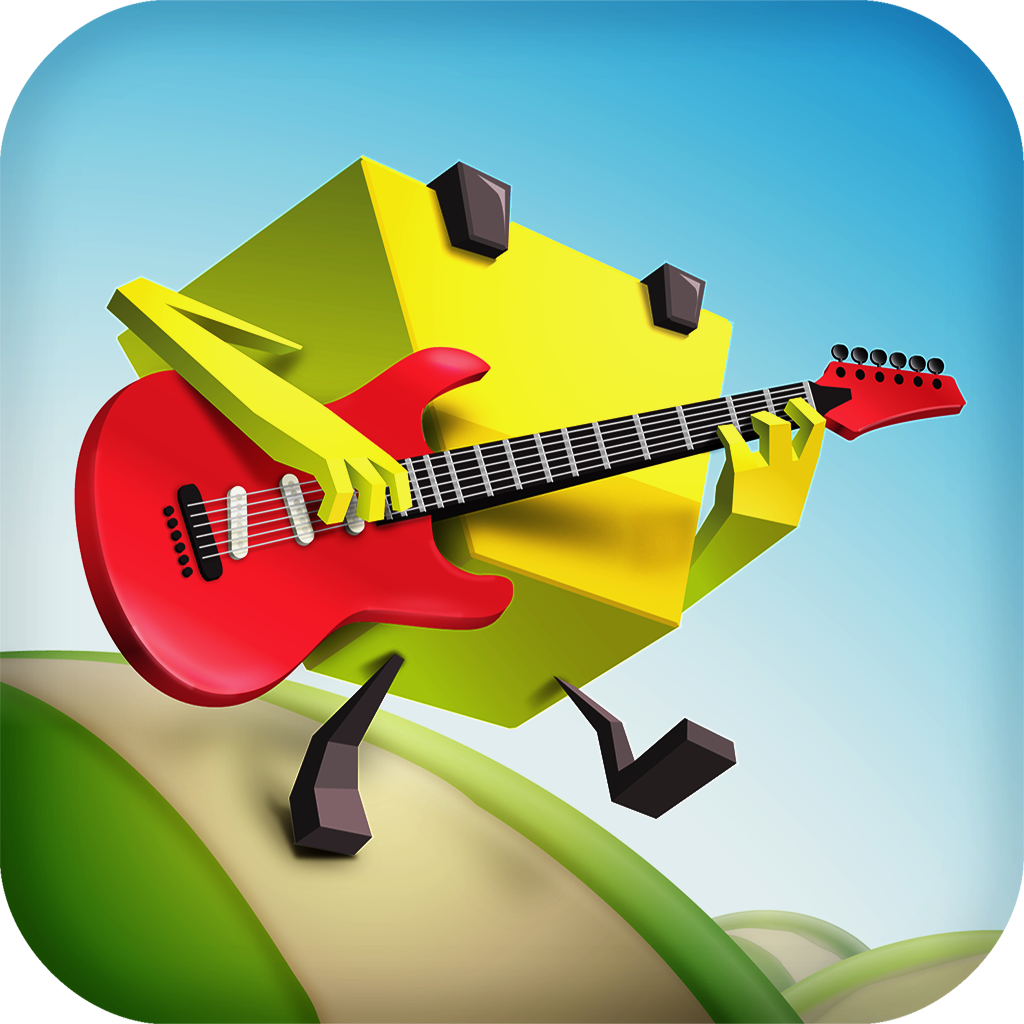 Arranger!
Arman Bohn
Related articles