Da
Vinci's
Demons:
Citizens
Of
Florence
Second
Screen
App
Launches
On
iPad
April 11, 2013
The new series "Da Vinci's Demons" debuts on Starz tomorrow, April 12. Available now is the companion app for iPad, 
Da Vinci's Demons: Citizens of Florence
. Created by Starz Entertainment, Inc. the free app is said to extend and deepen a user's connection with the show and story. Da Vinci's Demons: Citizens of Florence, however, isn't solely a second screen app that only works when a user is watching the series. Rather, it also rewards users with custom content that they can dive into during or after the show too. Among the features is the ability to choose what archetype a user wishes to be in Florence. For example, one could be an artist, a banker, or a member of the clergy, among other personalities. Depending on the type of character that is chosen, the app demonstrates the societal ways of the era. As a result, each character can only unlock certain parts of the app, based on what society would have allowed during the days of da Vinci. Da Vinci's Demons: Citizens of Florence also includes da Vinci-inspired mini-games that unlock additional content. Not surprisingly, however, the app's most engaging features are kept for when a user is actually watching the show. Much of the content and game play is heavily tied to key plot points that only develop as the series moves forward. Luckily, the app's syncing capabilities were built to support all sorts of audience types. These include time-shifted viewers, binge viewers, video-on-demand, DVD, and more. "Da Vinci's Demons" stars Tom Riley as the title character. Co-stars include Laura Haddock, Blake Ritson, and Elliot Cowan. The series follows Leonardo da Vinci's early life. It is described as a historical fantasy, and is co-produced by BBC Worldwide. The first season includes seven episodes. Here is a 
preview of the series
:
Da Vinci's Demons: Citizens of Florence
, like the series, looks very promising. The 1.33GB app is available now in the App Store.
[gallery]
Mentioned apps
Free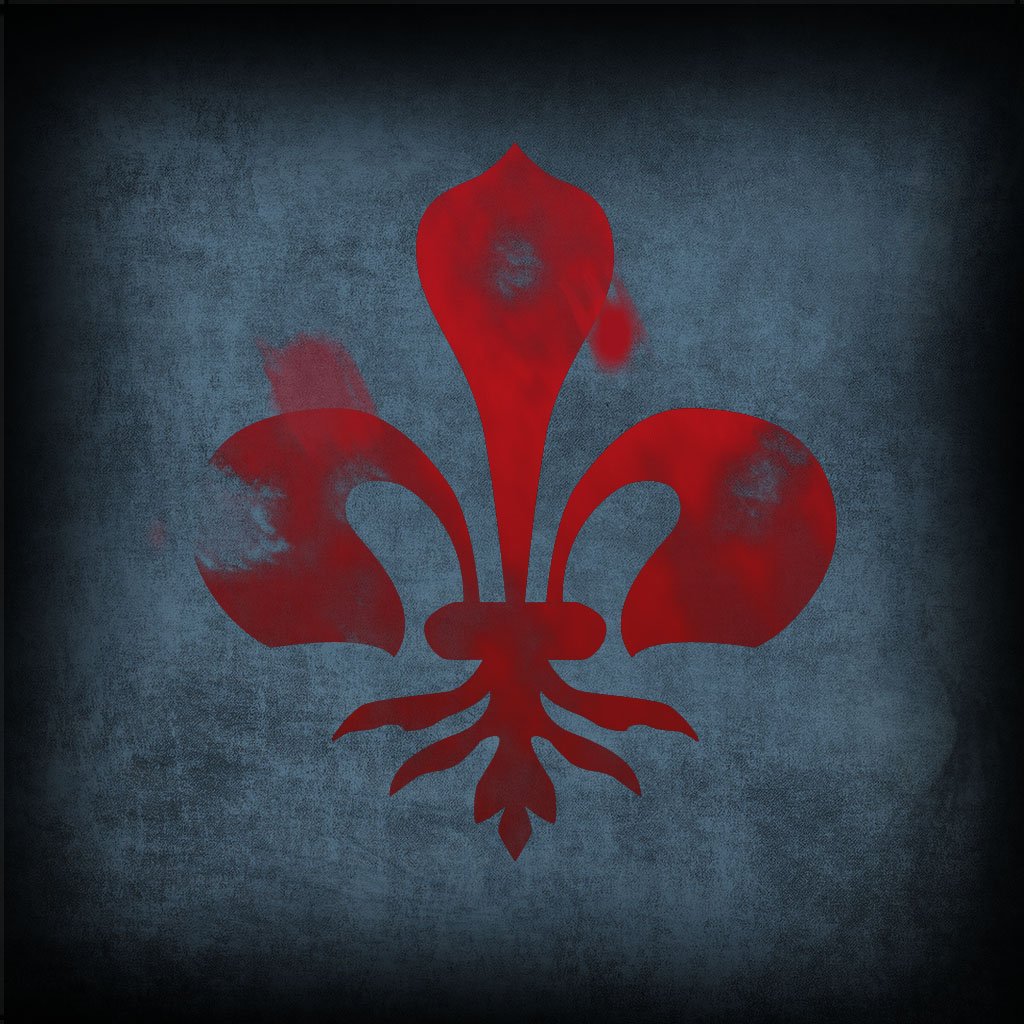 Da Vinci's Demons: Citizens of Florence
Starz Entertainment, LLC
Related articles