Don
Juan
Squirrel
HD
Returns
With
All
New
Adventures
In
Quest
To
Find
Love
April 17, 2013
Guarve Games
has released a significant update to
Don Juan Squirrel HD
for the iPhone/iPod touch and iPad. The free game now includes more levels, better performance, and more. First released in October, Don Juan Squirrel follows a lonely rodent as he tries to find the love of his life, Consuela. Unfortunately, he faces barriers in order to do so, and this is where you come in. You must squash these barriers or Don Juan Squirrel will be alone forever. Don Juan Squirrel 2.0 isn't just an update -- it is a completely new game. As such, it includes a new world, redesigned levels, and much more. New features include:
25 Brand New Levels
Improved Game Performance
New and exciting Gameplay
Jetpack Platforms
New Themes and Challenges
New Shop filled with powerful Items
Don Juan Squirrel HD
 is available now in the App Store. [gallery]
Mentioned apps
Free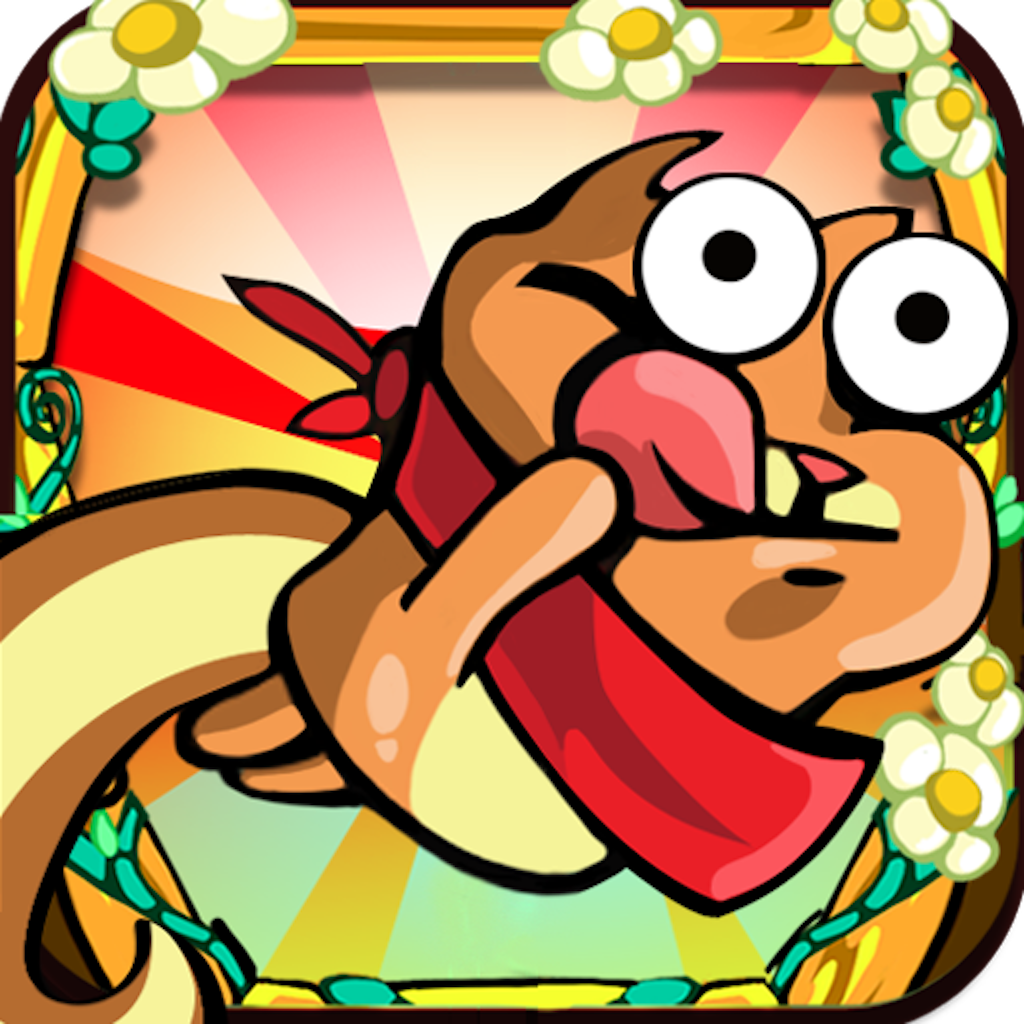 Don Juan Squirrel HD - Super Cute Love Jumper!
Alexander Schwaiger