Members-Only
Travel
Service
Jetsetter
Now
Owned
By
TripAdvisor
April 9, 2013
TripAdvisor
is one of the most popular travel apps in the App Store.
Jetsetter
is another. The latter received the App Store's "Best Travel App" award in 2011. When you put them together, you've got one heck of a service. Today,
TripAdvisor
announced that it has acquired the membership-based Jetsetter in an effort to "further accelerate its growth." Jetsetter is the membership-based travel service from Gilt Groupe.
According to BetaBeat
, Gilt Groupe put Jetsetter up for sale in October for $50 million. While TripAdvisor is not disclosing information as to how much the acquisition was for, it is likely that it wasn't for more than the original asking price. "Jetsetter is an outstanding brand and I am absolutely delighted to welcome the Jetsetter team to the TripAdvisor family," said Steve Kaufer, co-founder and CEO TripAdvisor, Inc.  "With Jetsetter and our own SniqueAway brand, we now have two leading travel private sale sites under one roof.  We are excited by the opportunities this provides to continually help drive amazing value for our travelers staying at some of the world's most highly-rated hotels." BetaBeat noted that Jetsetter was floundering under its former leadership of Drew Patterson. The travel service was on the verge of failure, according to an unnamed Jetsetter employee. "More than half of us are looking to leave within the next month, at which point the business won't be operational," the source told BetaBeat. This acquisition from TripAdvisor will either boost employee morale, or see the end of their jobs. The company has not disclosed what their future plans for Jetsetter are.
Mentioned apps
Free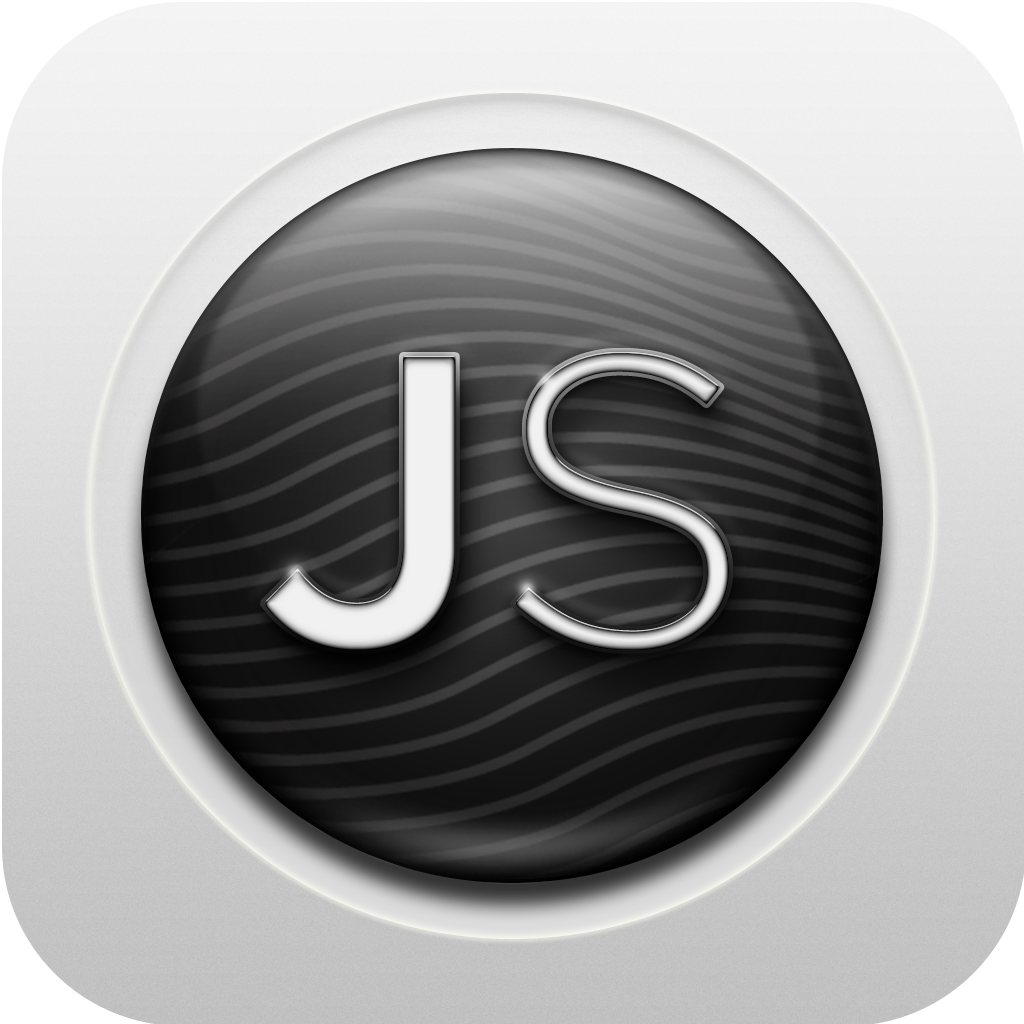 Jetsetter™ Hotels and Last Minute Travel Deals
Jetsetter
Free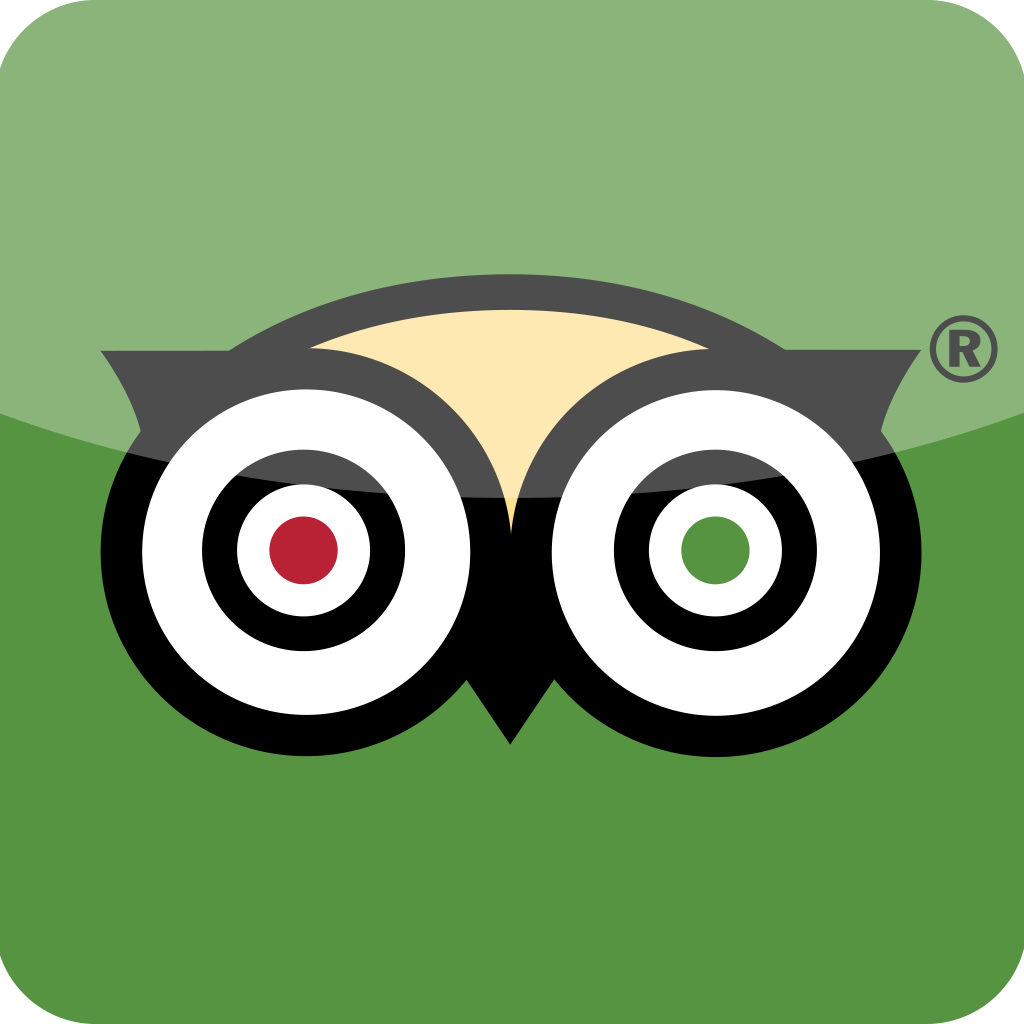 TripAdvisor Hotels Flights Restaurants
TripAdvisor LLC
Related articles