Monday
App
Updates:
Great
Apps
That
Just
Got
Better
For
April
29,
2013
April 29, 2013
Each Monday, AppAdvice presents some recently updated apps worth checking out. This week's list features unlimited comics, unopened email, and more.
The popular television app now includes a second screen feature called "Plus." Additionally, the app's guide has been improved. See also: 
Discovery Channel HD App Now Includes A Second Screen Feature Called 'Plus'
Google Search, Updated April 29, Universal, Free
Google Now is finally here and part of Google Search. First launched on Android devices, the feature could give Siri a run for her money. See also: 
Google Now For iOS Hits The Universal Search App
Marvel Unlimited, Updated April 25, Universal, Free
First released in March, Marvel Unlimited has received its first significant update. Version 1.1 features a new discovery tool, and improved reader. See also: 
Marvel Unlimited For iOS Gets First Marvelous Major Update
The Nightjar, Updated April 24, Universal, $4.99
This impressive "video game with no video" has finally received an update -- its first since December 2011. Version 1.2 uses the all-new Papa Engine for 3-D sound. See also: 
The Nightjar Is A Unique Sensory Experience For iOS Gamers
Pholium, Updated April 25, iPad, free
The 
multimedia photo e-book creation app
 developed by 58 North, has received another nice update. The most significant new feature comes in the form of book archiving. Unlockable via a one-time $0.99 in-app purchase, this feature lets you upload the photo e-books in your library to the Pholium cloud. By doing so, you get to free up space on your device. See also: 
Photo E-Book Creation App Pholium Gains Archiving And Other Enhancements
Postale, Updated April 24, Universal, Free
The travel app continues to amaze as its newest update adds photo effects. Earlier this month, the iPhone-only app went universal, and is now available on the iPad too.
Need an opinion on something? Seesaw will help you with that. Version 1.3 includes new sign-in features, better results tools, and more. That's all, folks. See you next week for another edition of "Monday Apps."
Mentioned apps
Free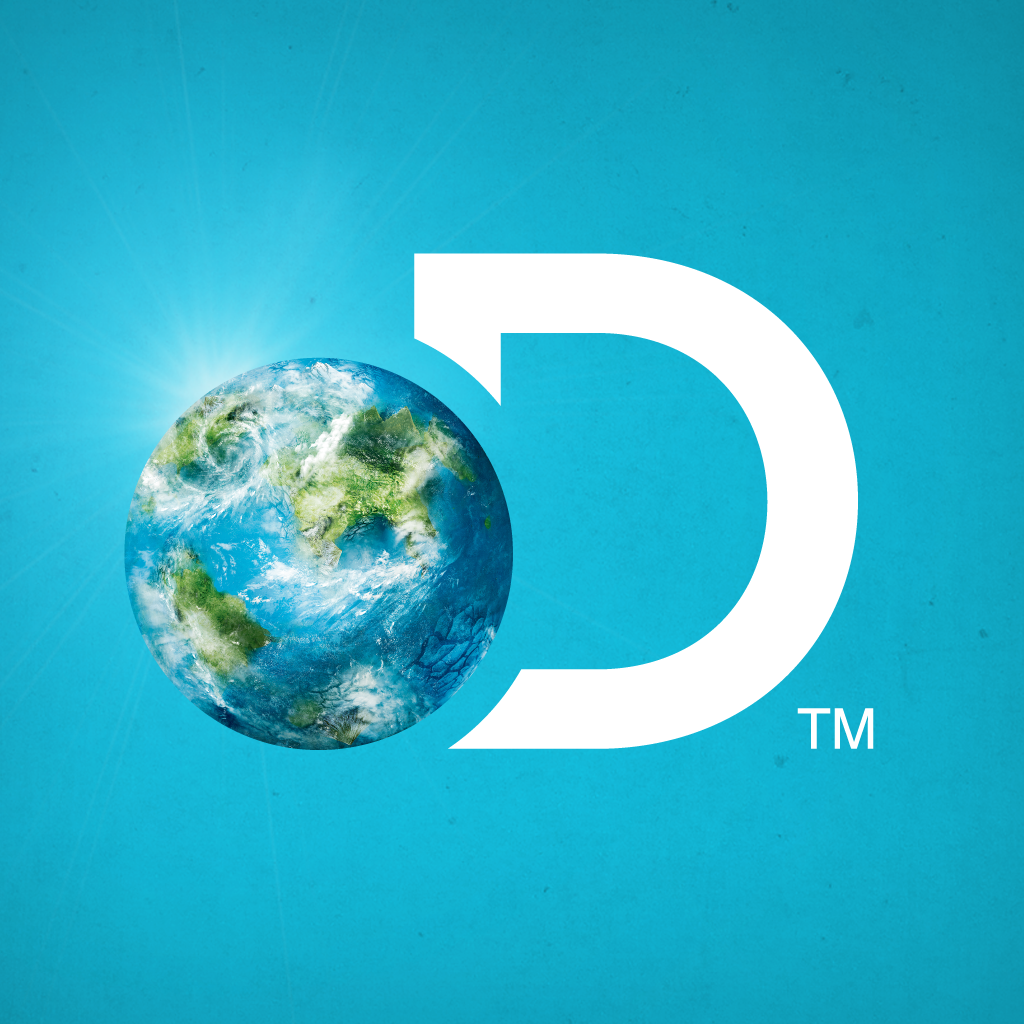 Discovery Channel HD
Discovery Communications
Free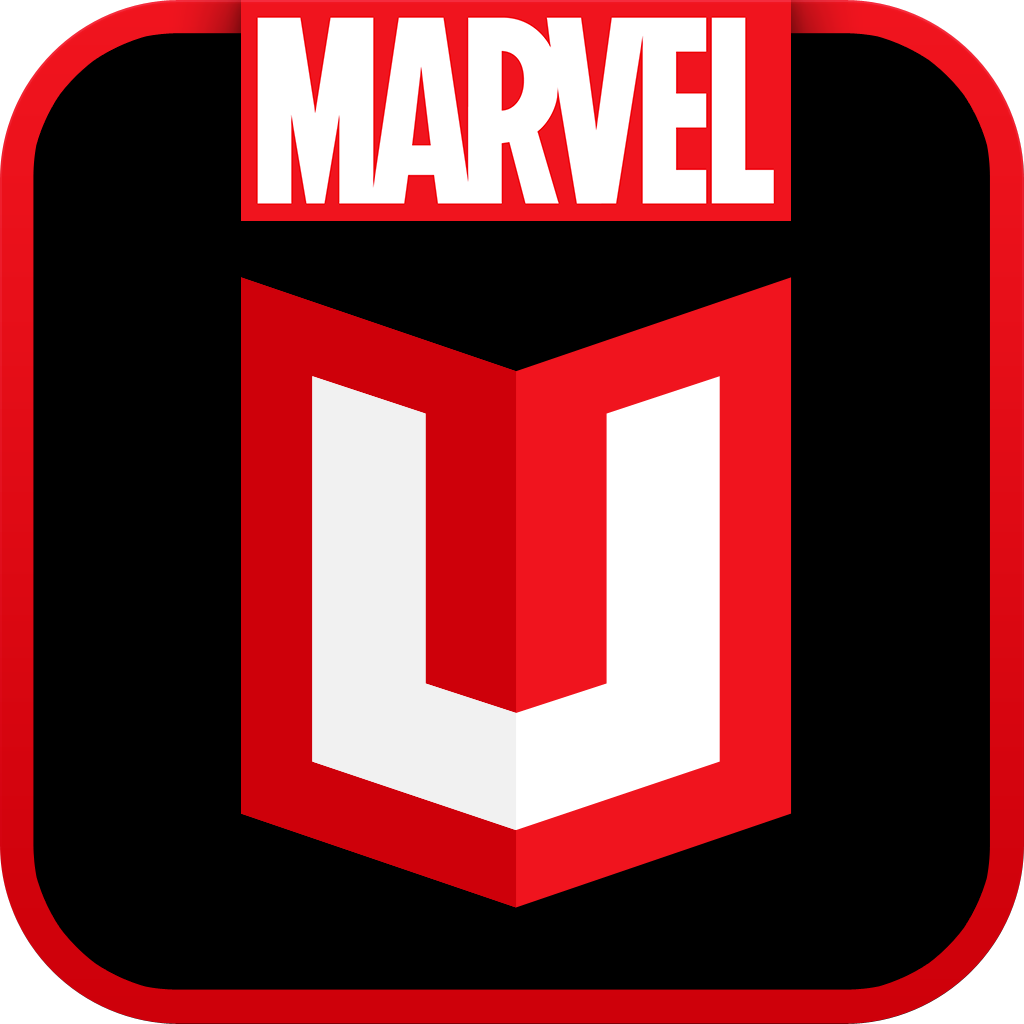 Marvel Unlimited
Marvel Entertainment
$4.99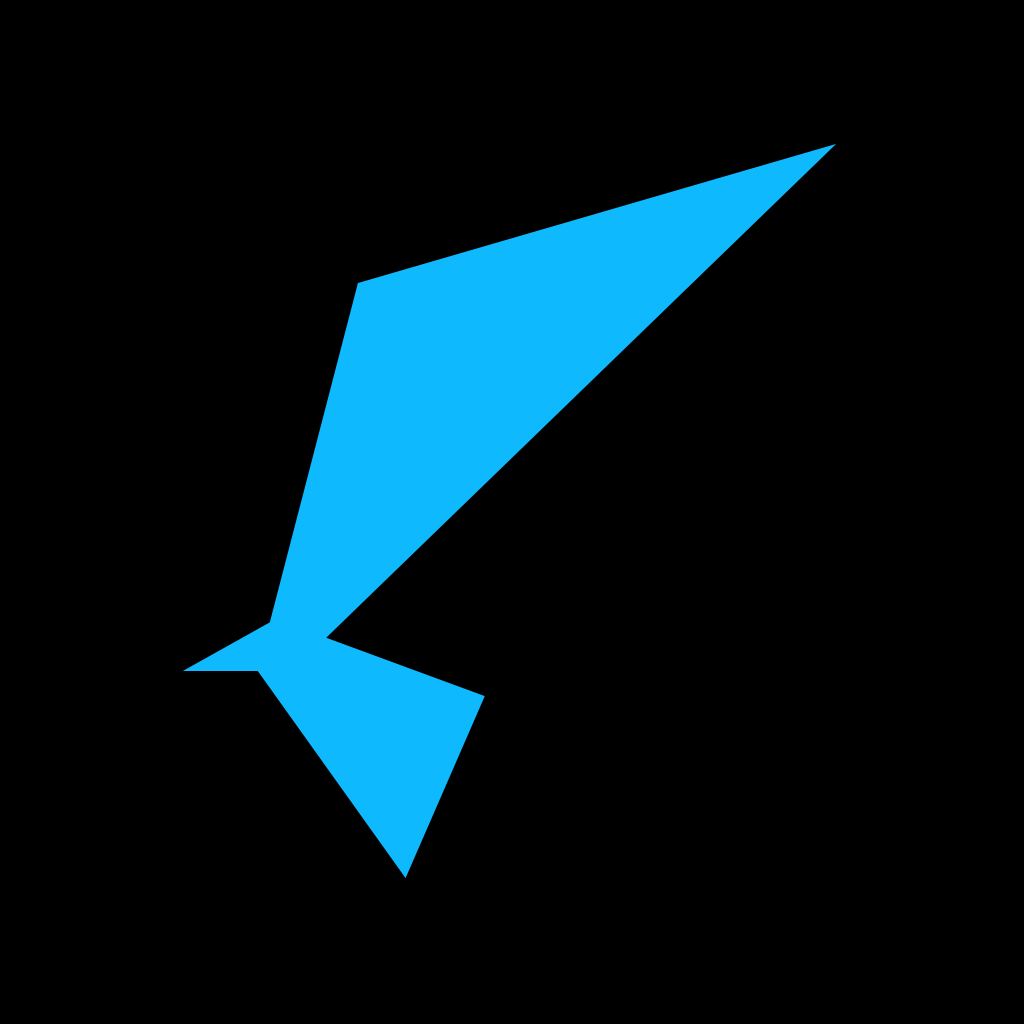 The Nightjar
Somethin' Else
Free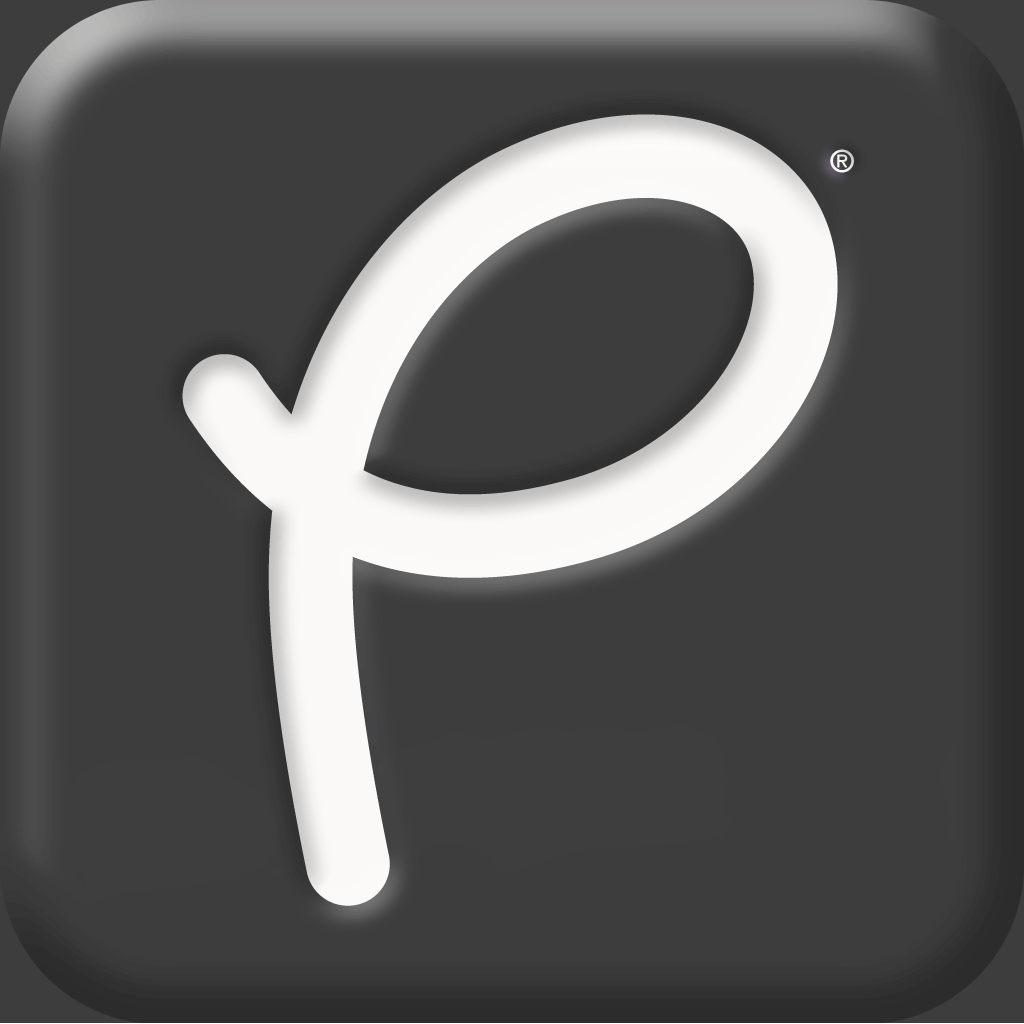 Pholium - Create Multimedia Photo Books
58 North, LLC
Free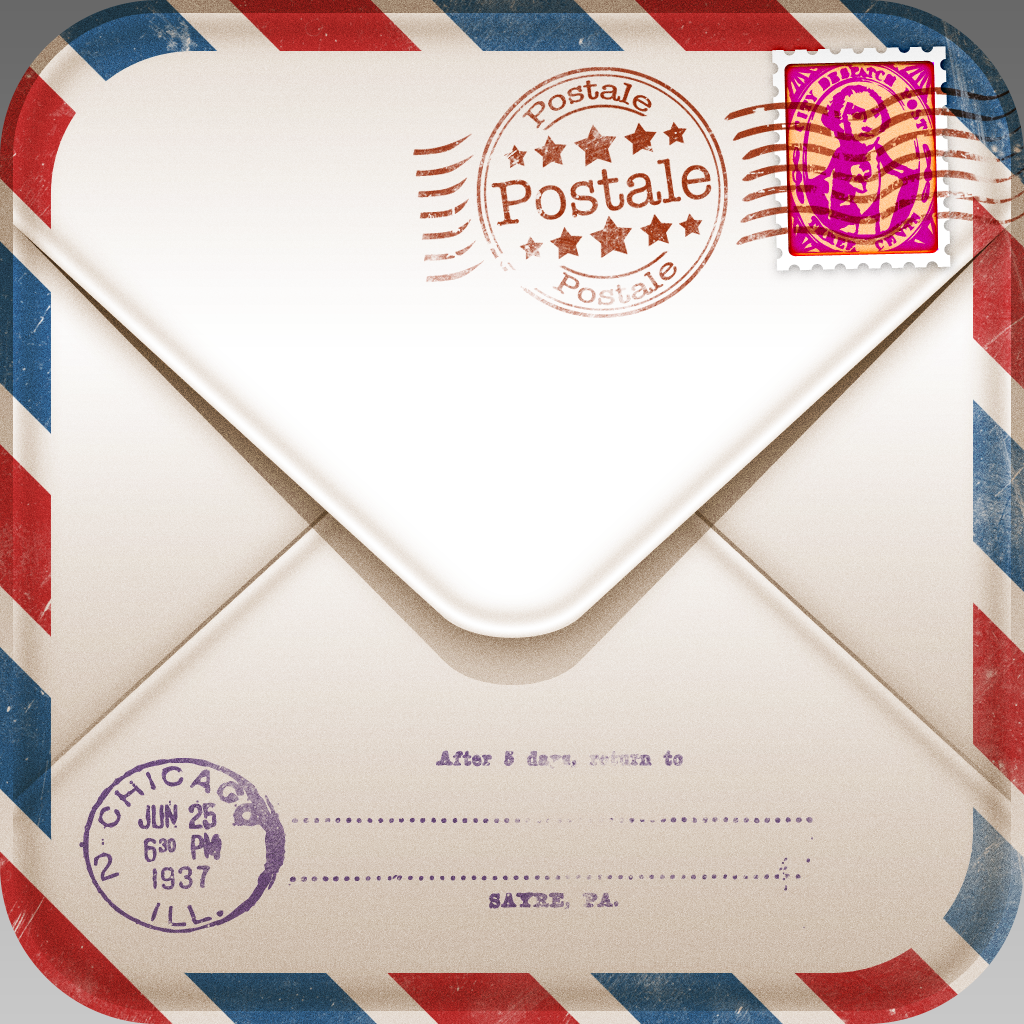 Postale
7twenty7 LLC
Free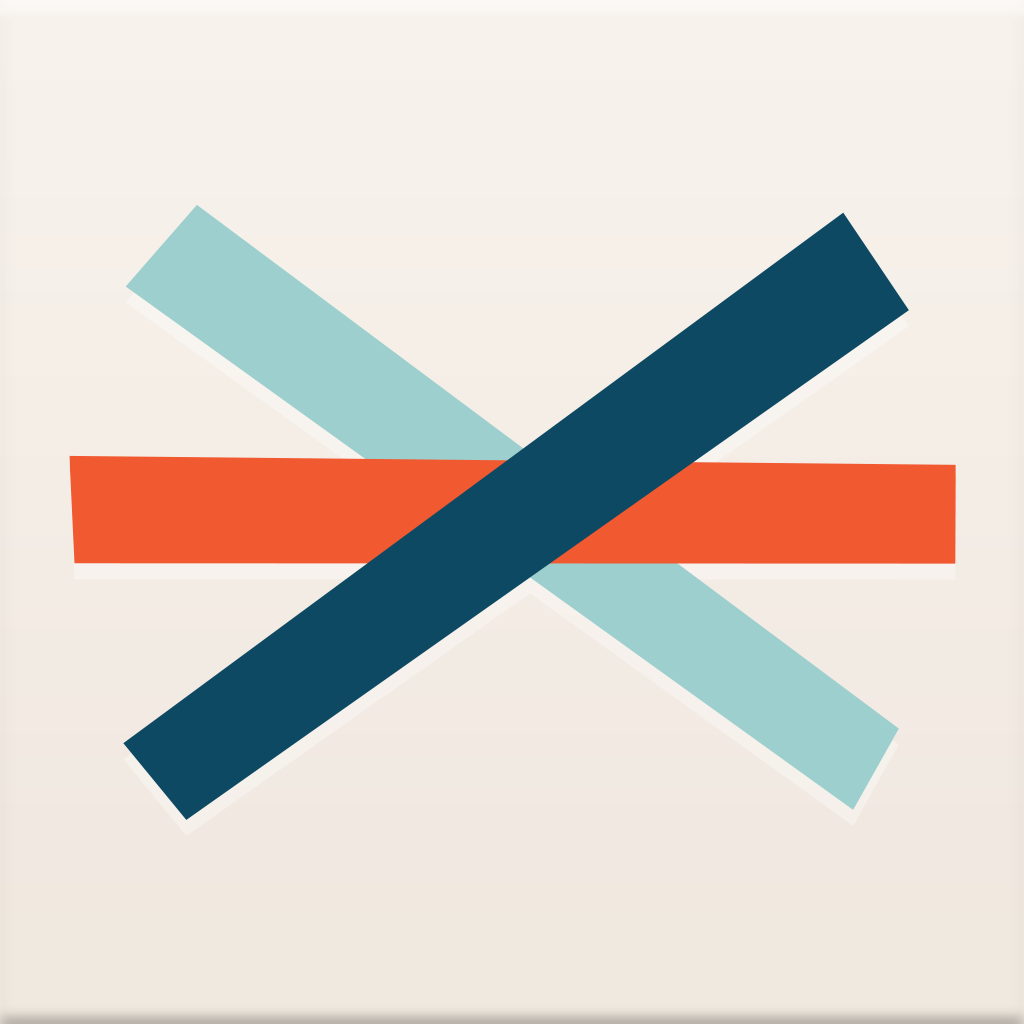 Seesaw for iPhone
Seesaw Decisions Corp
Free
Google Search
Google, Inc.
Related articles