Monday
App
Updates:
Great
Apps
That
Just
Got
Better
For
April
8
April 8, 2013
Each Monday, AppAdvice presents some recently updated apps worth checking out. This week's list features The Waste Land, awesome cocktails, incredible mail, and more.
500px, Updated April 2, Universal, Free
The premium photo-sharing app now includes Flow for iPad, plus the ability to add and see followers. Version 2.1 is also quicker to use. See also: 
Just Go With The Flow And Discover Great Photos With 500px For iOS
One of the most popular note-taking apps for iPad continues to get better. Version 3.4 includes new schedule management features, sync with iOS Reminders, and much more. An
iPhone version
is also available.
Incredimail, Updated April 2, iPad, Free
Version 1.0.5 of this popular Apple Mail alternative includes a new signature feature, and the ability to move messages between folders. See also: 
Incredimail Update Brings Support For Moving Messages And Personal Signatures
Lumi, Updated April 2, iPhone, $0.99
The universe is in trouble. Let the light be your guide to save the world. The latest update brings iOS 6 support for the very first time.
Mad Men Cocktail Culture, Updated April 3, iPhone, $0.99
Decades have passed since it was socially acceptable to drink on the job. You can still feel like you're a partner at Sterling Cooper Draper Pryce, at home anyway, with this improved app. The latest version includes four new drinking games, Retina display support, and 10 new cocktail making how-tos.
The Waste Land, Updated April 3, iPad, $13.99
T.S. Eliot's "The Waste Land" is still a fantastic read, 91 years after it was first published. The award-winning The Waste Land app recently received its first update in two years. Version 1.1 includes the poem read by Jeremy Irons, and Eileen Atkins. In addition, the app has finally received Retina display support.
The Seed, Updated April 4, Universal, $0.99
The physics-based puzzler game is now universal. In total, the game now includes 28 levels of play with more coming soon. That's all, folks. See you next week for another edition of "Monday Apps."
Mentioned apps
Free
500px
500px
$4.99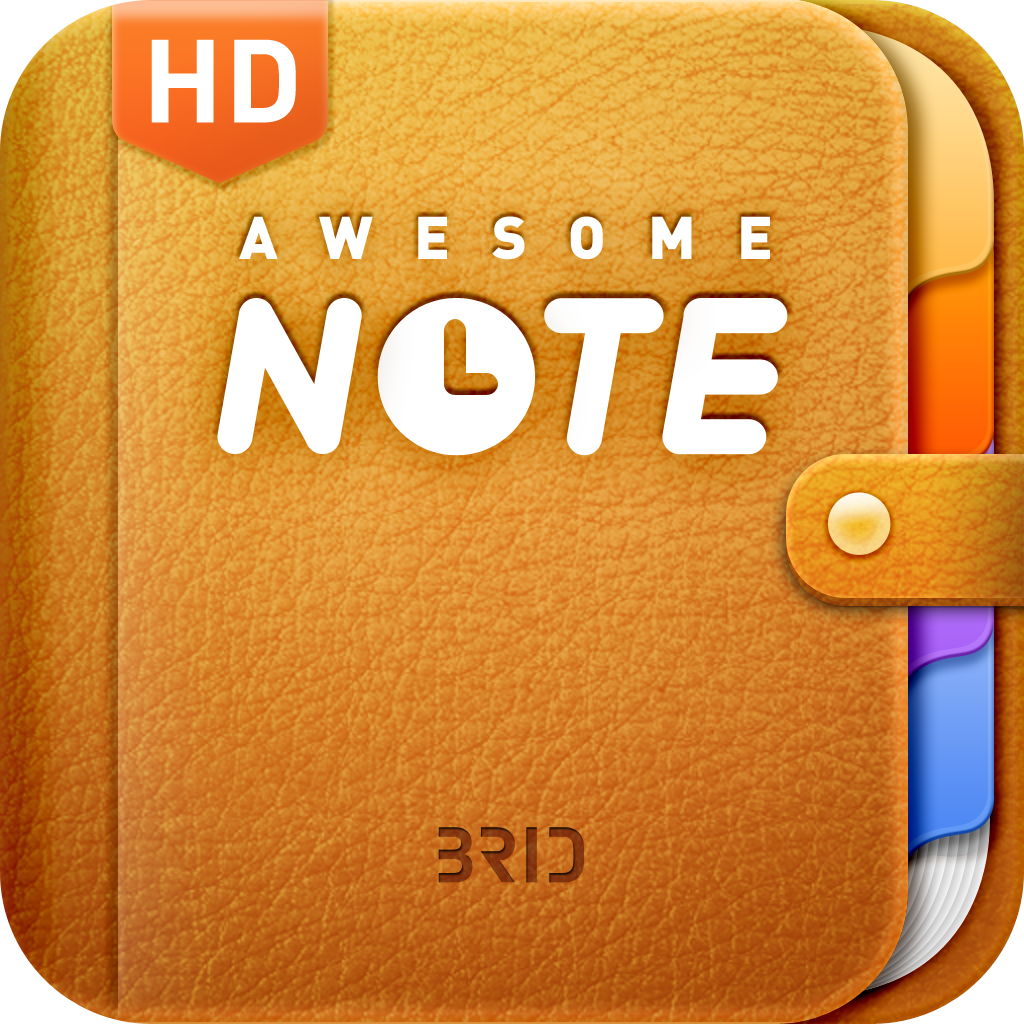 Awesome Note HD (+To-do/Calendar/Reminder)
BRID
$3.99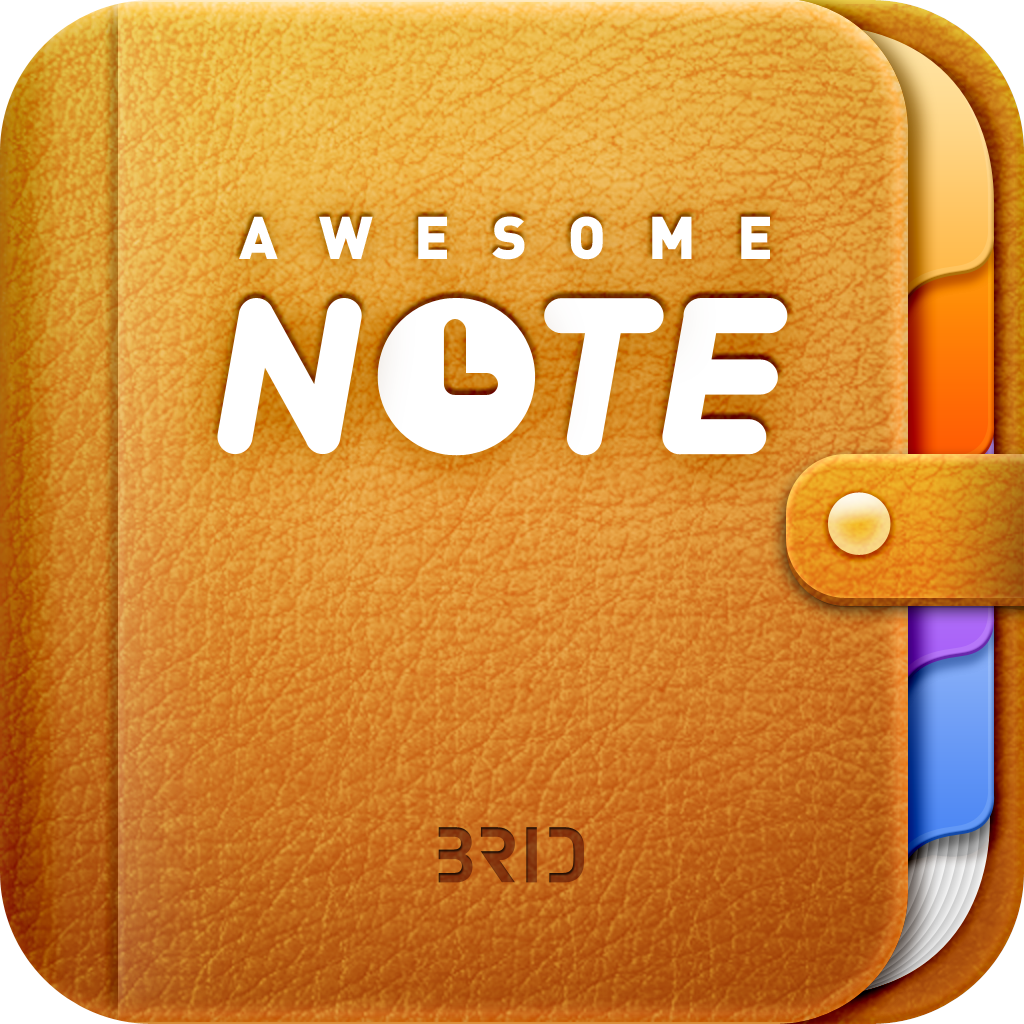 Awesome Note (+To-do/Calendar/Reminder)
BRID
Free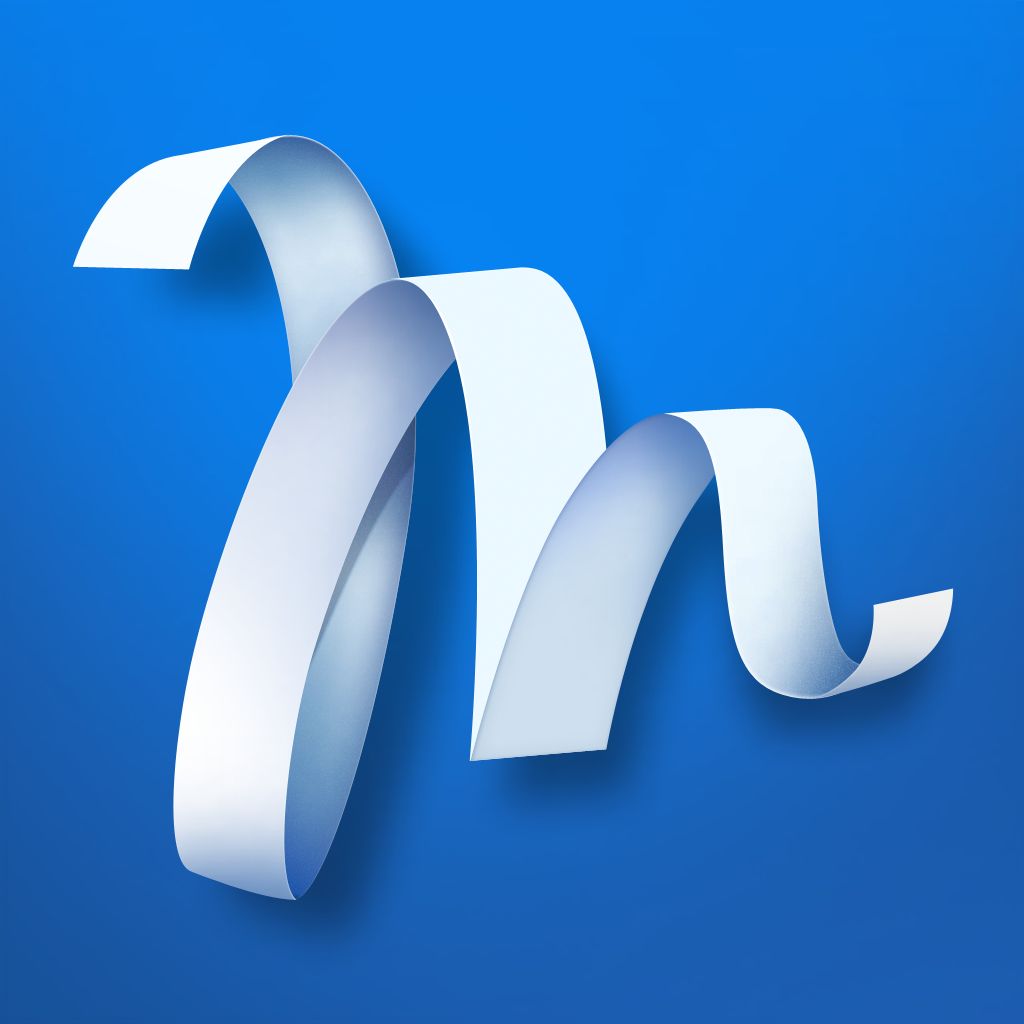 Incredimail - Email App for iPad
Perion Network Ltd.
$0.99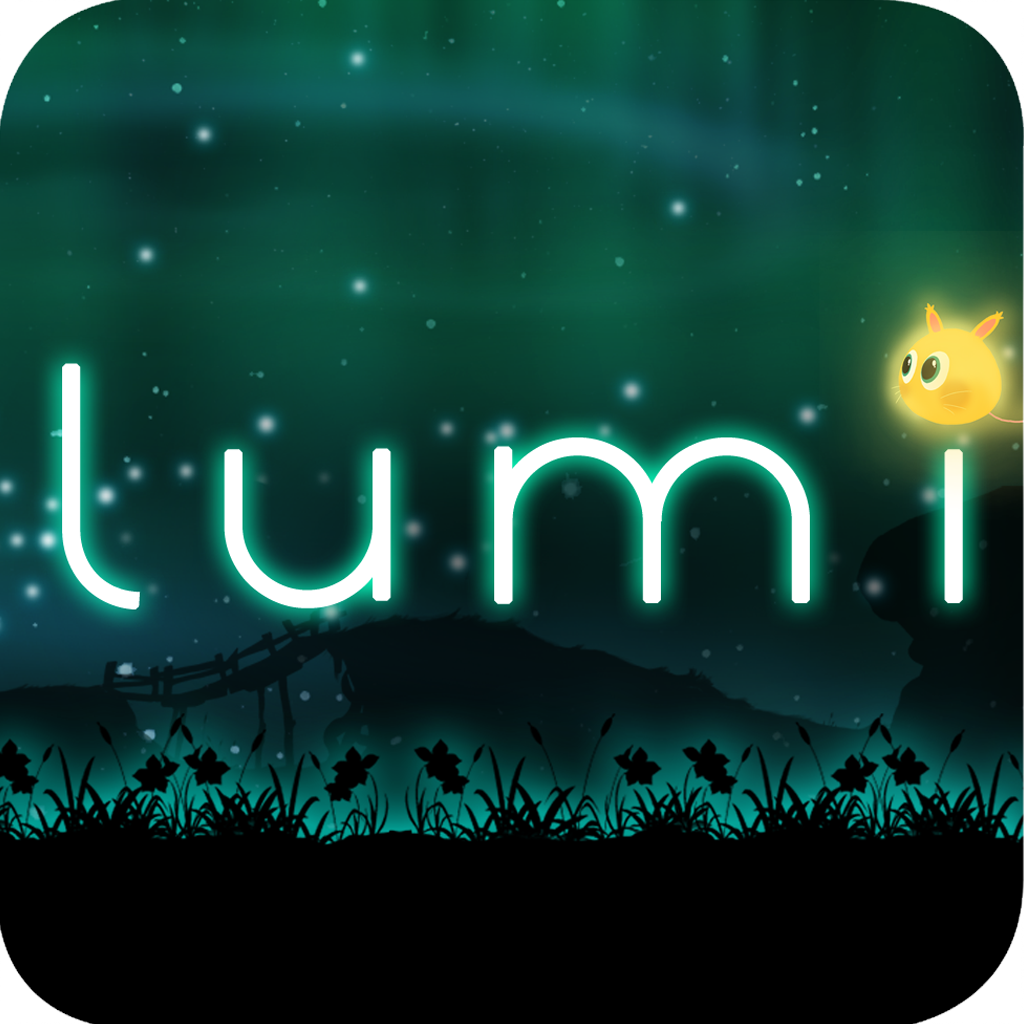 Lumi for iPhone / iPod Touch
Foundation Mobile Games, LLC
$0.99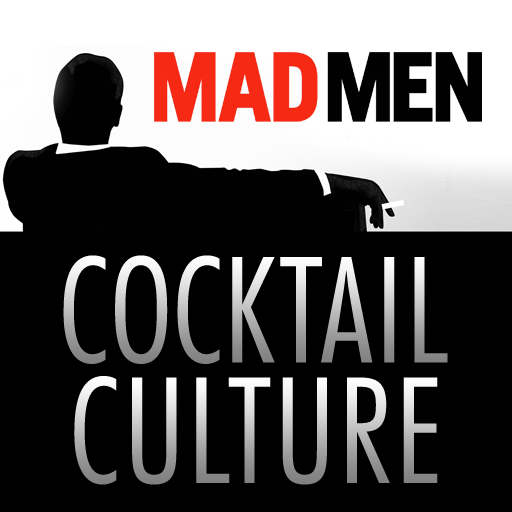 Mad Men Cocktail Culture
AMC Network Entertainment LLC
$13.99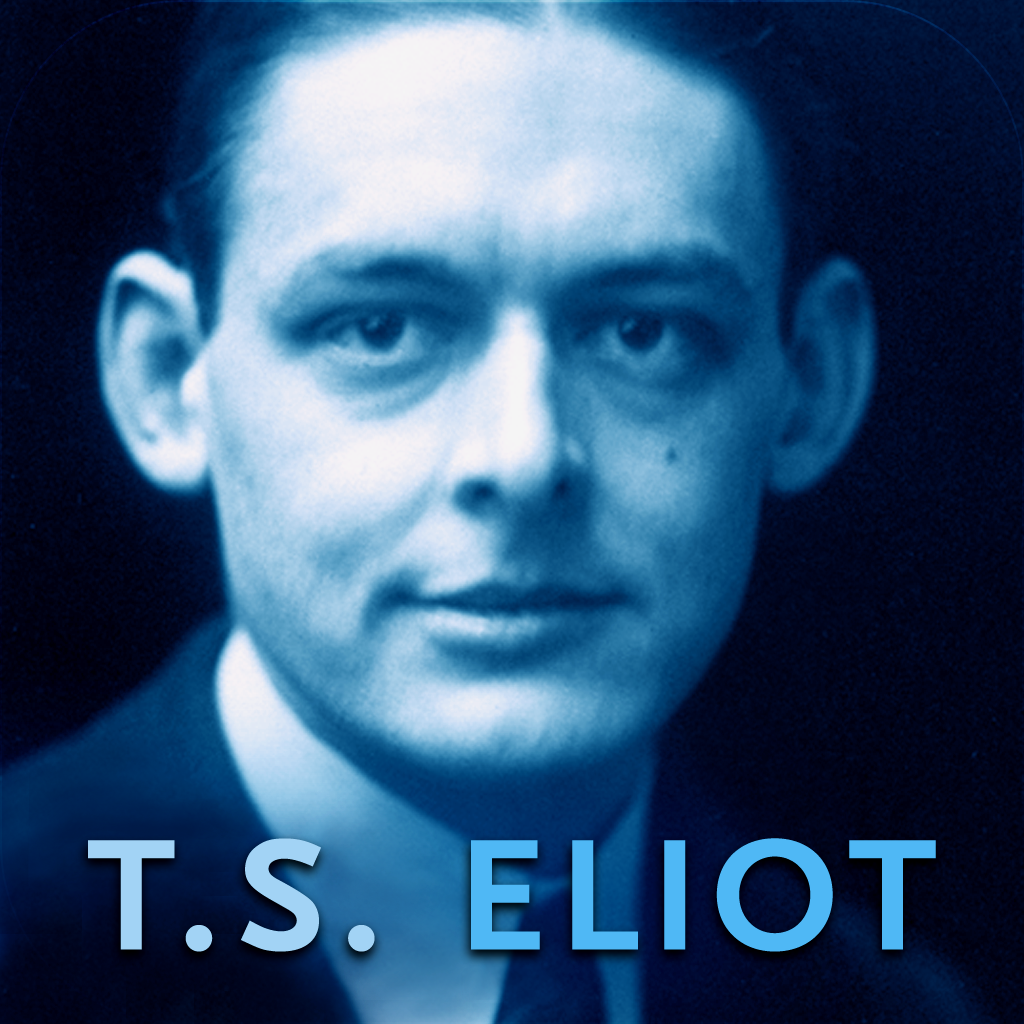 The Waste Land
Touch Press
$0.99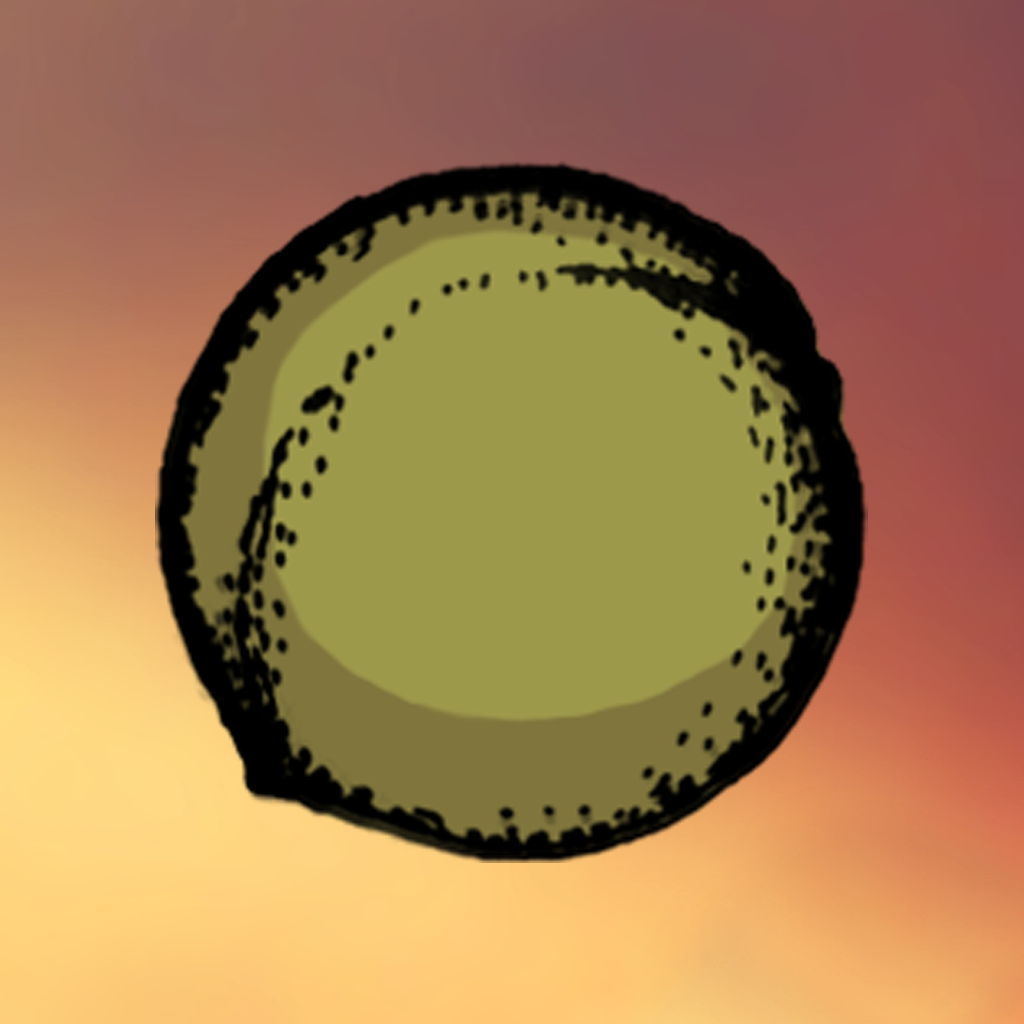 The Seed
Little Bit Games INC.
Related articles