Never
Miss
Your
New
iOS
Device
Shipment
Again
With
Improved
FedEx
Mobile
App
April 23, 2013
There are few things worse for Apple fans than missing the FedEx truck on the day a new iOS device is supposed to arrive. Thankfully, the
FedEx Mobile
app now includes tools that pretty much guarantees never missing a shipment again. The latest app update includes the ability to sign for packages using your iPhone/iPod touch or iPad. In addition, FedEx Mobile now allows you to reroute a package to another address, or provide delivery instructions. To use these services, you must sign-up and use FedEx Delivery Manager. This is available for residential deliveries with U.S. destinations. Full FedEx Mobile 4.2 features include:
Schedule the delivery
Deliver to another address
Provide delivery instructions
Sign for a package
Schedule a vacation hold
Hold your package at a FedEx location
So, FedEx when can I sign for my iPhone 5S, or second-generation iPad mini? The free
FedEx Mobile
app is available in the App Store.
Mentioned apps
Free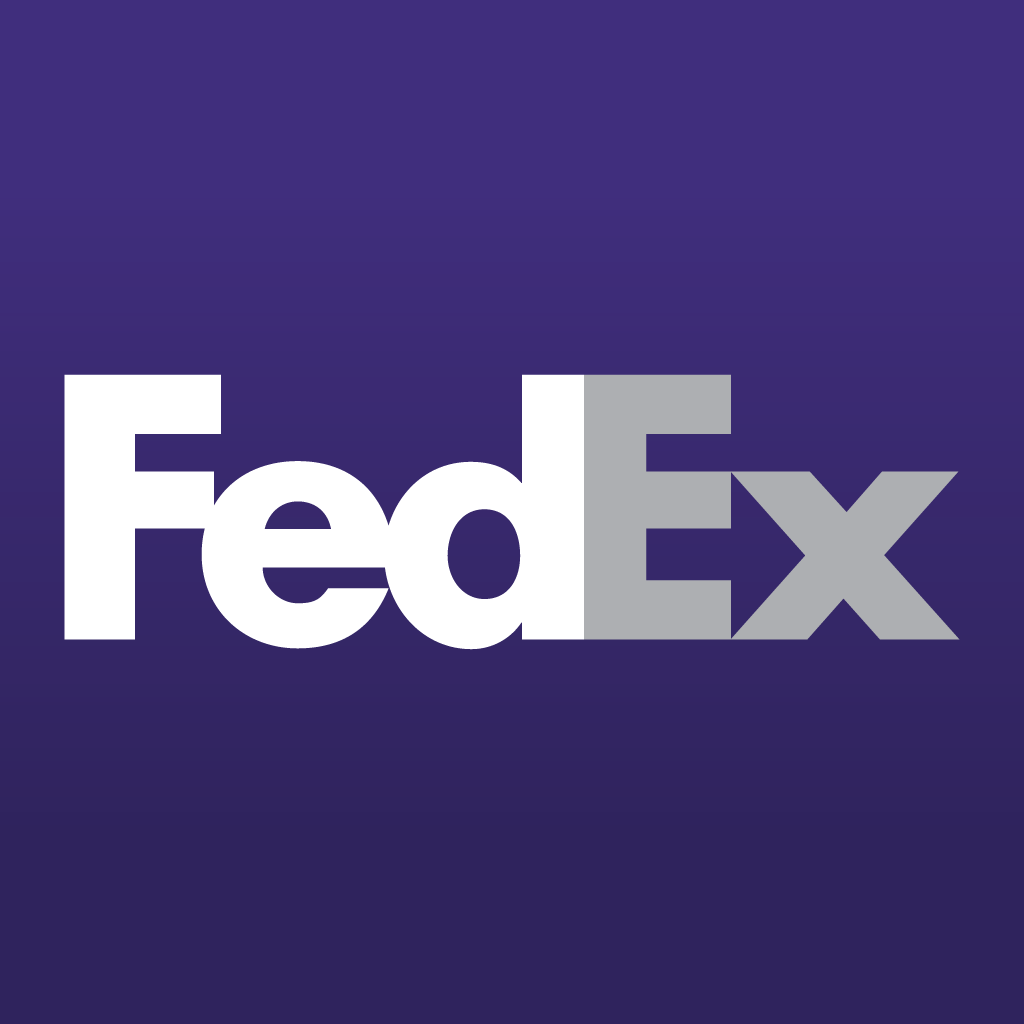 FedEx Mobile
FedEx