Placety
Is
A
New
Place-Based
Social
Network
For
iOS
April 24, 2013
Placety
is a location-centric mobile social network for the iPhone/iPod touch and iPad. The free service is built to answer the question, "What's around me?" With Placety, users can create, comment on, and upload photos and audio to specific places. Full features include:
CREATE PLACES Whether you're a food blogger and want to share your wisdom of the coolest eateries in New York with the world or an aspiring photographer who knows the best Places to take just the right kind of shot, share them with the world. LEADERBOARD Compare your pNumber score to others across the globe or in your region via our Leaderboards and see who created the coolest Places! MESSAGES Send a message directly to one of your followers and ask them insider tips on the Places they like and know best or share a Place with them. AUDIO NOTES Use your mobile phone the way it's intended to be: Leave audio notes and audio comments on Places, Users and Photos and make your comments come alive. AROUND ME "Around Me" is an Augmented Reality view. Looking through your phone's camera Placety helps make sense of what you're looking at.
My initial take on Placety is that there is little here that can't already be performed through Facebook, Foursquare, or even Yelp. Still, if you're looking for an alternative to those services, Placety might be worth trying out.
Placety
is available now in the App Store.
Mentioned apps
Free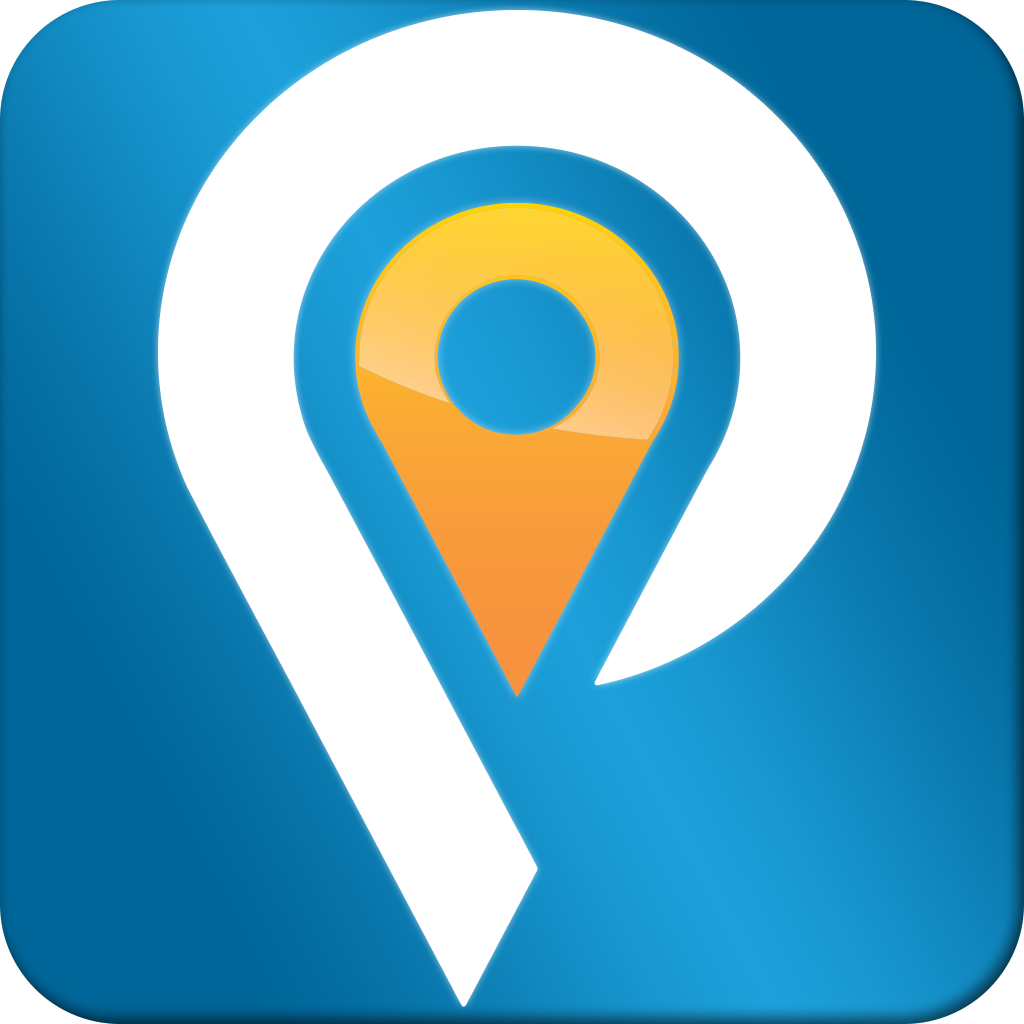 Placety
Placety Pte. Ltd.
Related articles