Pling
Adds
Voice
To
Instant
Messaging
Thereby
Making
It
More
Personal
April 2, 2013
There are times when sending an email or text message just won't do. In those situations, it might be wise to send a
Pling
. Created by New York-based
DE-DE
, Pling is a push-to-talk voice messenger service that recently
launched for Mac
. It arrived for iPhone
earlier this year
. The service is advertised as a way to send messages "with the speed and brevity of a text message and the personality and ease of a human voice." I recently had the opportunity to discuss Pling with DE-DE Chief Technology Officer Robert Spychala. What I found was a company focused on conquering the tech world, one unique product at a time.
Pling
Pling is a fascinating communications tool that is not only useful, but is breathlessly simple to use. After installing the application and signing up for a free account, enter the email of the person you'd like to send a message to. You can also send messages to groups of users, which is a nice touch. Next, click on the "Tap and Hold" button to record a message. Current Pling users are instantly alerted when new messages are available, while non-users are sent an email with a HTML 5-based link. All messages include audio encryption. However, non-users cannot respond to messages. There are no restrictions as to the length of the voice message being sent. Spychala notes that the optimal length is no more than 20 seconds. In a future release, Pling users will see a countdown clock to encourage them to stick to that limit. However, DE-DE won't implement actual time restrictions. In preparation for my chat with Spychala,
Jamie Young
and I tested Pling at length. What we found was a communications tool that neither of us expected we'd enjoy, but did. Through our tests, voice messages were sent and received with ease, whether through Wi-Fi or a 4G connection. And yes, the audio was clear on both ends. If there is one criticism of Pling to make note of, it would be the inability to cancel messages once they are sent. In other words, once you release the "Tap and Hold" button, the message is on its way. According to DE-DE's CTO, push-to-talk voice messaging has really caught on in Southeast Asia. As a result, many of Pling's first users are from that region of the world. However, the service is quietly growing in other areas around the globe as well. Future app updates will include the ability to send attachments, plus other enhancements. Pling for Professionals is also available.
Birdseye Mail
Pling isn't DE-DE's first iOS product. In fact, it isn't even their coolest to date. That title belongs to
Birdseye Mail
, the Gmail client that launched in February for iPad. That product, which just received a bug fix update, re-imagines the traditional inbox by emphasizing the visual component of each message. The result is quite good, even as a 1.0.1 release. A much more significant app update is coming soon. When that happens, we'll tell you much more about Birdseye Mail. My discussion with Spychala ended with some discussion on the importance of customer service. The team at DE-DE listens to their customers. As a result, future app updates are largely decided by what the customer wants. As Spychala noted, "we're always looking to provide tools that bring value to people, and often learn a lot from customers." I found that quite refreshing. How about you?
Pling is available
in the App Store for iPhone, and in the
Mac App Store for OS X 10.7 and later
.
Birdseye is available
in the App Store for iPad. All of the apps are free.
Mentioned apps
Free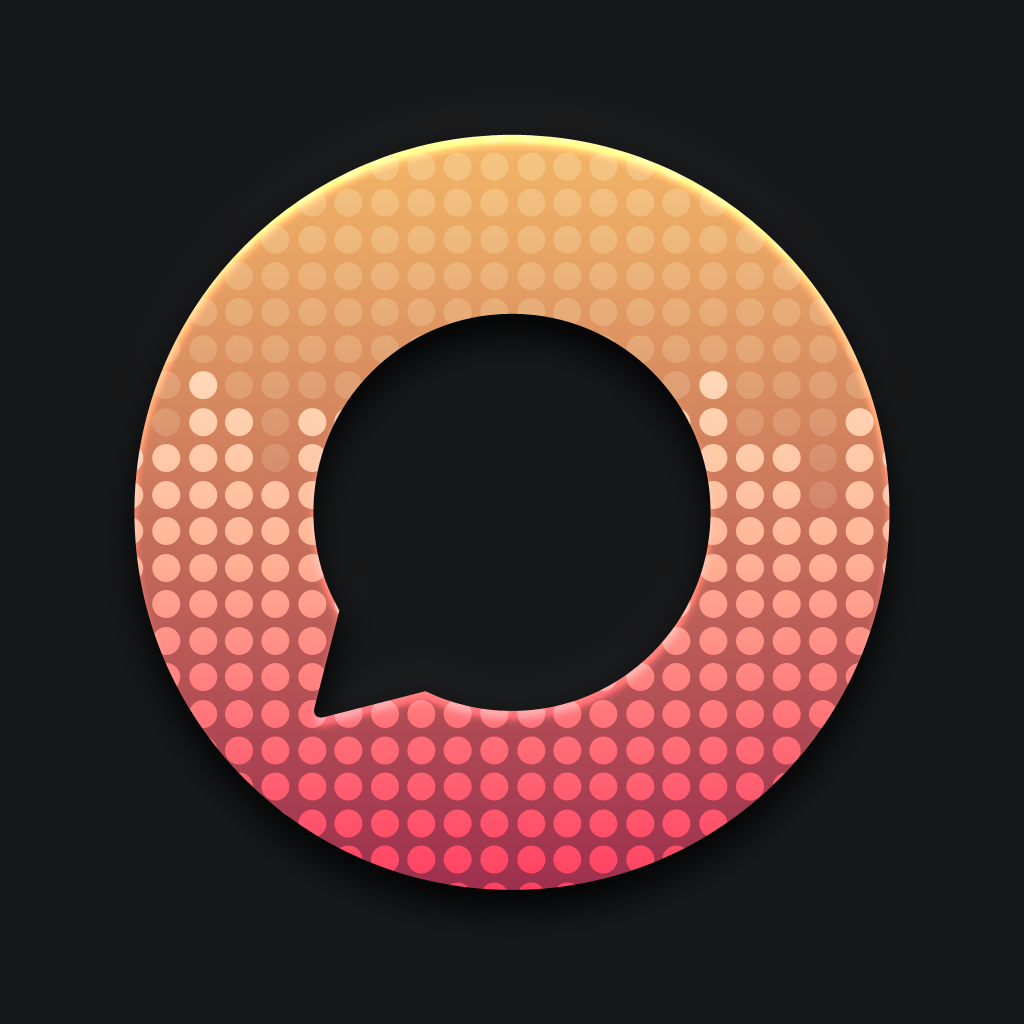 Pling Messenger
DE-DE
Free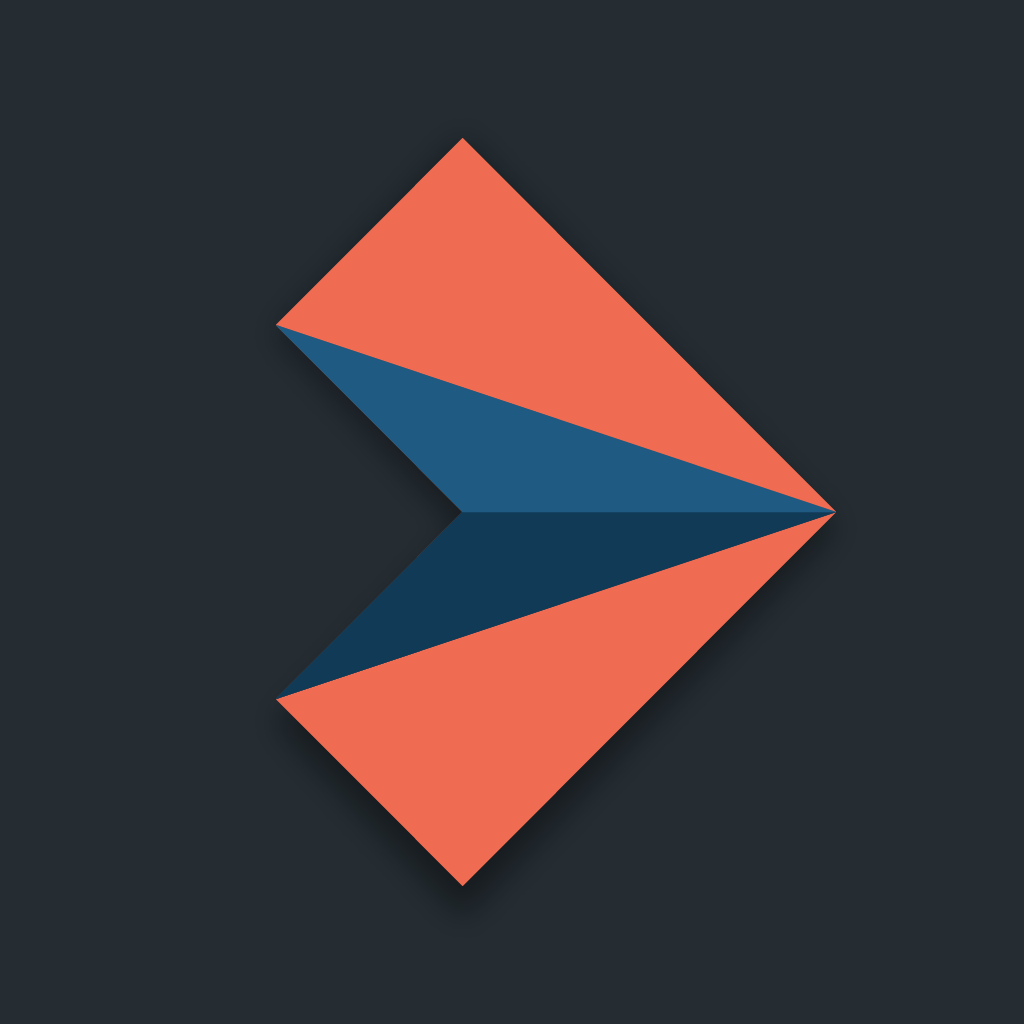 Birdseye Mail
DE-DE
Related articles