ReachFast
Wants
You
To
Ditch
Your
Contacts
App
On
iPhone
April 23, 2013
There are always people looking to build a better mouse trap. The latest are the folks behind
ReachFast Contacts
, a new app for iPhone. Available for free, the app promises to simplify the process of calling, searching, and adding contacts on your phone. It does this by putting contact phone numbers on one scrollable page. Better still, messaging is now as simple as swiping to the right of a contact name. Other features include:
Pull-down to search, instead of tapping on a specific area. You can open the search without even looking at the screen.
Only One tap to call.
Favorites and Recently called contacts appear INLINE with the contacts... No need to switch tabs and the landing happens always on the recent, if you don't find the contact there, just pull down to search.
Smart search, that learns who you call the most and gives you the first result as a top hit, while reducing the number of letters you type before finding your contact.
Adding a contact is super fast. we don't stop you to ask if you are adding to existing or updating a new one, it happens along the way and reduces 3 steps out of the overall scenario.
While adding a contact, no need to move your finger and look at the upper screen to switch fields, you can swipe the keyboard to jump lines while keeping your fingers on the keyboard to save you time.
Forgot their names? View your contacts Chronologically.
Ability to show pictures, organize by first name, sounds, vibration, show emails etc.
ReachFast Contacts looking quite interesting. A full review will follow soon. The app is free for a
limited time
.
Mentioned apps
Free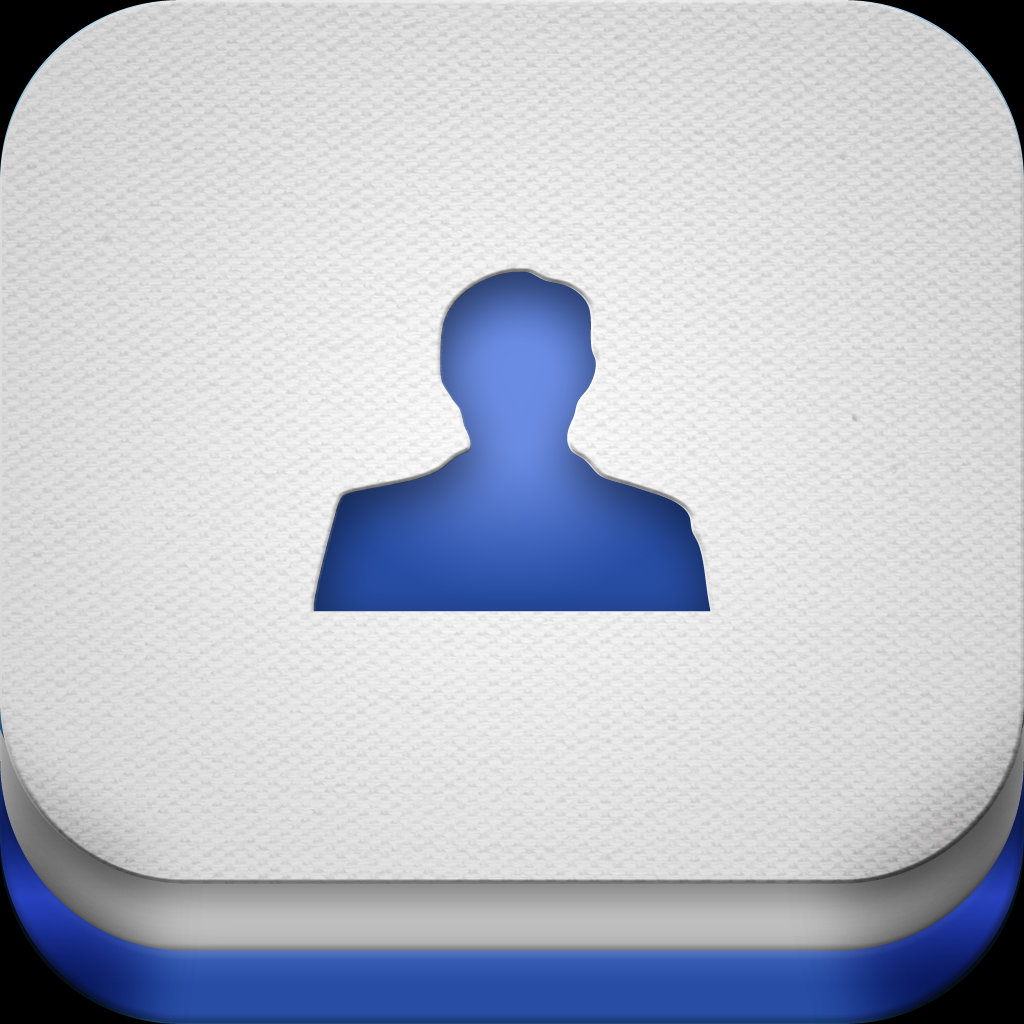 ReachFast Contacts
Sign.al (OFFSHORE) S.A.L
Related articles