Run
Your
Own
Toy
Store
And
Earn
Real
Toy
Coupons
With
Toys"R"Us
Towers
April 5, 2013
Have you always dreamed of building and managing your own toy store? If so, Ubisoft is making your dreams come true this week with Toys"R"Us Towers, an iOS game that lets players construct an authentic
Toys"R"Us store
. In this time management strategy game, players are able to build a toy store from scratch, handle the design, and manage employees, inventory, and individual departments. Toys"R"Us Towers has existed for some time as a Facebook game, but for the first time, it can be played on either the iPhone or the iPad.
Because Toys"R"Us Towers features Facebook integration, you can compete with your Facebook friends to see who can build the best toy store.
BUILD THE STORE OF YOUR DREAMS Build dozens of departments and attractions inspired by the famous Toys"R"Us Times Square store. BECOME THE CHIEF EXECUTIVE OFFICER Rise through the ranks starting from Trainee all the way up to CEO. CREATE THE PERFECT STORE Collect hype and coins by using boosts, giving associates their dream job, and upgrading your departments.
You can even earn a coupon that will give you a discount of 15 percent in a real Toys"R"Us store by playing the game. That's not a bad deal just for having a bit of fun.
Toys"R"Us Towers is
available for free from the App Store
.
Mentioned apps
Free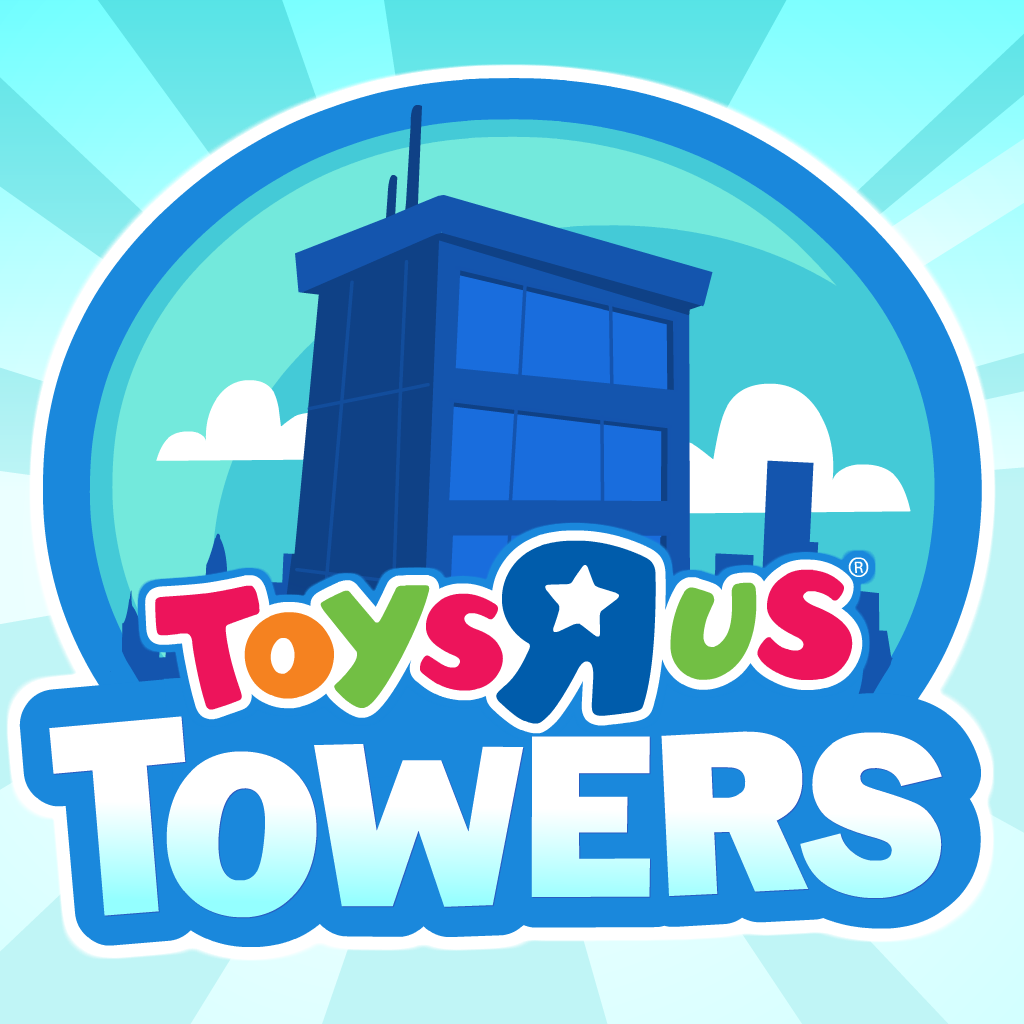 Toys"R"Us Towers
Ubisoft