Adobe's
Lightroom
Could
Go
Mobile
And
Bring
Raw
Photo
Editing
To
iPad
May 2, 2013
Adobe may soon bring their popular Lightroom photo-editing software to the iPhone/iPod touch and iPad. An "early prototype" version of the app was recently demoed by Tom Hogarty, Adobe's group product manager for Lightroom, according to
CNET
. The demonstration, which was performed on
the Grid
, an online show from Photoshop expert Scott Kelby, was short on specifics. For example, Hogarty wouldn't say when the Lightroom app would actually debut, or what exactly it would do. Nonetheless, he did offer some details about its features. These include:
The ability to edit photos taken in raw photo formats, including Lightroom develop-module parameters like exposure, clarity, shadows, highlights, and white balance.
Cloud-synchronized editing so that changes made on a tablet arrive on the same photo on the PC.
The ability to zoom all the way to 100 percent for checking photo focus and details.
Were Lightroom to arrive in the App Store, it would be a significant step forward for professional photographers looking for a way to edit raw photos on the fly. Currently, this really isn't possible. As CNET notes:
Lightroom for tablets has been a much-requested program for years. Some alternatives exist, including Photosmith, which synchronizes with Lightroom but doesn't offer editing, and Apple's iPhoto, which doesn't synchronize with Lightroom.
In order to bring Lightroom to iOS, two significant issues will need to be resolved. For one, there is the question of price. Adobe has recently been pushing their Creative Cloud subscription service, which includes the full suite of Adobe software plus a file-syncing service. However, this plan costs $50 per month, which is costly for some users. Hogarty wouldn't say whether Lightroom for iOS would be part of this service, or whether it would be available separately. For guidance, Adobe is seeking input from current Lightroom users. He states:
What kind of cloud do photographers want? That's another important part of the discussion.
Secondly, there is the question of performance. Dealing with raw photos is a "tough chore even for high-end PCs," according to CNET. Therefore, Adobe will need to get this just right before moving the application onto mobile devices. "We have significant performance expectations from the photography community. We take it very seriously," Hogarty said. "We understand there are limitations" on handheld devices. We'll keep you updated on this development, and let you know when Hogarty's demonstration is posted on Kelby's website. In the meantime, see: 
Let The Creativity Begin: Adobe Launches Photoshop Touch For iPhone
, and 
Former Adobe Head Could Be Leading Up Apple's 'iWatch' Division
.
Mentioned apps
$19.99
Photosmith
C² Enterprises, Inc
$4.99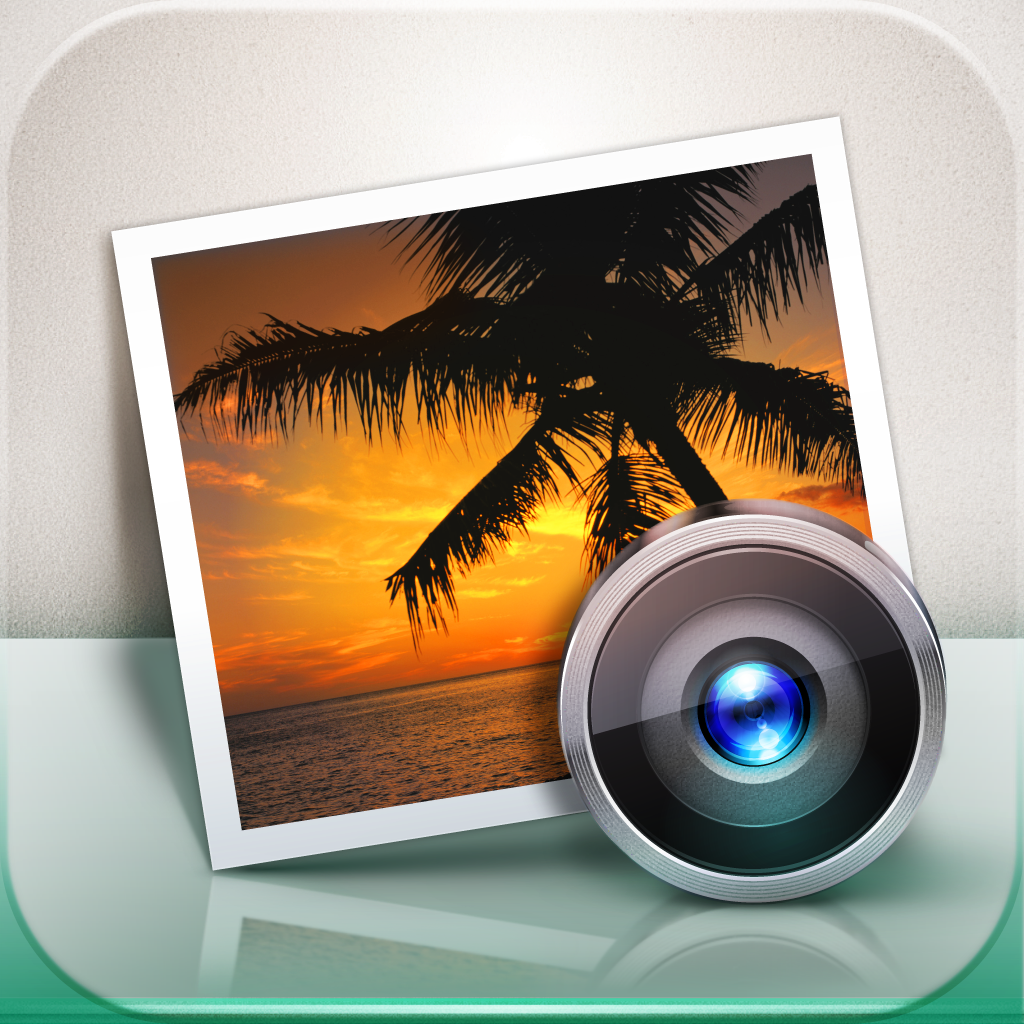 iPhoto
Apple
Related articles