AppAdvice
App
Of
The
Week
For
May
6,
2013
May 6, 2013
Every week, our staff will handpick an app from the past two weeks that we believe is a must-download for your iPhone or iPad. These apps will always be from various categories, but they are chosen because our own staff members love it and have been using them daily. So here are this week's picks! Enjoy!
Evomail
Are you looking for a better app for managing your Gmail (or Google Apps) inbox? Then our App of the Week is for you. Say hello to a beautiful inbox with Evomail.
With Evomail, you get a sleek, beautiful interface that is reminiscent of Sparrow for iPad, which never came to see the light of day. At the moment, Evomail will only work with your Gmail or Google email accounts, but support for more providers is coming in the future.
Users can add as many email accounts as they want, and easily switch between them by tapping on the avatar for account menu. However, there is no unified inbox, so you will need to switch accounts frequently if you want to get to all of your emails.
The entire app is done through various side panels for navigation. You have the accounts menu, the inbox, folder, and label menu, and then the list of messages. Tapping on an email will bring up the message panel, where you can read the full email.
If you are looking for a specific message, Evomail features full search, so you just type in the keyword and the app will deliver the results to you. Each message features buttons to quickly apply labels, archive, or delete. Additionally, there are also buttons at the bottom of each message for reply, reply all, and forwarding, or you can pull the screen to the left for quick reply options.
If you've ever received a hilarious email that you want to share with others, Evomail allows you to share right from the app! These will get uploaded to their server so you get a link, and it can be shared via Message, Twitter, or Copy. The link will take anyone who clicks on it to your email.
Evomail also has push notifications right out of the box, so you'll never miss an email.
We're loving Evomail this week to manage our Gmail accounts, and we recommend giving it a look-see if you're searching for a sleek new email client for your iPad. You can get it in the App Store for $2.99.
For more information on Evomail, make sure to check out my original review here.
Honorable Mention
Infuse - The Beautiful Way to Watch Videos
If you love watching videos, then our Honorable Mention pick is right up your alley. Say hello to Infuse — The Beautiful Way to Watch Videos.
So what does Infuse do? It allows users to watch videos on their iPhone in up to 14 different formats: MP4, M4V, MOV, 3GP, ASF, AVI, DVR-MS, FLV, MKV, OGM, OGV, WebM, WMV, and WTV. There is even full support for Dolby Digital Plus (AC3 and E-AC3) audio, so you're covered on all grounds of video media.
However, keep in mind that Infuse will not support DRM-protected content from the iTunes Store, and you cannot stream video from services like Netflix. Infuse is made for people who have a lot of video files on their computer, in Dropbox, or email. These files will need to be synced with your iPhone or iPad.
If you're a video buff and need a way to watch all of your media on your iOS device, you may want to give Infuse a try. You can get it in the App Store for $4.99.
Don't forget to check out our original article on Infuse — The Beautiful Way to Watch Videos here.
Mentioned apps
$2.99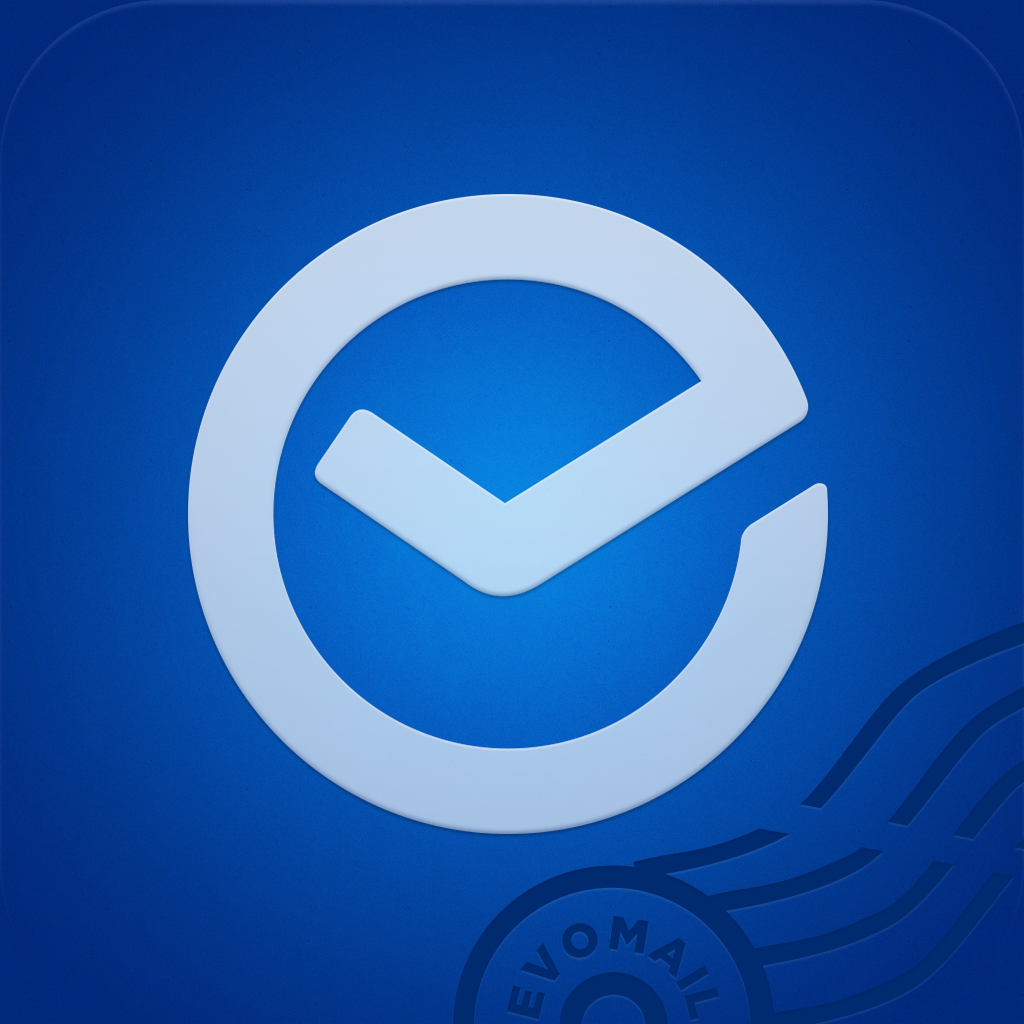 Evomail
Jonathan George
$4.99
Infuse - The Beautiful Way to Watch Videos
FireCore, LLC
Related articles