AppAdvice
Game
Of
The
Week
For
May
24,
2013
May 24, 2013
Every week, our staff will handpick a game from the past two weeks that we believe is a must-download for your iPhone or iPad. These games will always be from a wide variety of genres, but they are chosen because our own staff members love it and can't quite put it down. So here are this week's picks! Enjoy, and happy gaming!
Say the Same Thing
Looking for a new word game that is unlike anything you've played before? Then our Game of the Week should satisfy your craving: Say the Same Thing.
This is a unique word game from the guys behind the band, OK Go. It's a multiplayer turn-based game where the only objective needed to win is for you and your partner to, well, say the same thing. It sounds simple enough, but think about it — you can say any word there is, how synchronized are you with your partner?
Players can choose to use Game Center or Facebook to log in and play against their friends or even strangers. Additionally, if you can wait a bit, you might want to even challenge a member of OK Go.
Both players will take turns saying any word they can think of, and after it's submitted, if the word was not the same, you will go into another round. You will want to think of another word that has a similarity with the first two words, and continue this until you both say the same thing and win the game. If both of you same a word that is very close, you can dispute it by pressing on the "This Counts!" button, and hope that the other player taps it as well, so you can both win and the game ends.
The game will require bananas to play games and make moves, but you will earn them constantly over time and by playing more. If you are impatient though, you can always buy more via in-app purchase. There is also an ad-free option for $2.99.
We're loving the fresh new take on word games that this game provides, and it's definitely worth checking out. You can get Say the Same Thing from the App Store for your iPhone for free.
Don't forget to check out my full review of Say the Same Game here.
Honorable Mention
Can Knockdown 3
Are you a fan of those can knockdown games at the carnival, but don't feel like taking a chance with your money to only lose try after try? Then our Honorable Mention pick should give you some satisfaction: Can Knockdown 3.
This is the third installment in the Can Knockdown franchise, and it's quite a spectacular time waster. Seriously, you will end up finding this game to be addictive and challenging — who knew you could get that from a simple game concept?
The graphics in this installment are amazing. Everything from the softballs to the cans and the environmental settings look stunning, detailed, and great. It's almost like the real thing, almost. Can Knockdown 3 also has some fun, adrenaline packed music to get you in the mood to knock those dingy metal cans down.
Of course, there's more to the game than just some balls and cans. As you progress in levels, you will encounter moving platforms, wooden obstacles, swinging blocks, exploding cans, extra ball cans, TNT cans, and more. The difficulty level in the game is pretty gradual, so it's easy to pick up, but having the extra challenge in levels is a nice thing to have.
There are plenty of levels in the game, and it comes with full Game Center integration for leaderboards and achievements to obtain. We've been loving the game for the beautiful visuals, simple-yet-difficult-to-master gameplay, and plenty of content to keep us coming back for more. You can get Can Knockdown 3 in the App Store as a universal download for $0.99.
Don't forget to check out my full review of Can Knockdown 3 here.
Mentioned apps
Free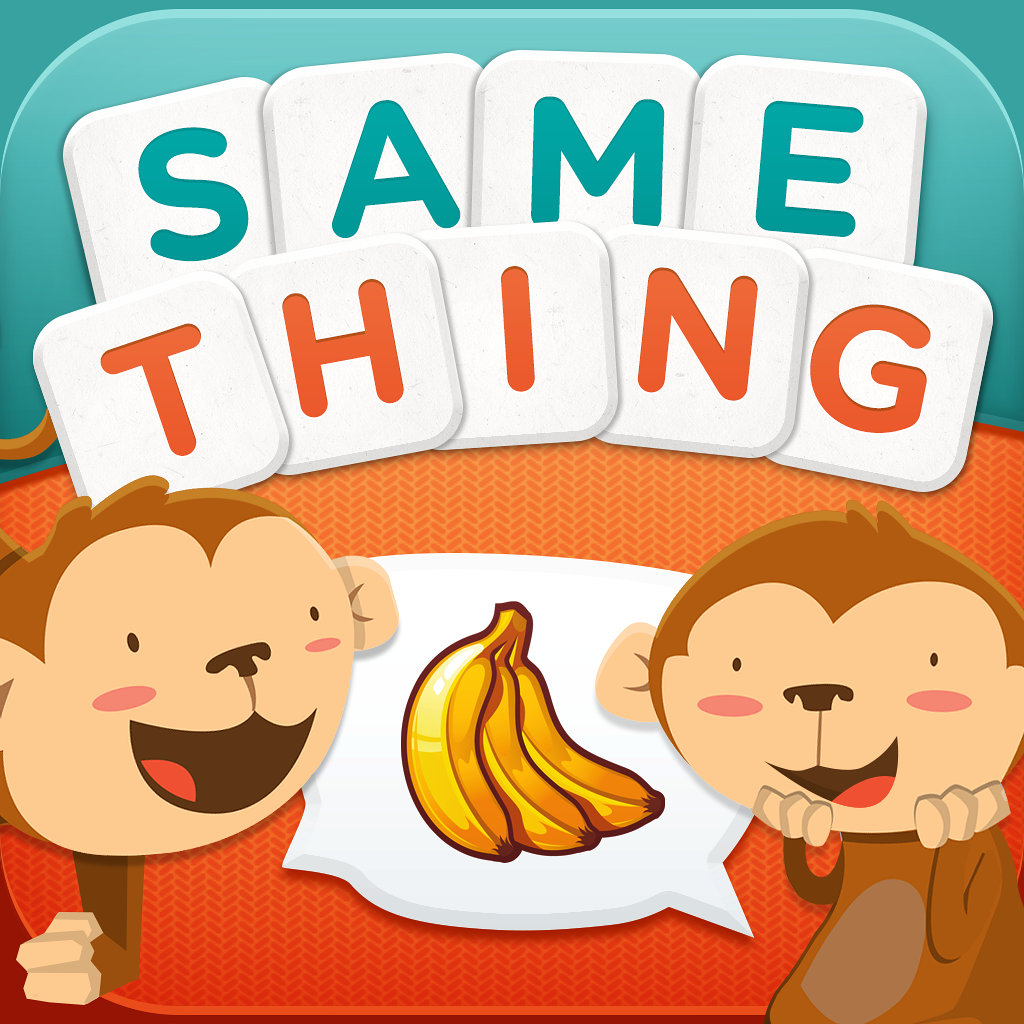 Say the Same Thing
Space Inch, LLC
$0.99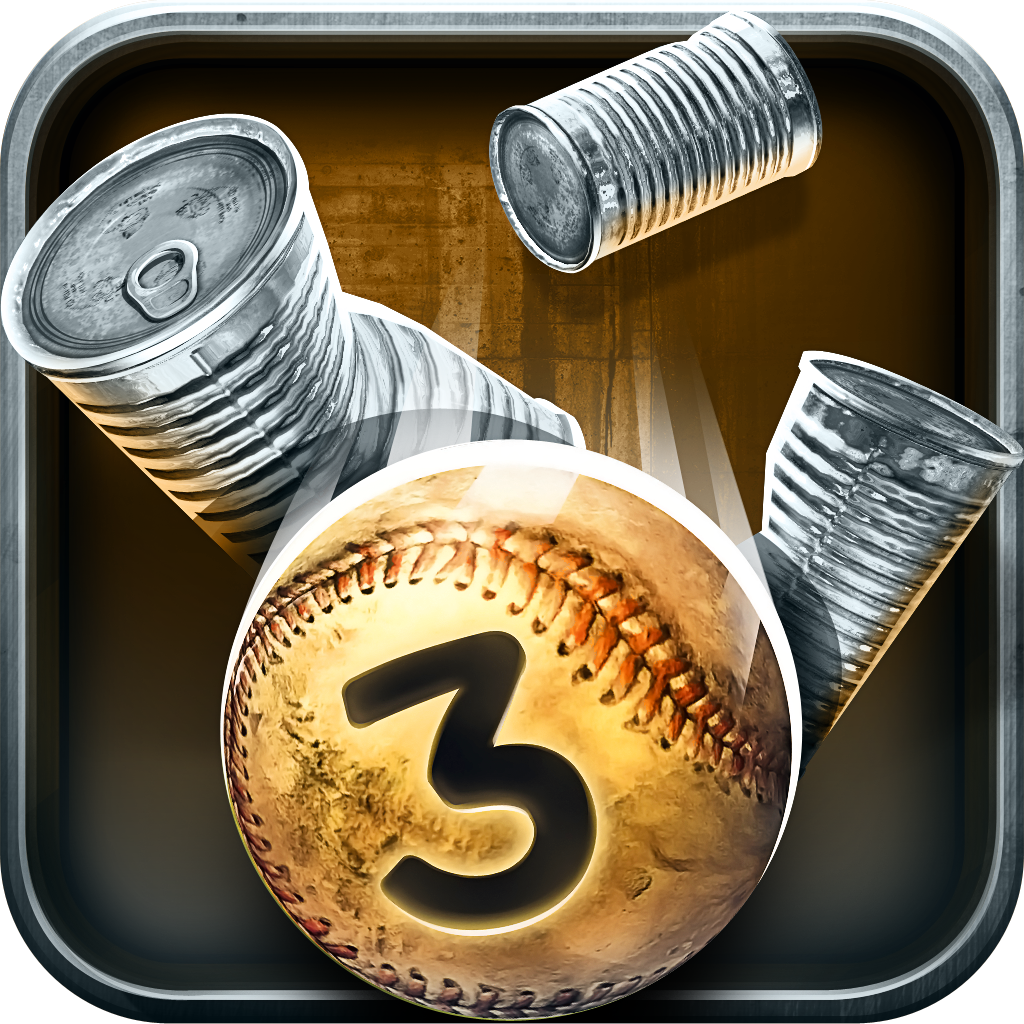 Can Knockdown 3
Infinite Dreams Inc.
Related articles