Appington
Launches
New
Voice
Over
Audio
Service
For
App
And
Game
Developers
May 30, 2013
Appington
is opening its new voice-over audio service in beta to app and game developers. The tool is described as the world's first platform for boosting the mobile app experience through the voice-over medium. The company's platform is currently being piloted in a number of iOS games including 
Bingo Bash
. Its integration drives user interactions by encouraging players to take specific actions, like using different features or buying virtual goods according to what the user is currently doing in each app, or game. The service also provides tools for developers to measure how the addition of audio increases the app's overall retention and engagement, and as a result, profits. Bingo Bash is currently the No. 1 casino app in the App Store with annual revenues exceeding $70 million. Appington's voice-over integration resulted in a 32 percent increase in day-one engagement. According to Appington CEO Risto Haukioja:
It's time that mobile apps and games move out of the 'silent movie era.' Without audio, the app experience is missing something key, and by optimizing voice-overs, developers can create a powerful, dual-action experience that pulls users in for the long haul.
As part of the beta launch, Appington will help developers with scripting, hiring talent for the voice-overs, and properly implementing audio into the app. The service will run on a freemium model for now, with a monthly service fee that ranges based on several factors including monthly average users.
Take a look
: To see Appington's platform in action, download
Bingo Bash
and
Fish Farm
. Both apps are free, but do offer in-app purchases. The Appington beta is available
here
.
Mentioned apps
Free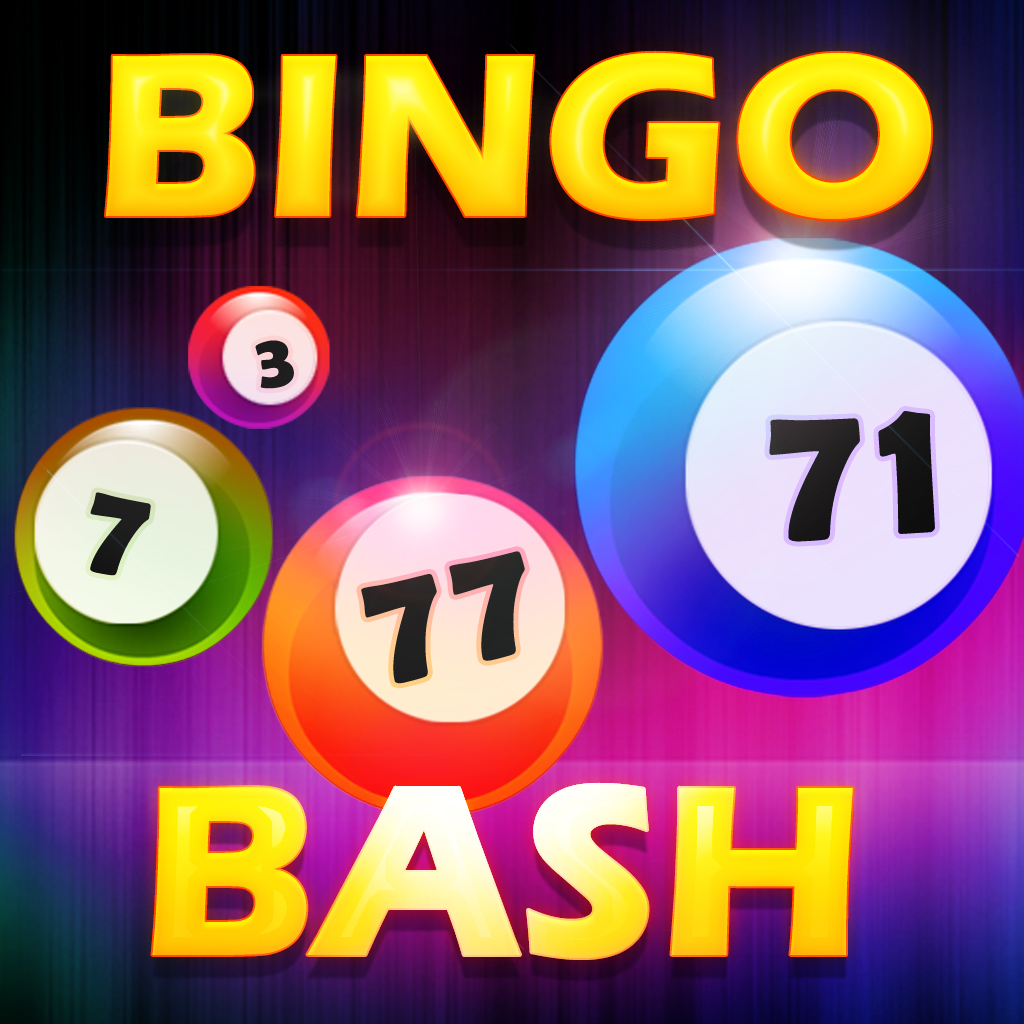 Bingo Bash - Free Bingo Casino
BitRhymes Inc.