DabKick
Releases
A
Significant
Update
To
Its
Free
Live
Video
and
Photo
App
May 2, 2013
DabKick
is out with a significant new update. The free iPhone app allows users and their friends to watch videos and show photos together at the same time. First launched in 2012,
DabKick
creates what is best described as a walkie-talkie experience for the 21st century. The app allows users to broadcast localized or YouTube content in real-time. Plus, the friend can swipe through the user's media and show other Web videos or pictures from their own device. Additionally, users can show their photos even to those that do not have the DabKick app installed on their device. And, if friends or family are not available for a live session, users can send offline messages to them along with any media they want to share. DabKick 4.1 includes a number of new tools, each which makes its sharing capabilities feel much more personal. First among these is a new "Music Layer" feature, which allows users to listen to free music from YouTube together while looking at photos and videos during a live session. This layer includes:
Access friends' songs and listen to them together.
Invite friends to listen to songs while they also voice chat and message at the same time.
Listen to music by themselves while showing photos to a friend.
Join their friends and listen to what they are playing.
Listen to your music collections or other's music collections even when not in a live session. Create a playlist instantly with free songs from YouTube.
Play songs in the background using the standard music player controls from the lock screen.
The app also includes new social features, including:
 Add friends and interact with them live using "DabName" (without revealing your personal information - phone number and email).
Distribute your unique "DabName" so anyone can "friend" you and then start connecting live.
See the streams of your DabKick friends to explore what your friends are "Dabbing" (whatever the friends are comfortable sharing publicly, otherwise everything is kept private).
Discover new people from the "Recent Dabbers" section to see what is trending and add friends.
Browse through the users within DabKick and add anyone as a friend and "Dab" them to interact live and watch media together. Remove anyone from the friends list anytime.
Browse through the 'Dabbed' media created by others in DabKick and "Re¬Dab" them to friends.
If you're looking for a free way to share content with others in real-time, consider taking a look at DabKick. It is
available now
in the App Store. [gallery]
Mentioned apps
Free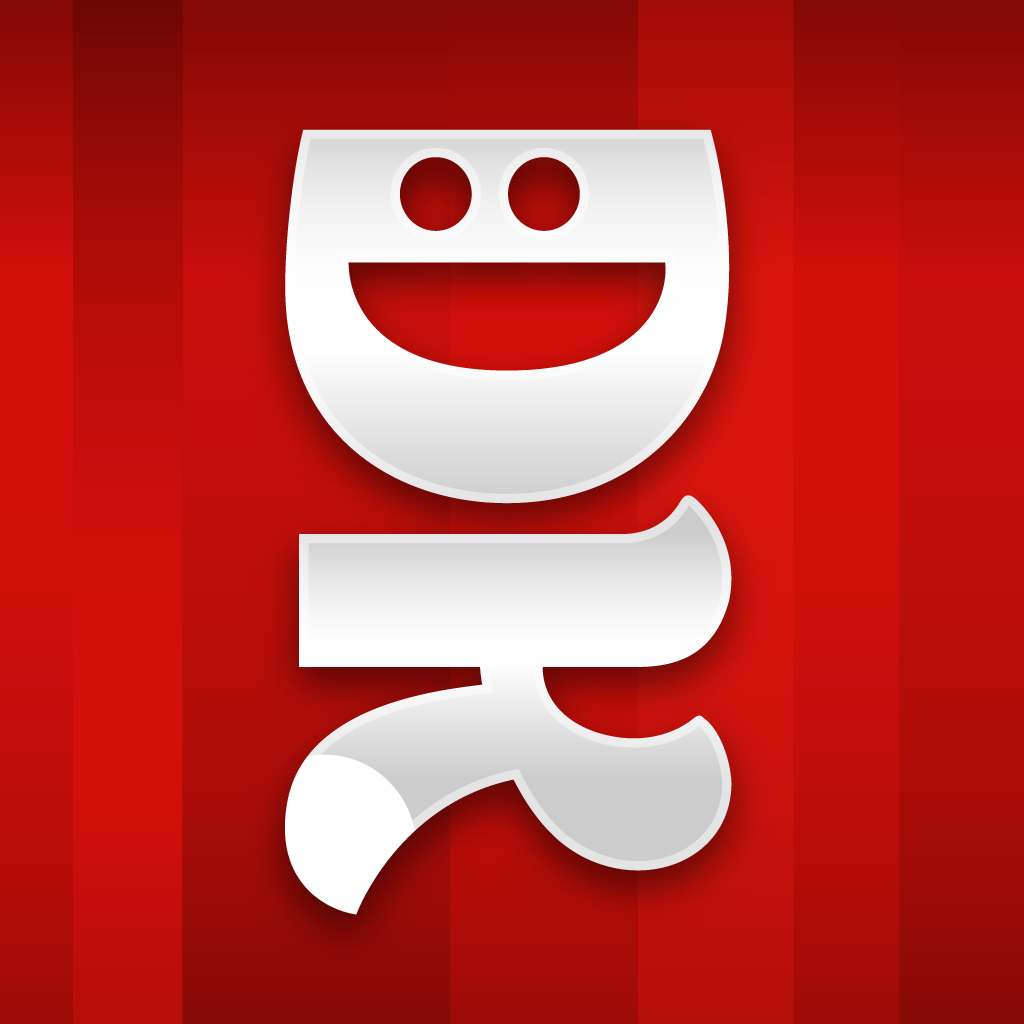 DabKick
DabKick Inc
Related articles