Evomail
Becomes
The
Latest
Email
App
To
Launch
For
iPad
May 3, 2013
There is a new email app available for the iPad.
Evomail
promises to be "beautiful, frictionless, and simple." Created by
Jared Erondu
, the $2.99 app is being described as a "modern mobile mail." It currently supports only Gmail accounts, although additional services will be added in future updates. Evomail features include:
Quick access to archive, trash, and labels gives you the ability to quickly triage your email throughout the day as it comes in, instead of having to wait until you're back at your desktop.
In the car and forgot to write down an address? Use Evomail's built-in "full" Gmail search to quickly search all of your email in Gmail.
Get an email that you just can't stop laughing about? Publicly share it on Twitter, Facebook or anywhere on the Web.
Are you one of those people that has to know when a new message comes in? Never miss a message with built-in push notifications.
Someone replied to an email from awhile back? View the entire history of your conversation, not just the most recent message or two.
We're still taking a look at Evomail and will let you know what we think very soon. In the meantime, the
download is available
in the App Store.
Mentioned apps
$2.99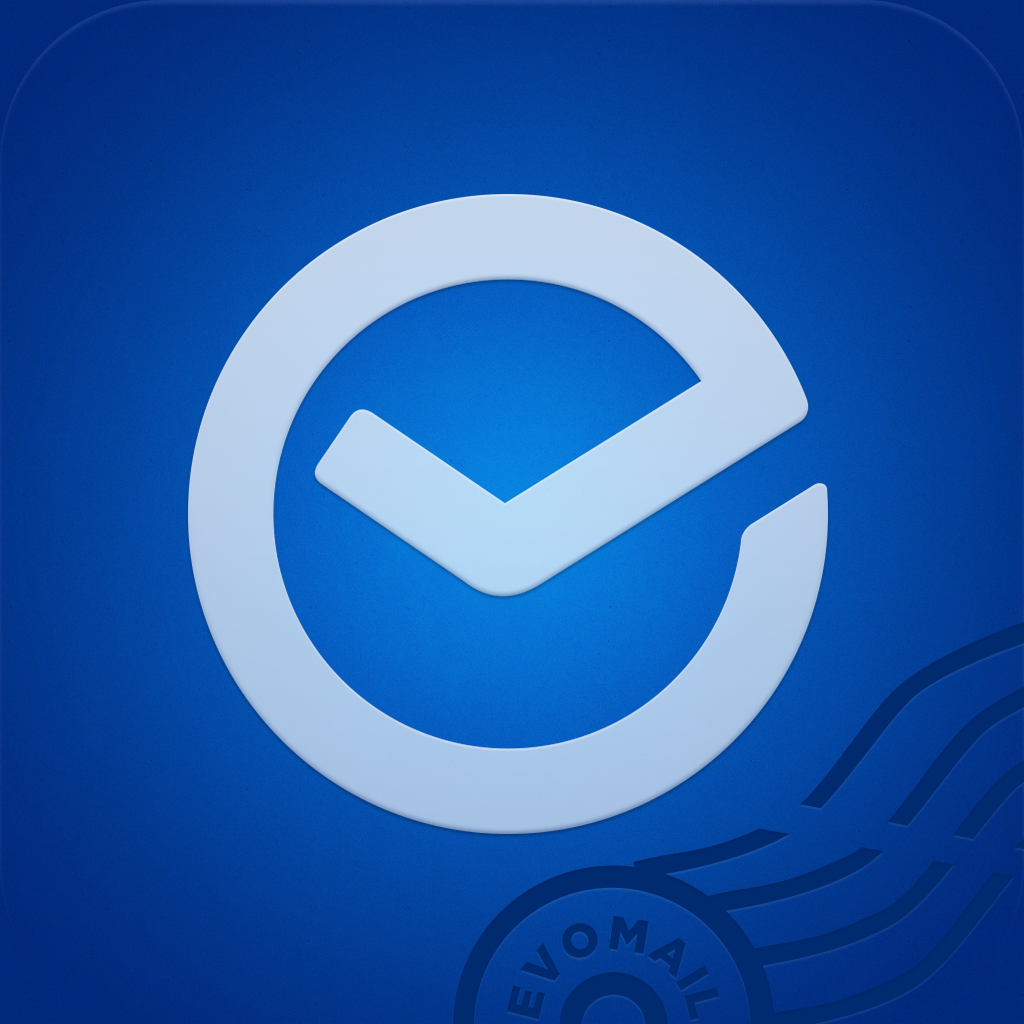 Evomail
Jonathan George