Splitr
Is
For
Music
Fans
Willing
To
Share
May 3, 2013
Splitr
takes sharing music to an entirely new level. The app allows two to share the same earphones and listen to different music tracks at the same time. Created by Giulio Dellorbo, the free app is divided into two sections. At the top, you select and play a song for your left earbud. The screen at the bottom, naturally, controls the right earbud. Each section includes adjustable volume controls, and buttons for song selection, and play/stop. I wasn't sold on Splitr until I realized how nice it would be to use on a trip. Imagine sitting next to your significant other on a plane, or train, and being able to share the same device. Very cool, don't you think? Of course, if you're the type of person that doesn't like sharing earbuds, it would probably be wise to look the other way.
Splitr
 is available in the App Store.
Please note
: If you are an iCloud Match user and have your iPhone set to "show all music," be aware that Splitr will crash if a song is selected that isn't installed.
Mentioned apps
Free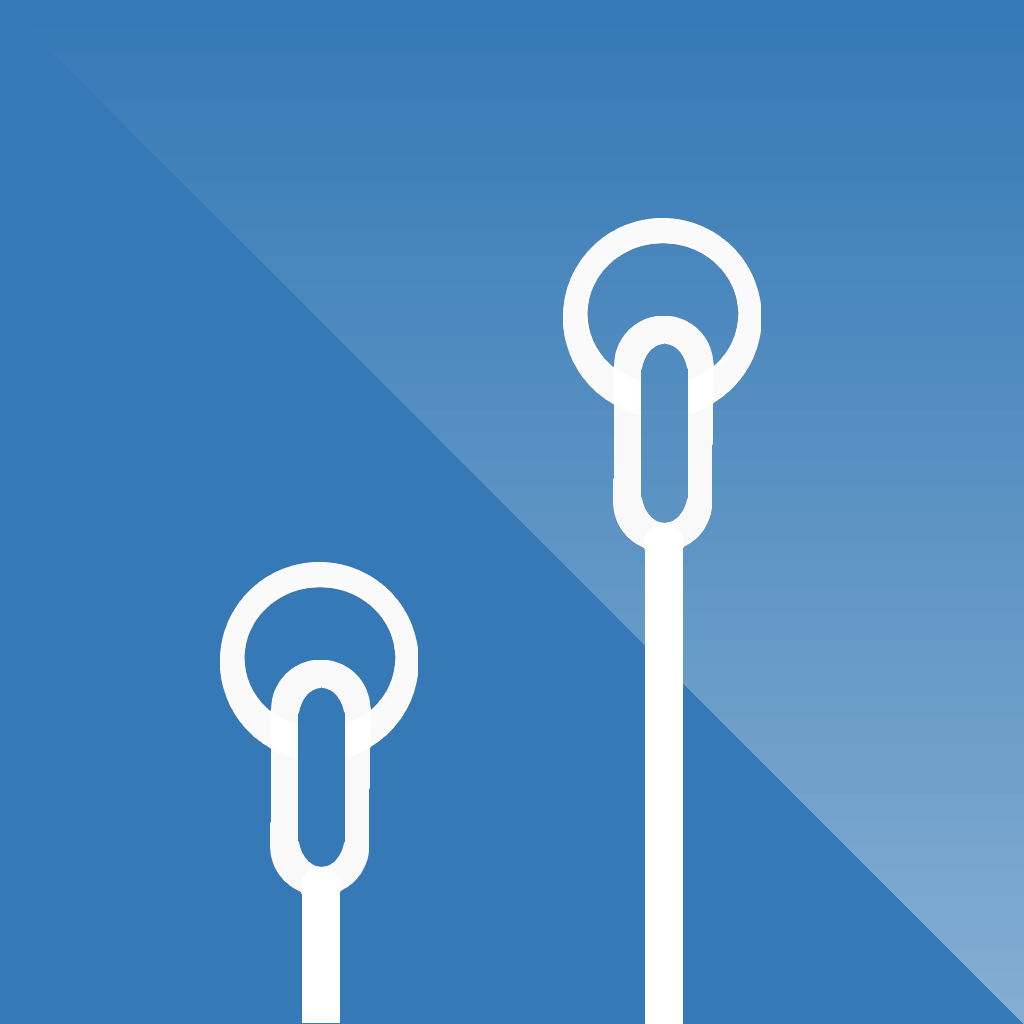 Splitr
Giulio Dellorbo
Related articles