The
Mio
Alpha
Fitness
Watch
Is
A
Step
In
The
Right
Direction
May 27, 2013
Chest-strap heart rate monitors aren't exactly made for comfort. They serve their purpose, of course. Nonetheless, these contraptions add a level of discomfort that many runners find frustrating. The Mio Alpha is a wristwatch that measures a users' heart rate without chest-strap monitor. Is it worth it? Take a look.
The Facts
Company Name: Mio Global Product Name: Mio Alpha Price: $199.99; available in Arctic and Shadow Compatibility: Works with a number of third-party fitness apps on the iPhone 4S and iPhone 5 Website:
http://www.alphaheartrate.com
Date Reviewed: May 27, 2013
The Basics
What Is It?
The Mio Alpha is basically a three-trick pony. It serves as a heart rate monitor, and tells the time, of course. It also includes a basic stopwatch. Beyond this, the Mio Alpha's feature set is extremely limited. For example, there is no lap/split time in the stopwatch, or a countdown timer. There also isn't a native Mio Alpha app in the App Store. The accessory's biggest flaw, however, is that there is no light for the display. In other words, don't plan on checking your heart rate during an evening run.
Integration With The Device
The Mio Alpha includes Bluetooth 4.0 Smart technology. This allows it to send heart rate information automatically to third-party fitness apps such as
Endomondo
,
Nike+ Running
,
RunKeeper
, among others. Through several tests on my iPhone 5, I found that this integration worked flawlessly. In fact, after an initial setup, I never had to worry about sending data to RunKeeper again. It just worked.
The Buttons
The wristband has two buttons – one on either side of the display. These buttons are fairly basic and are used to turn the heart monitor on/off, set target heart rate zones, and set the clock. Behind the display is where the Mio Alpha's magic happens. It is here where you'll see two green LED lights, plus an electro-optical cell. Together, these sensors monitor the volume of blood under your skin, and hence your pulse.
Accessories
The Mio Alpha comes with a USB charger, quick start guide, and warranty booklet. A full user's guide is available in PDF format via the Mio Global website.
Use and feel
I really wanted to love my Mio Alpha. Unfortunately, its physical design made that impossible. In their quest to make the watch extremely durable, Mio made it much too bulky. In fact, the Mio Alpha is so large, it looks like something I would have bought 20 years ago, and that isn't a good thing. Additionally, Mio recommends that when using the watch as a heart rate monitor "to fasten (it) snugly so the optical sensor … makes good contact with the skin." Otherwise, "when you're not using the heart rate monitor, you can wear your Alpha like any watch." Say what? Just as a chest-strap monitor can make your upper torso feel constricted, so too does the Mio Alpha on a wrist. Add to that sweaty conditions, and you'll feel like you're wearing a tourniquet.
How Long Will It Last?
As previously stated, the Mio Alpha is meant to last. This and the Bluetooth 4.0 Smart technology, are its strongest selling points. The lithium rechargeable battery will last 12-14 hours when continuously used as a heart rate monitor. When being used just as a watch, the battery charge is said to last for nine months. The battery should be good for 300 cycles.
Scratches, Scuffs, and Dirt
The stretchable silicone wristband should hold up well over time, as should its plastic display. It should also be noted that the Mio Alpha is waterproof to 30m. However, the band isn't intended for deep sea diving. Also, the buttons shouldn't be depressed under water, according to the
Mio Alpha FAQ page
.
What's Hot
Durability
Bluetooth 4.0 integration
Plenty of third-party apps available
What's Not
Too bulky
No native app
Limited functionality
No backlight
Price
How Does It Stack Up?
The Mio Alpha is definitely a step in the right direction as far as heart rate monitors go. Still there are areas of concern.
Where Can You Get It, And How Much Does It Cost?
The Mio Alpha is available via the
official site
in Canada and the United States. International orders will be available soon.
Our Advice
The Mio Alpha is a nice product. However, it might be best to wait for a second generation model to be released.
The Mio Alpha's Overall Scores:
Aesthetic Appeal: ★★☆☆☆ Wow Factor: ★★☆☆☆ Build Quality: ★★★★☆ Value: ★★★☆☆
Buy now
: You may purchase the Mio Alpha at this
link
.
Mentioned apps
Free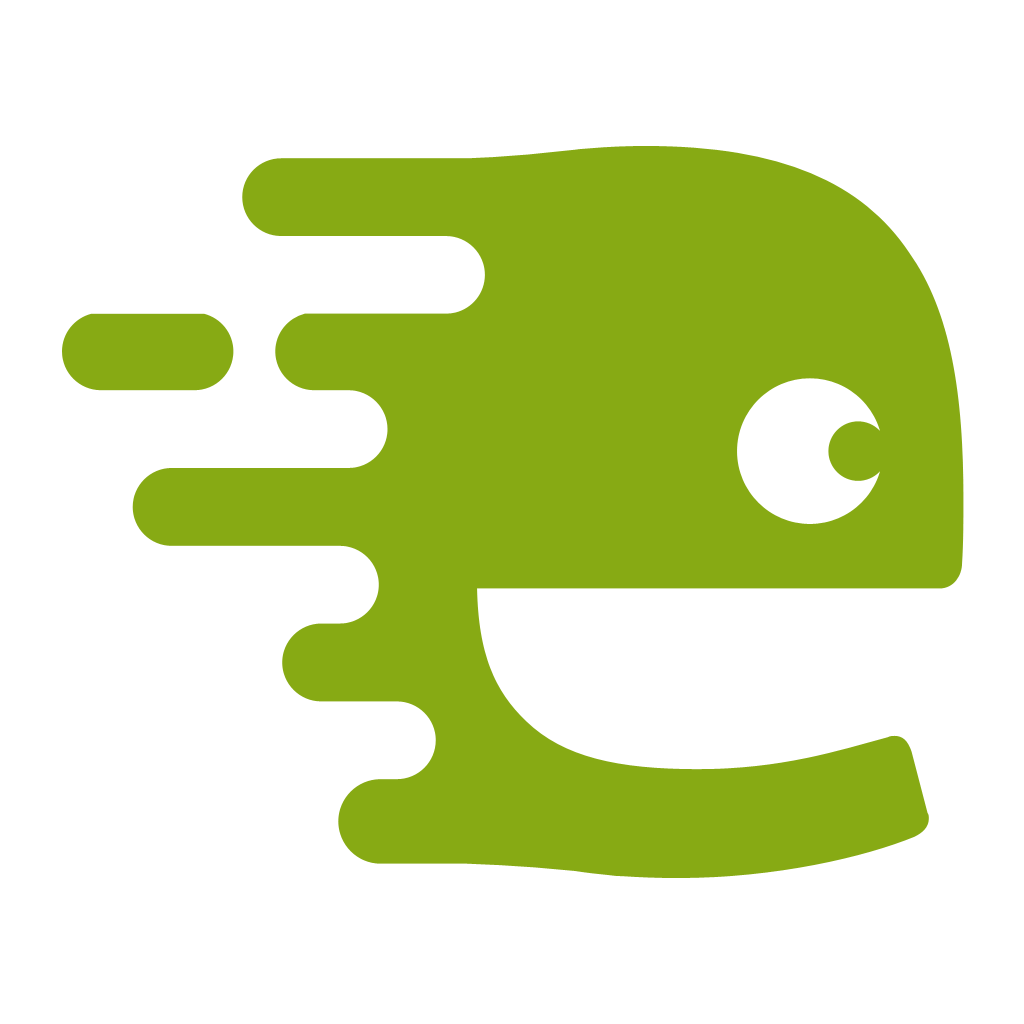 Endomondo Sports Tracker – GPS Track Running Cycling Walking & More
Endomondo.com
Free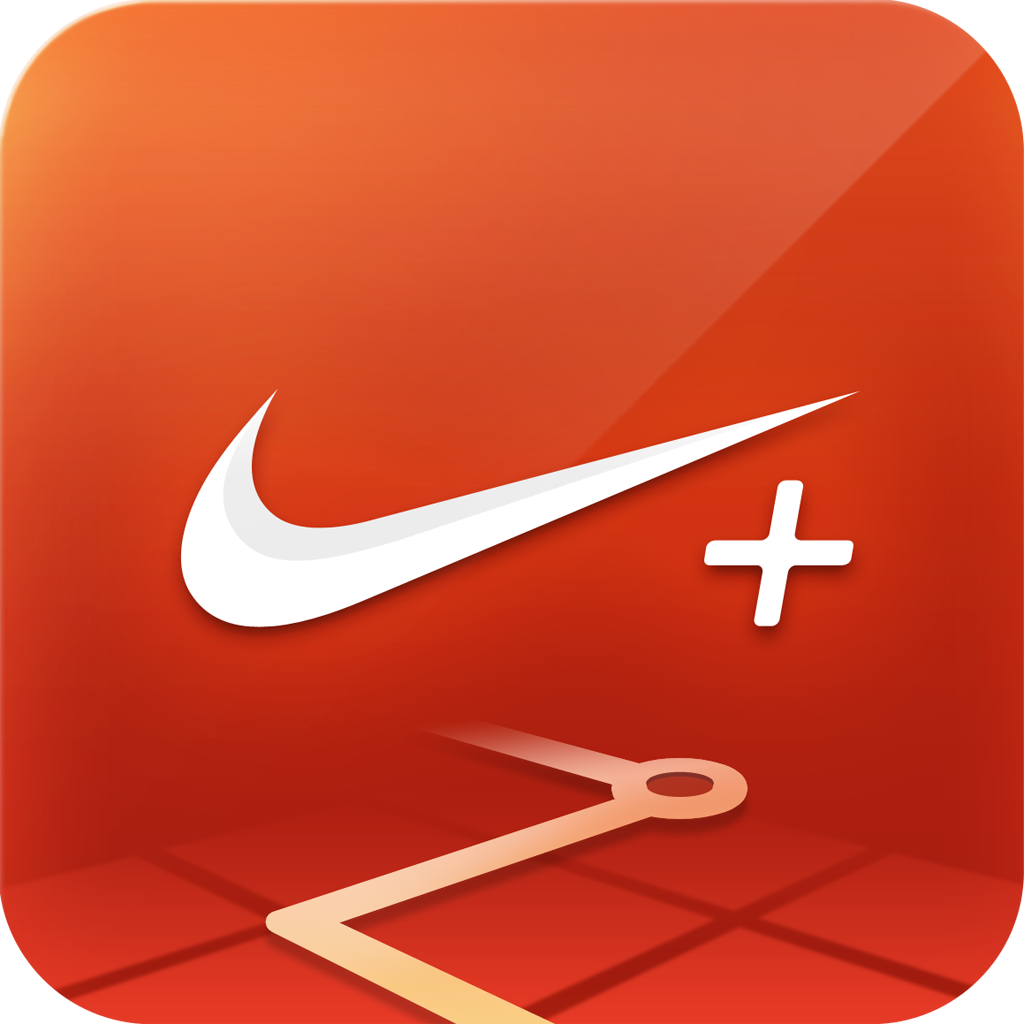 Nike+ Running
Nike, Inc.
Free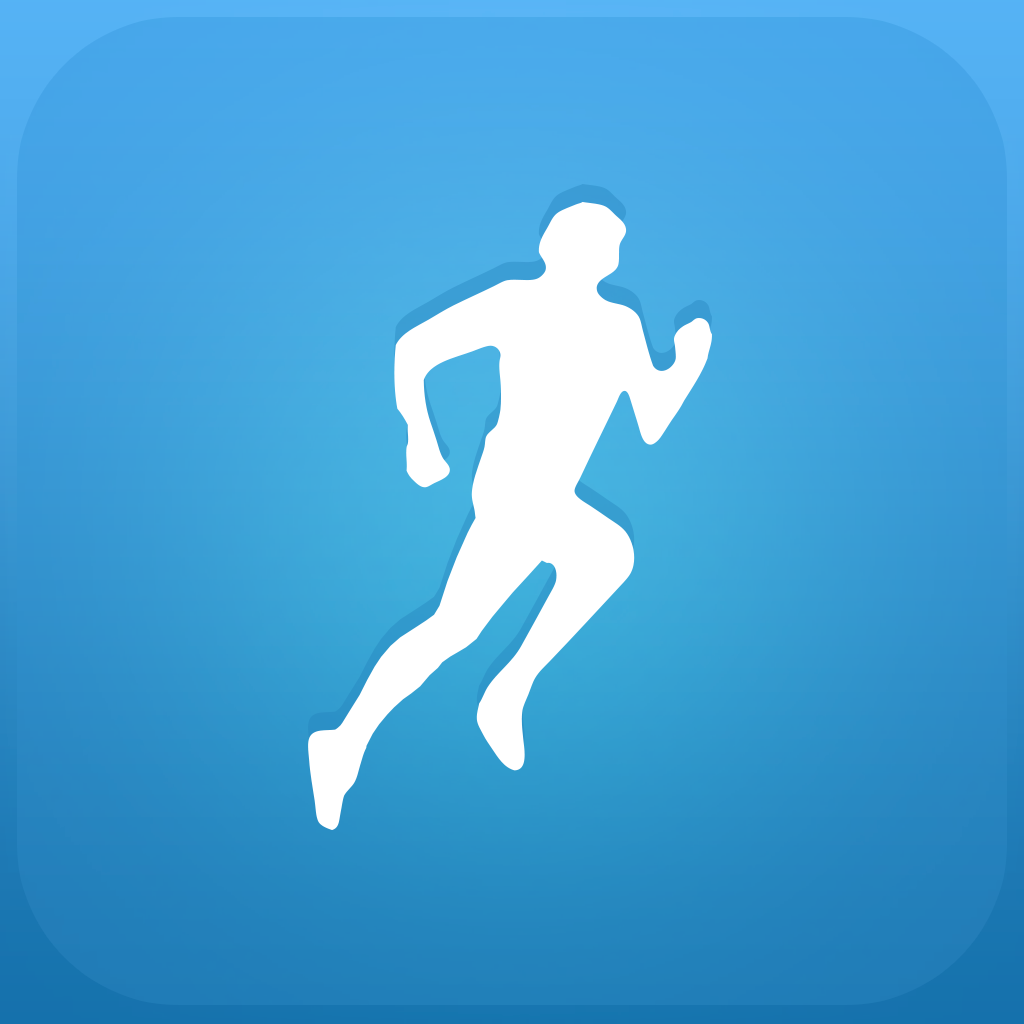 RunKeeper - GPS Track Running Walking Cycling
FitnessKeeper, Inc.
Related articles