The
New
Haunting
Melissa
App
Series
Could
Keep
You
Up
At
Night
May 16, 2013
Hooked Digital Media
has announced the arrival of
Haunting Melissa
for the iPhone/iPod touch and iPad. The fremium app series promises to be a "terrifying and mysterious ghost story that reinvents how movies are consumed and stories told." Told in chapters, Haunting Melissa follows a young girl who is mysteriously transported to a farmhouse where she once lived. It is here that a terrifying tale is told, one full of twists and frights "that you won't soon forget." What makes Haunting Melissa significant is that it comes from famed Hollywood producer Neal Edelstein, who knows a little bit about bringing horror stories to life. He was the force behind "The Ring," and "Mulholland Drive." Edelstein describes Haunting Melissa as "a ghost story created to be consumed in a dark corner with headphones on and iPhone or iPad in hand." As such, "you never know when the next piece will come or how long that piece will be…it's a complete surprise." To add some realism to the story,
Melissa even has a Twitter account
, as does
Kassia Warshawski
, the actress who plays her.
I'll talk to you soon. i love you all... — Melissa Strogue (@MelissaStrogue) May 12, 2013
Take a look
: I've only touched the surface of Haunting Melissa, so don't in any way consider this a full review. However, after watching the first chapter, I can honestly say that I'm 100 percent hooked -- and a little bit freaked out. If you like movies such as "The Blair Witch Project,"and Edelstein's "The Ring" and "The Ring 2," you'll certain like this app. My advice: stream it to Apple TV. Haunting Melissa will eventually include 11 chapters, the first of which is available for free in SD format. Subsequent chapters are priced at $0.99 and will be available in both SD and HD format. Users can also upgrade the first chapter to HD for the same price. A season pass will also be made available. The app is available for
download
for the iPhone/iPod touch and iPad. [gallery]
Mentioned apps
Free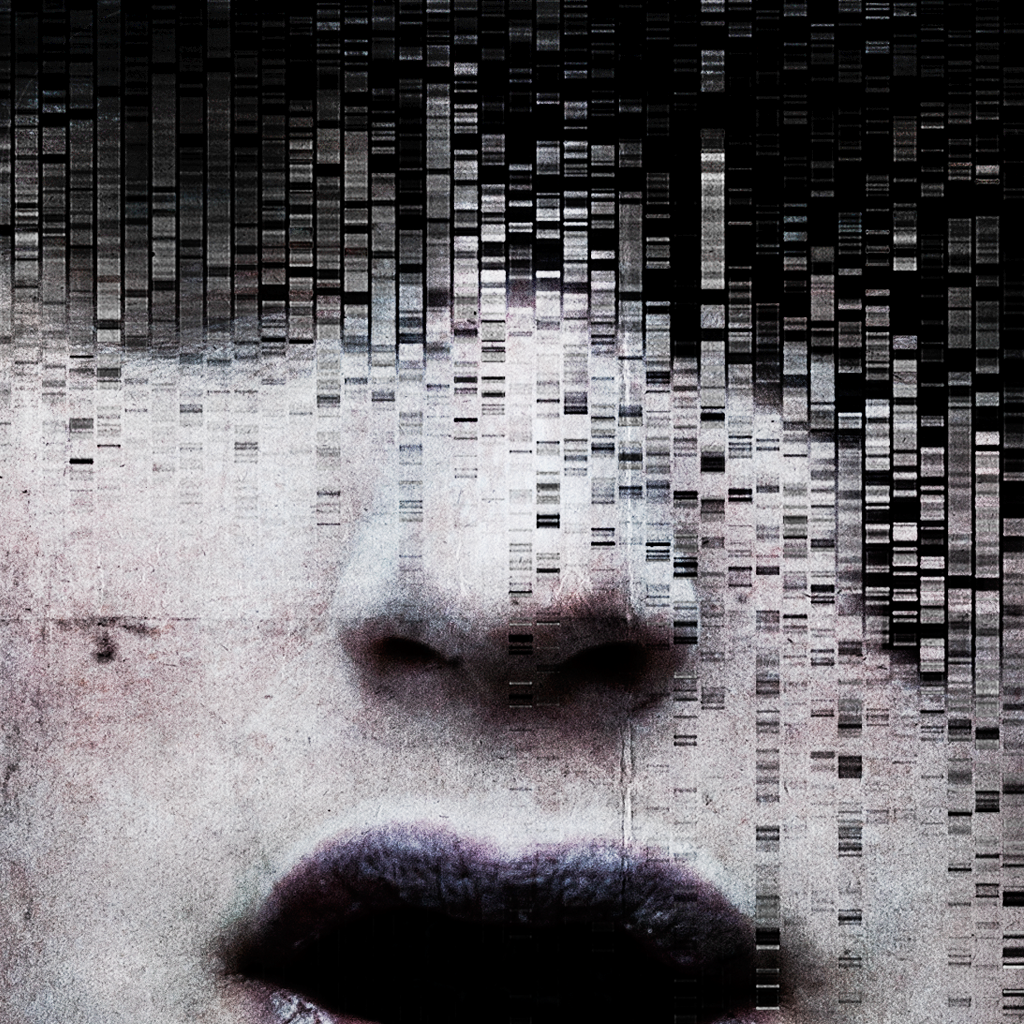 Haunting Melissa
Hooked Digital Media, LLC