TiVo
Launches
'What
To
Watch
Now'
Feature
For
iOS
Users
May 16, 2013
TiVo
is making it easier for users to find television content to enjoy. "What to Watch Now" is a new feature now available on the free
Tivo
app for iOS. Offering six content feeds categorized by genre, the new feature is filtered with recommendations based on users' preferences, and geographic location. The new feature promises to make for a more personal television viewing experience. According to Jim Denney, vice president of Product Marketing at TiVo:
What to Watch Now puts in front of you the choices to watch that you most care about every time you turn on the TV. It helps you effortlessly filter through what can seem like infinite choice by giving you the immediate viewing options that are most important to you. With this feature, shows, sports or movies you will want to watch are made available quickly and easily, making great use of the personalization features for which TiVo has long been known.
Each time on startup, the TiVo app now presents users with customized content based on viewing history, regional trends, and user-defined preferences, for the next 30 minutes. Categories include: Popular TV, Sports, Movies on TV, Favorite Channels, My Shows, and Kids. What to Watch Now is further enhanced for sports fans by partnering with Thuuz, a sports metadata provider that calculates the "excitement factor" for live sporting events, based on a zero to 100 scale. Games and matches ranked as more exciting are denoted and listed with higher numbers, helping TiVo users immediately identify the must-watch sports game of the moment. Future releases of the app will add new feeds and information including social feeds, critic recommendations, and more. What to Watch Now could prove quite popular for users looking for something different to enjoy. This is especially true given that we're about to enter a summer filled with repeats. The free
TiVo
app is available for download here.
Mentioned apps
Free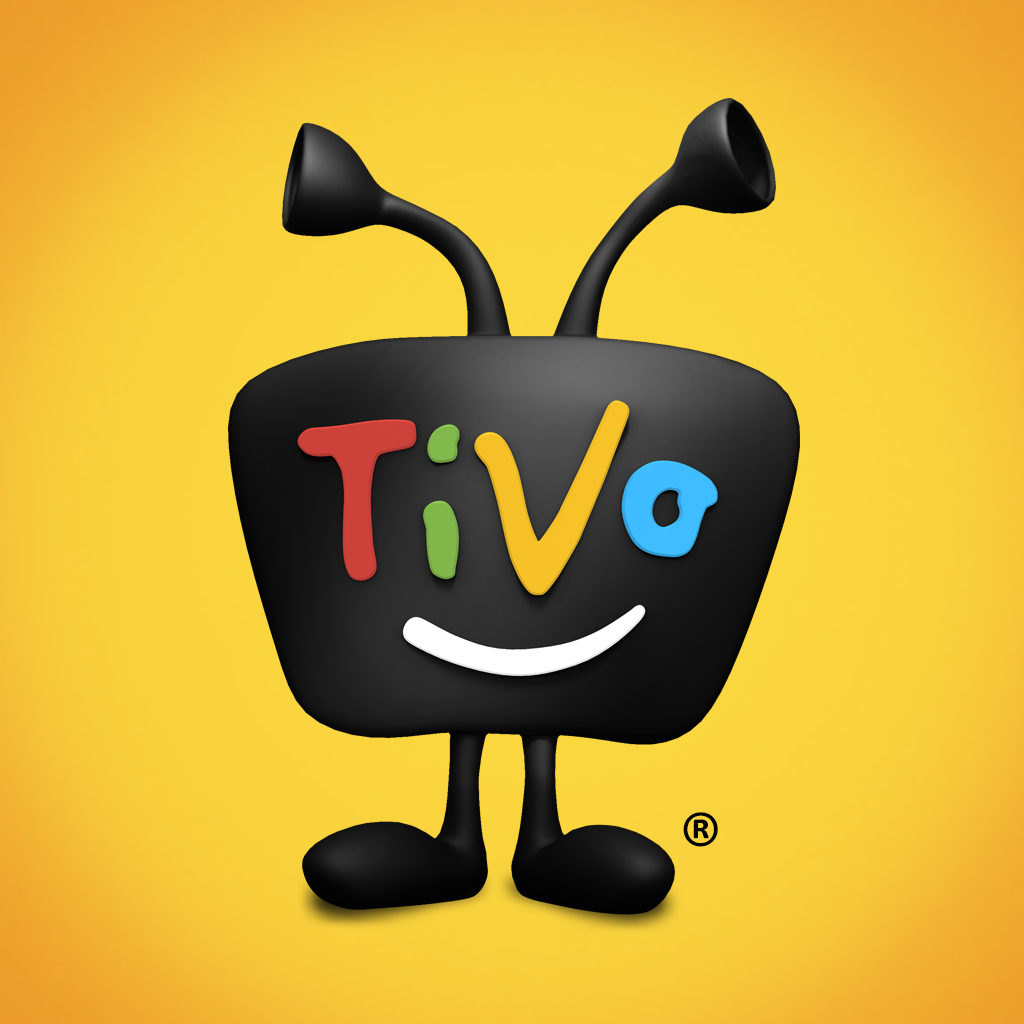 TiVo
TiVo Inc.
Related articles