AppAdvice
Game
Of
The
Week
For
June
21,
2013
June 21, 2013
Every week, our staff will handpick a game from the past two weeks that we believe is a must-download for your iPhone or iPad. These games will always be from a wide variety of genres, but they are chosen because our own staff members love it and can't quite put it down. So here are this week's picks! Enjoy, and happy gaming!
Man of Steel
Can't get enough Man of Steel? Then you'll love our Game of the Week, which happens to be the official Man of Steel game for your iPhone!
This game features gorgeous console-like graphics that will definitely impress. If you've seen the film already, then you will feel like you're in the movie itself. Just like the film, General Zod has invaded Earth, and you will need to defeat him as the Man of Steel himself.
The game will come with two game modes: Story and Survival. Story will have you going through a series of locations, which are taken right from the movie, as you attempt to save the world. Survival will put you in the true test, as you see how long you can survive against the attacks from Zod's army.
Controls are pretty similar to Infinity Blade and Batman Arkham City Lockdown. To attack, you will need to perform the appropriate swipes on the screen, and make sure to get them right to unlock powerful combos.
As if fighting as Superman isn't enough, players will also be able to share their score with friends, upgrade abilities and powers, and get up to six alternative suits, which are inspired by the film.
We've been enjoying Man of Steel quite a bit on our iPhones, and if you're a Superman fan, or just like Infinity Blade-style games, then this will be right up your alley. Get it in the App Store for your iPhone for $2.99, or the iPad for $4.99.
Don't miss our original article on Man of Steel here.
Honorable Mention
Despicable Me: Minion Rush
Our Honorable Mention pick for the week is yet another movie tie-in, this time featuring some more adorable heroes: Despicable Me: Minion Rush!
This game sports cute graphics which are inspired by the upcoming animated film, Despicable Me 2. Stages are set in iconic locations which you will recognize from the movie. All of your favorite little minions are here, complete with their quirky personalities and sounds.
In Minion Rush, you will be playing as one of the minions, who are trying to earn the coveted Minion of the Year title. This is an endless runner game that adds a new twist by introducing state-of-the-art 3-D graphics, as well as multiple dynamic camera angles — no just-over-the-shoulder stuff here!
We've been enjoying this title because of the graphics, music, and come on — how can anyone hate the minions? Make sure to check it out for your iPhone and iPad in the App Store for free.
Don't miss our original article on Despicable Me: Minion Rush here.
Mentioned apps
$2.99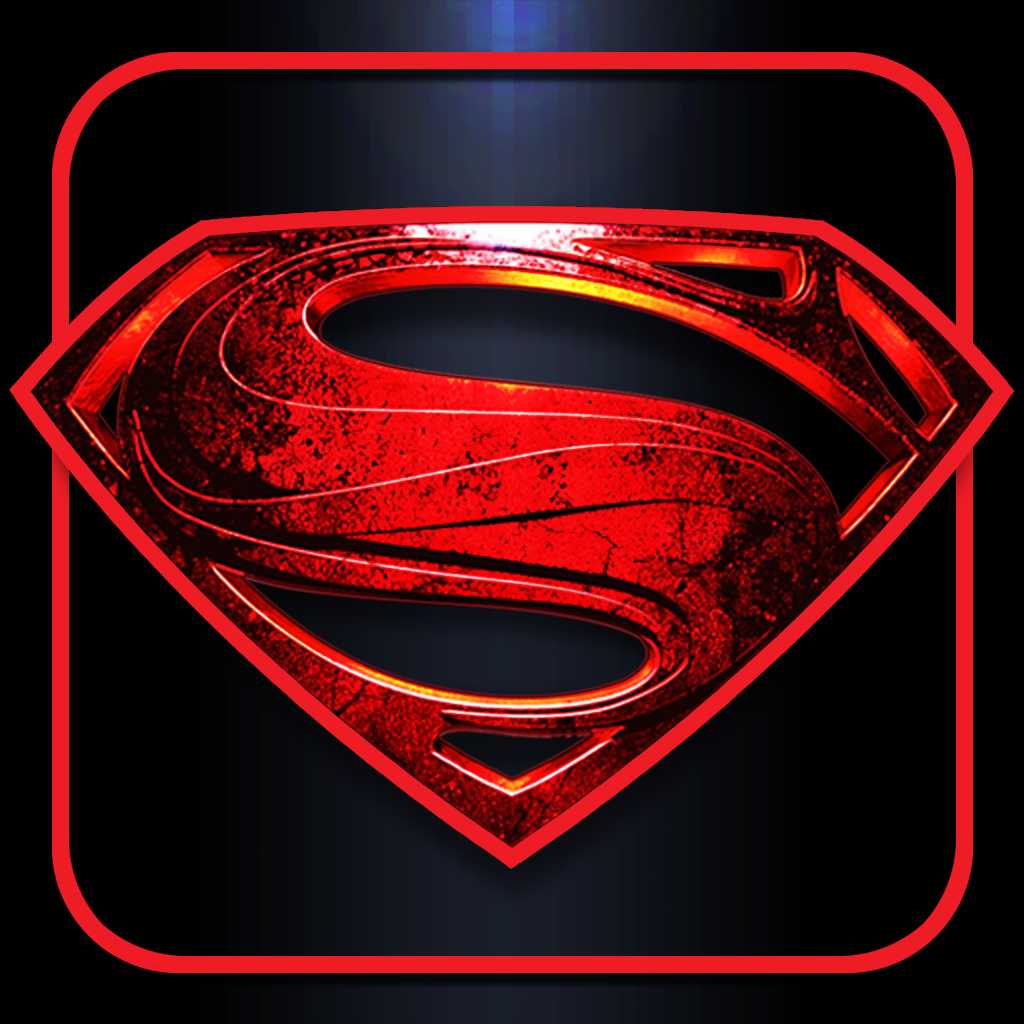 Man of Steel
Warner Bros.
$4.99
Man of Steel HD
Warner Bros.
Free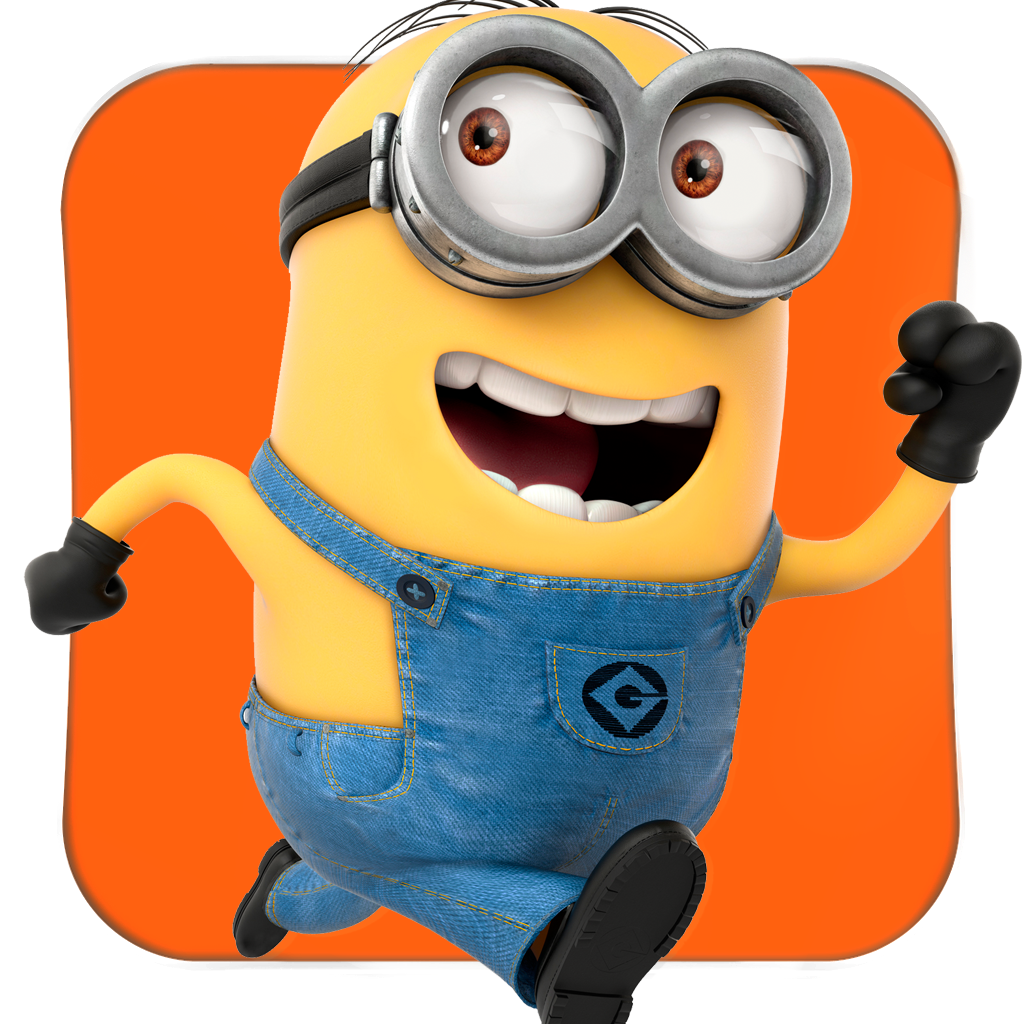 Despicable Me: Minion Rush
Gameloft
Related articles