Skeuomorphic
Design
Isn't
Dead
Yet
In
One
Corner
Of
Apple's
World
June 12, 2013
With iOS 7, Apple has moved decidedly away from the skeuomorphic designs of the past. Instead, iOS, and the native apps it contains, are minimalistic in their design. However, Apple has yet to close the book completely on real life designs. Whether it be
iMovie's
flashing marquee, or
iBooks'
wood-paneled shelves, Apple's non-native apps remain stuck in the past. Of course, there are logical reasons behind this. For one, the general public doesn't get iOS 7 until the fall. For another, Apple wasn't about to show us everything it has planned, especially with the "iPhone 5S" expected to launch in the coming months. There are a number of skeuomorphic designs that I'm convinced will live beyond this fall. For one, you can't do away with virtual drums and keyboard, and still have a
GarageBand
in the App Store. For another, Apple couldn't expect to sell paper greetings without images of actual 
Cards
. It will be interesting to see what Apple has planned for its non-native apps moving forward. Redesigns for some of these will no doubt leak as part of the iOS 7 beta process. Others will likely be held back until their public release. Care to play iOS designer? What type of changes would you like to see in Apple's non-native apps? See also: 
Redesigned Photos App In iOS 7 Zooms Into View In This Hands-On Video
, and 
The AppAdvice iOS 7 Quick Pick Features Some Of The Little Changes Coming Soon
.
Mentioned apps
$4.99
iMovie
Apple
Free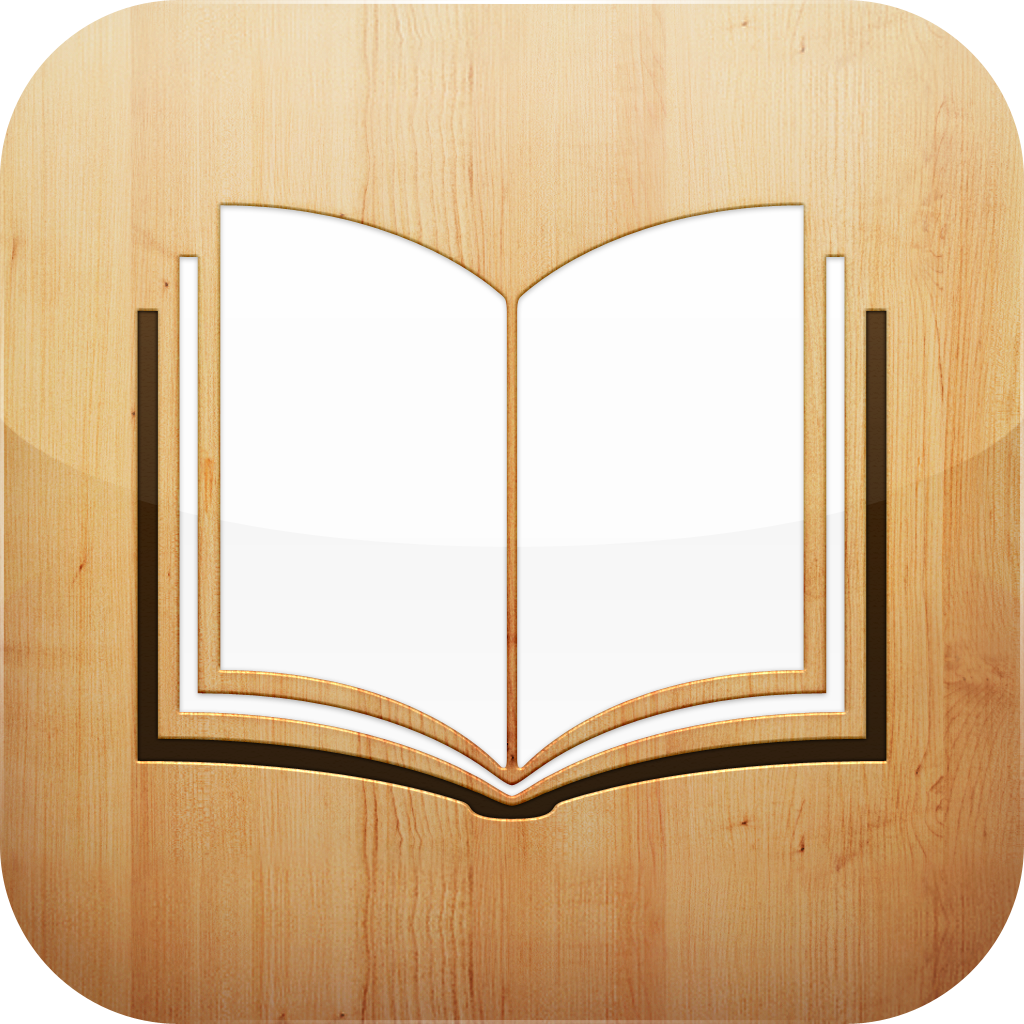 iBooks
Apple
$4.99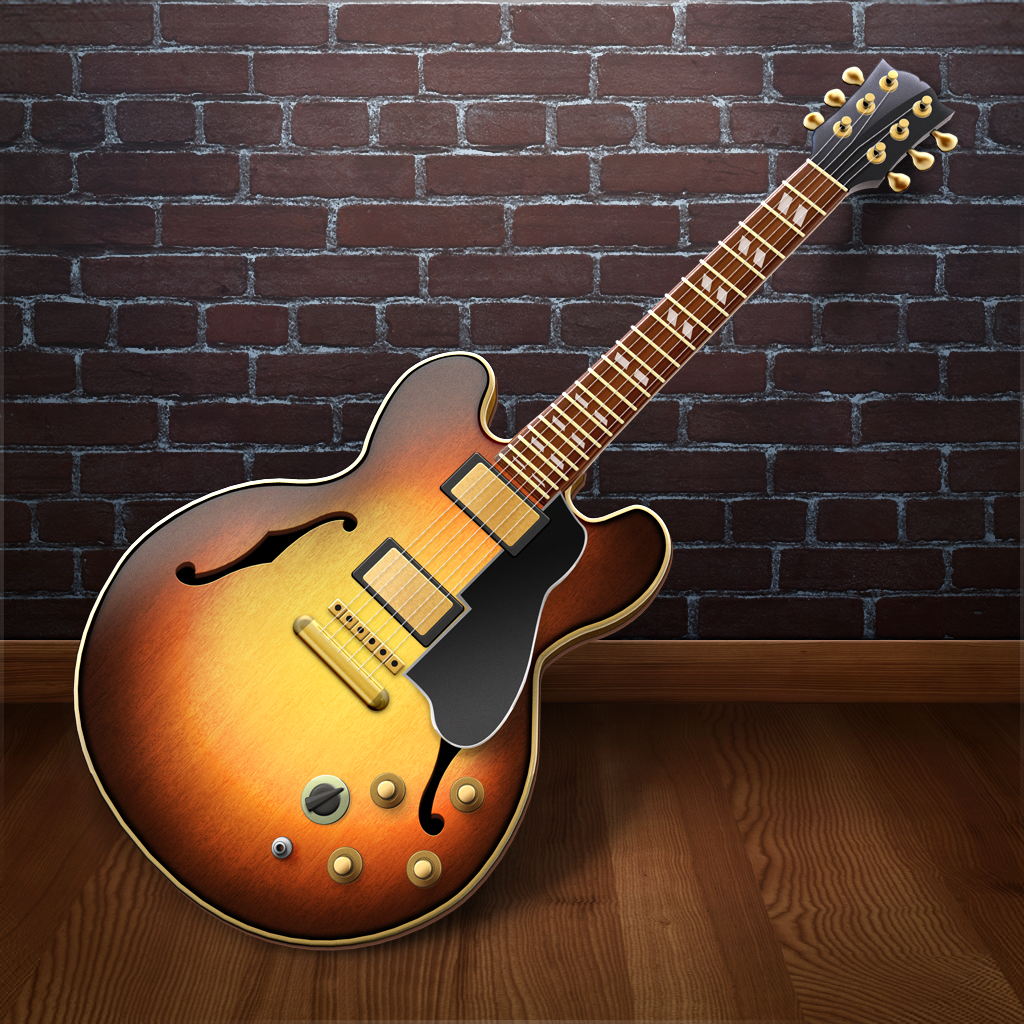 GarageBand
Apple
Free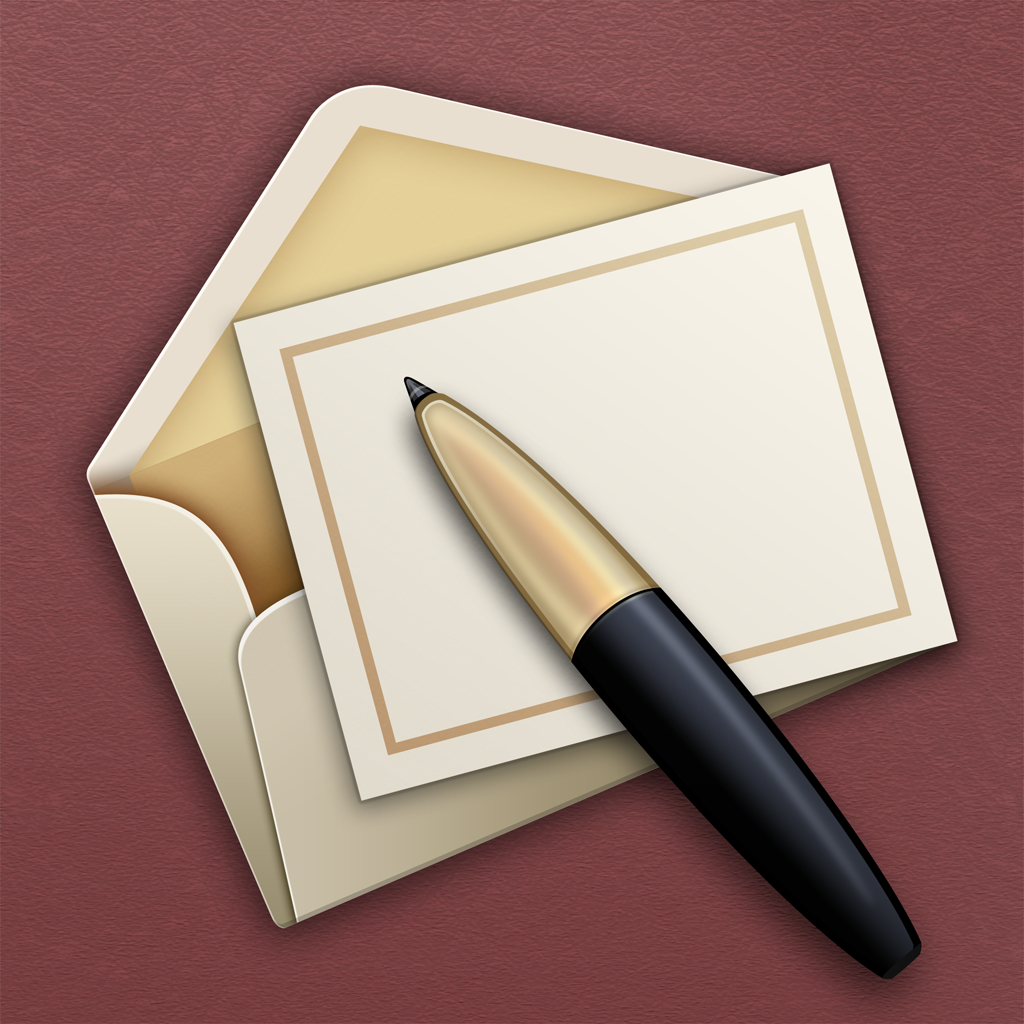 Cards
Apple
Related articles