Even
Fake
Reviews
Can't
Stop
The
Craigslist
App
From
Achieving
Success
June 28, 2013
The folks behind the 
Craigslist
app are celebrating a huge milestone. The app has now been downloaded 5 million times in the App Store. To celebrate, the team behind the app, Lifelike Apps, is making it available for free through tomorrow, June 29. When first released in December 2010, the Craigslist app wasn't exactly popular. In fact, dozens of fake negative reviews nearly brought it down. However, creator Dotan Saguy kept moving forward. After careful research, he determined that the negative reviews were actually left by a competitor using fake accounts. With this information in hand, he contacted Apple in the hopes of resolving the situation. "I fiercely advocated my case with Apple," he noted, "showing all the evidence and rallying all the other Craigslist apps who it turned out had suffered the same treatment from this bully of a competitor." Unfortunately, three months after contacting Apple, the situation continued. As a result, the Craigslist app fell to the bottom of the App Store charts. It was then that Saguy decided to reach out to someone on Apple's management team via someone who knew them. Within moments, he received a short "one-liner of an email" from the executive. Within 48 hours, the matter was resolved and all the fake negative reviews were removed from the App Store. As far as Saguy knows, Apple never punished the competitor. In fact, their products remain in the App Store. Regardless, once the negative reviews were deleted, the Craigslist app took off. As Saguy concludes:
The competitor was never punished as far as I know but they never try to mess with my app again and from that day, the app flourished!
So what's all the fuss? Download the Craigslist app for the
iPhone/iPod touch
, and 
iPad
.
Mentioned apps
Free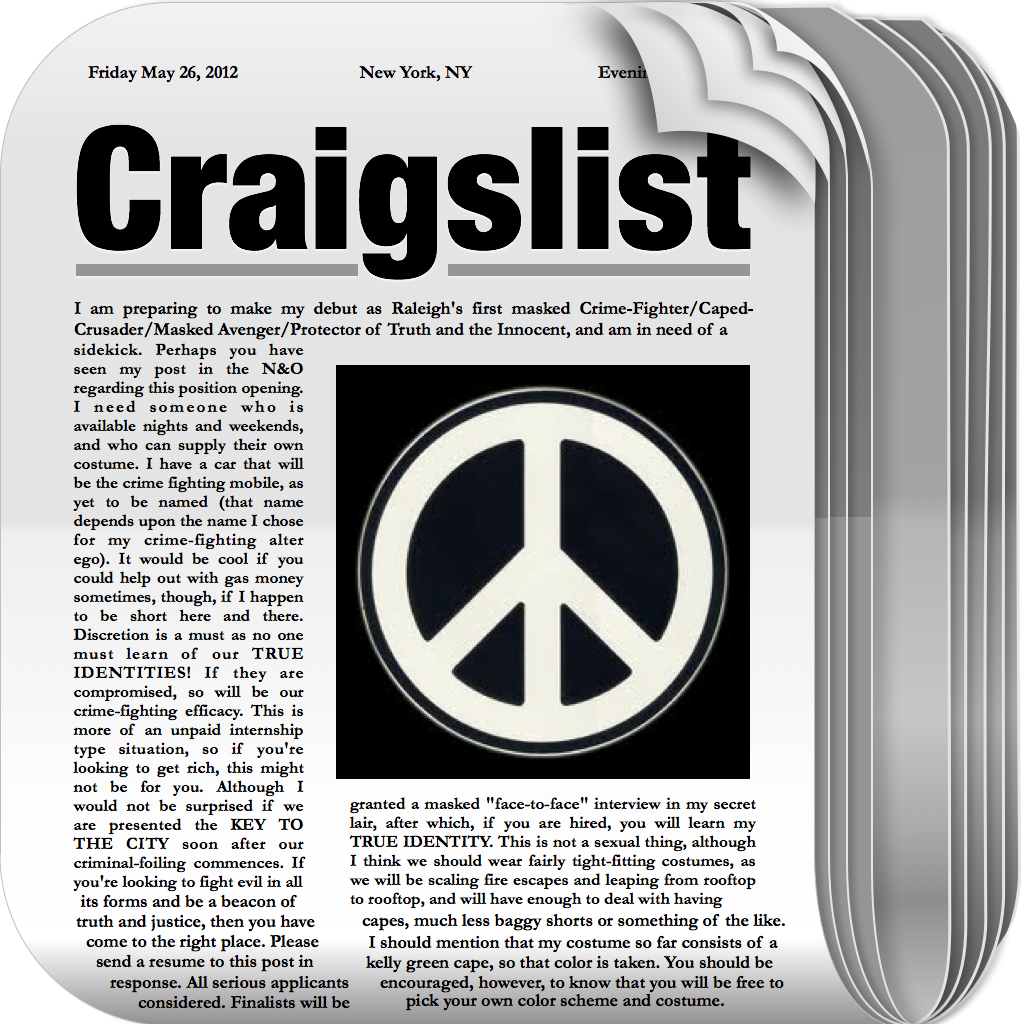 Craigslist`
Lifelike Apps, Inc
Free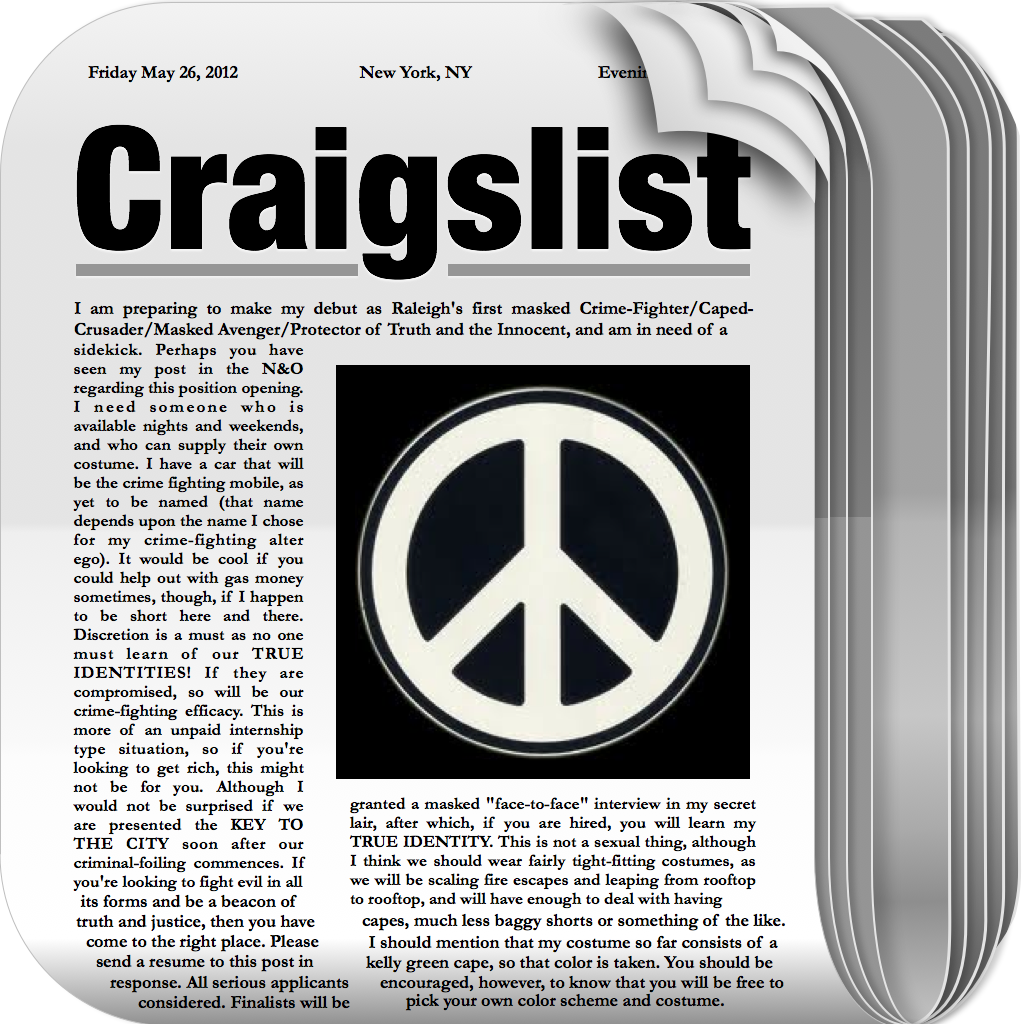 Craig's Times - Craigslist Personals, Cars, Furniture + Other Classifieds
Lifelike Apps, Inc
Related articles